Child Evangelism Fellowship (CEF) is a Bible-centered organization composed of born-again believers whose purpose is to evangelize to boys and girls with the Gospel of the Lord Jesus Christ and to establish (disciple) them in the Word of God and in the local church for Christian living.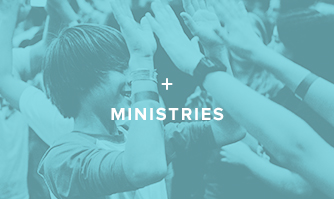 CEF has many different ministries for children, but the primary ones are Good News Club and the 5-Day Club.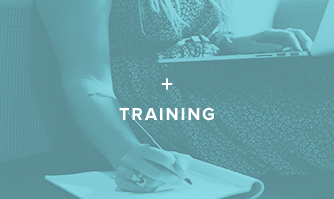 CEF provides classes to train their workers and other Christians who are burdened for evangelizing children.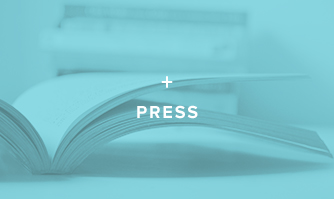 CEF Press produces and distributes Bible and missionary lessons and related materials for use in teaching children to help accomplish the goals of the ministry.
Stay Connected with CEF
Subscribe to our email lists to receive updates, news, and stories based on your needs and interests.
CEF Works
"Attempt something so impossible that unless God is in it, it's doomed to failure." -John Haggai
"And this gospel of the kingdom will be proclaimed throughout the whole world as a testimony to all nations, and then the end will come." -Matthew 24:14
Reach A Child, Make An Impact
We've been assigned a great work and we could do so much more if we had one more person – just one more – helping us reach Every Child, Every Nation, Every Day. That person is you!
Share CEF
Share this page with friends and family on social media.