Worldwide Projects
The most spiritually productive harvest field anywhere is among the children. Statistics show that the great majority of people who accept Christ do so between the ages of four and fourteen - when they are children.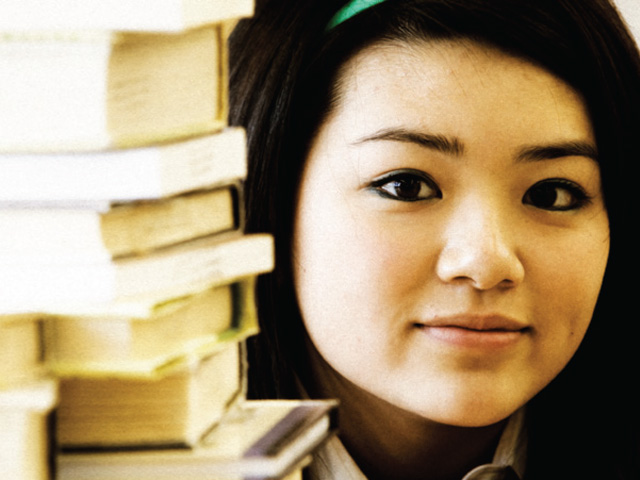 The TRAINING of individuals multiplies our ministry and enables us to reach many more children with the Gospel than we otherwise could. Training is vital if we are to see more children reached for His glory.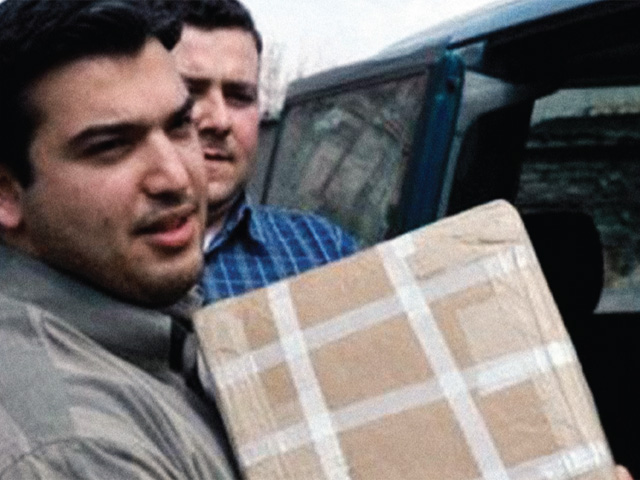 EQUIPPING our workers with quality literature is essential to effective outreach. Our overseas regional directors confirm that one of the reasons we have been able to the expand ministry each of the past ten years is because of the literature being provided free of charge to trained teachers. We are also distributing literature in the USA at no cost to hundreds of thousands of children.
Share CEF
Share this page with friends and family on social media.