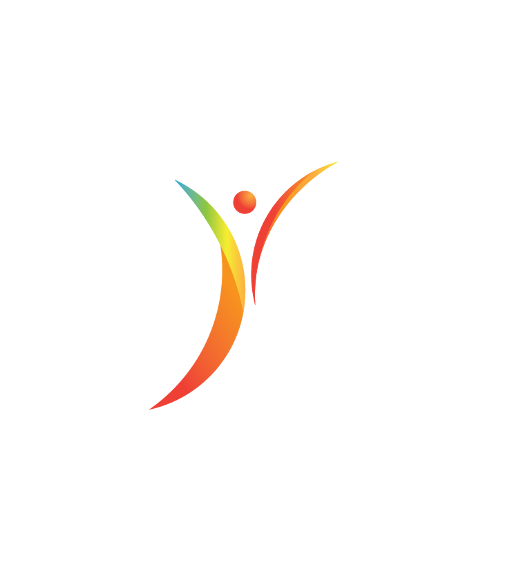 80th Anniversary International Conference
Letter from Reese
Let's rejoice in what the Lord has done in and through CEF these past 80 years of ministry! I look forward to seeing our CEF family from around the world come together for our 80th Anniversary International Conference to celebrate God's goodness, power and faithfulness. Please join us for a time of spiritual refreshment and encouragement as we hear from Bible speakers, our regional directors and more. The Lord is doing a great work in bringing children from every nation into His Kingdom and we invite you to come rejoice with us. I hope to see you at the 2017 International Conference!
Yours for all the children,
Reese Kauffman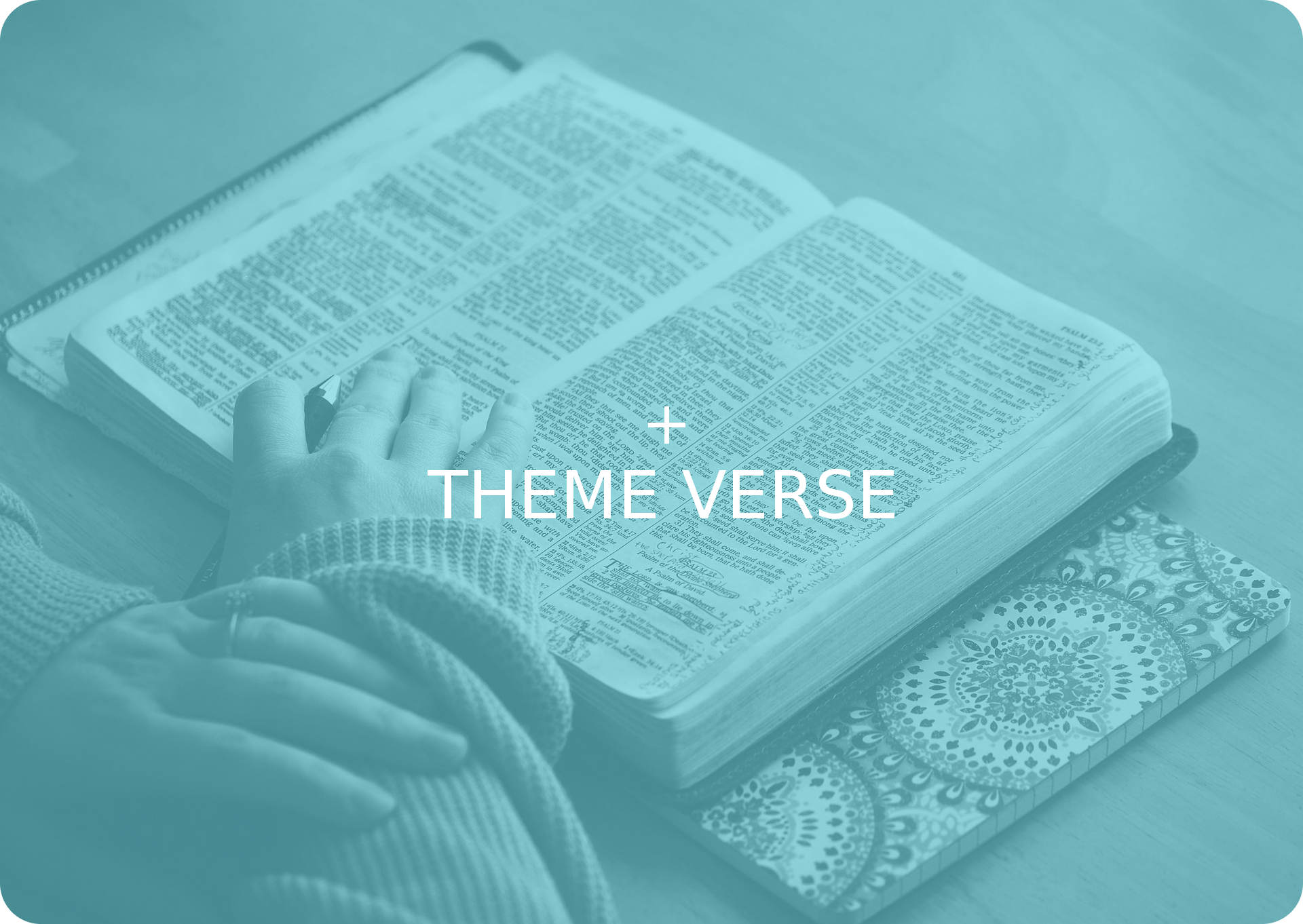 Theme Verse
The Lord reigns, let the earth rejoice;
let the many coastlands be glad!
Rejoice in the Lord, O you righteous,
and give thanks to his holy name!
Psalm 97: 1,12 ESV
Register Online
Looking forward to seeing you there.
Share CEF
Share this page with friends and family on social media.