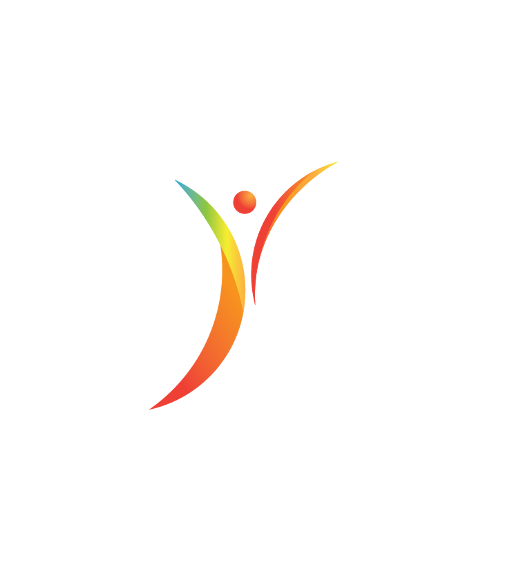 80th Anniversary International Conference
CEF Children and Teens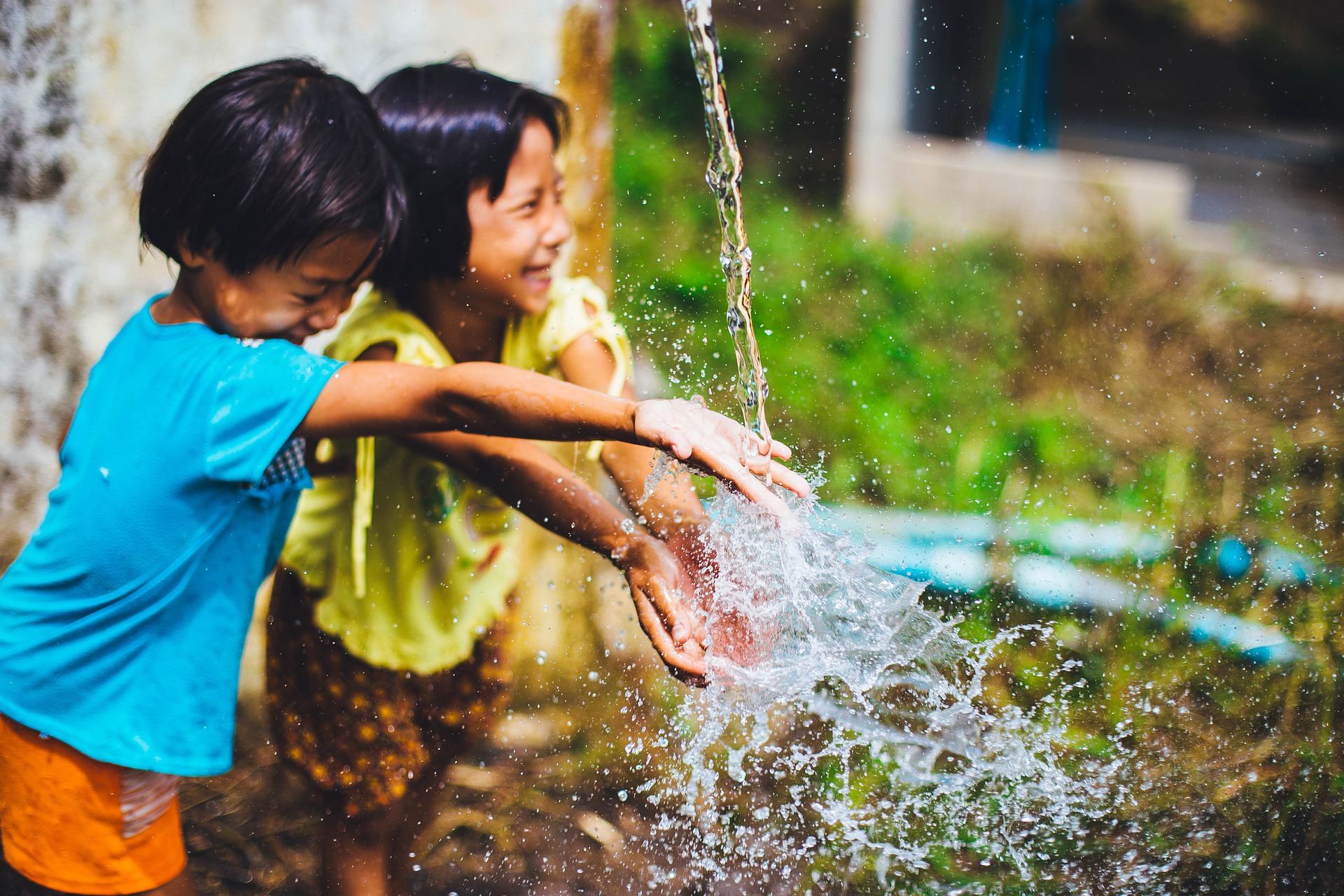 Childcare Information
Our families are important to us, and we are pleased to offer FREE childcare for infants through grade six (ages 0-11). Childcare is offered during the morning (8:45 AM – 11:45 AM) and evening general sessions (7:30 PM – 9 PM) only. We need to plan for an appropriate number of staff to care for your children, so please help us by registering before April 15, 2017.
Please note that the following minimal meal rates apply for children. These may be paid in advance or at check-in.
0-5: FREE
6-11: $84
12-17: $163
Youth Tract Information
Ages 12-17
Times: Youths will join the adults in the morning Bible sessions each day and enjoy their own youth sessions Tuesday through Thursday 2:45 – 5:15 PM and 7:30 – 9:00 PM.
Meal rates: 12-17: $163
Those who are 18 at the time of the conference pay full conference prices, and are eligible for the $100 discount.
Register Online
Looking forward to seeing you there.