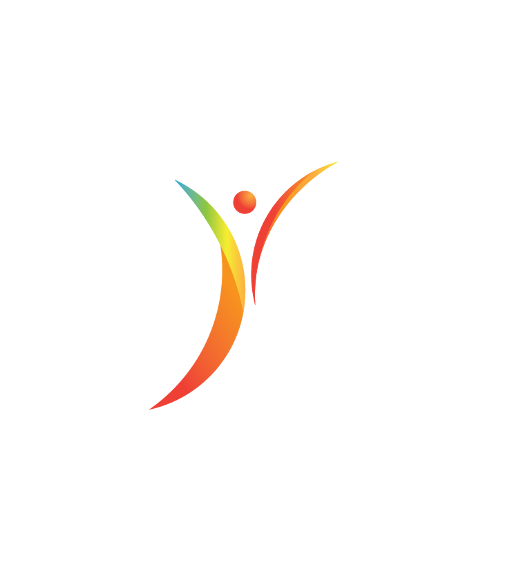 80th Anniversary International Conference
Speakers and Musicians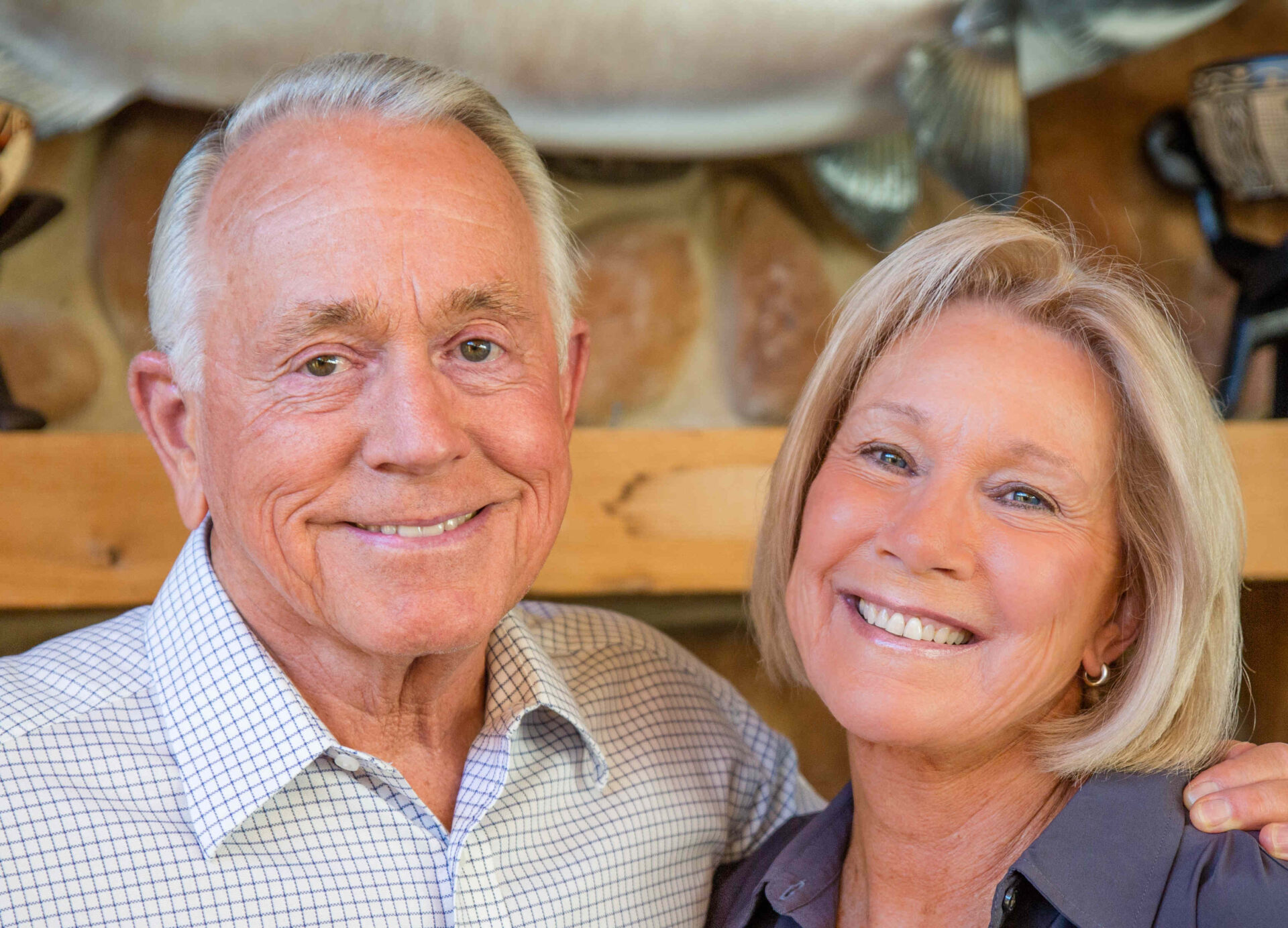 Reese Kauffman
President, Child Evangelism Fellowship
Raised in a pastor's home in Indianapolis, Reese trusted Jesus as his Savior at age eight. In 1967 he founded Kauffman Products, Inc., a manufacturer of high-volume metal stampings and components for automotive, appliance and military industries. In 1975 Reese became a member of the local CEF committee in Indianapolis and in 1977 the CEF International Board of Trustees. On October 1, 1989 Reese committed to serve for one year as president and has continued to serve since that time. Under Reese's leadership CEF has grown from reaching 1 million boys and girls per year in less than 100 nations to millions of children around the world. God has given him a passion for global evangelism and discipleship among children. Reese's goal is to establish the culture of CEF and keep the ministry on point for future generations. Reese and his wife Linda have three grown children and live on Sanibel Island in Florida.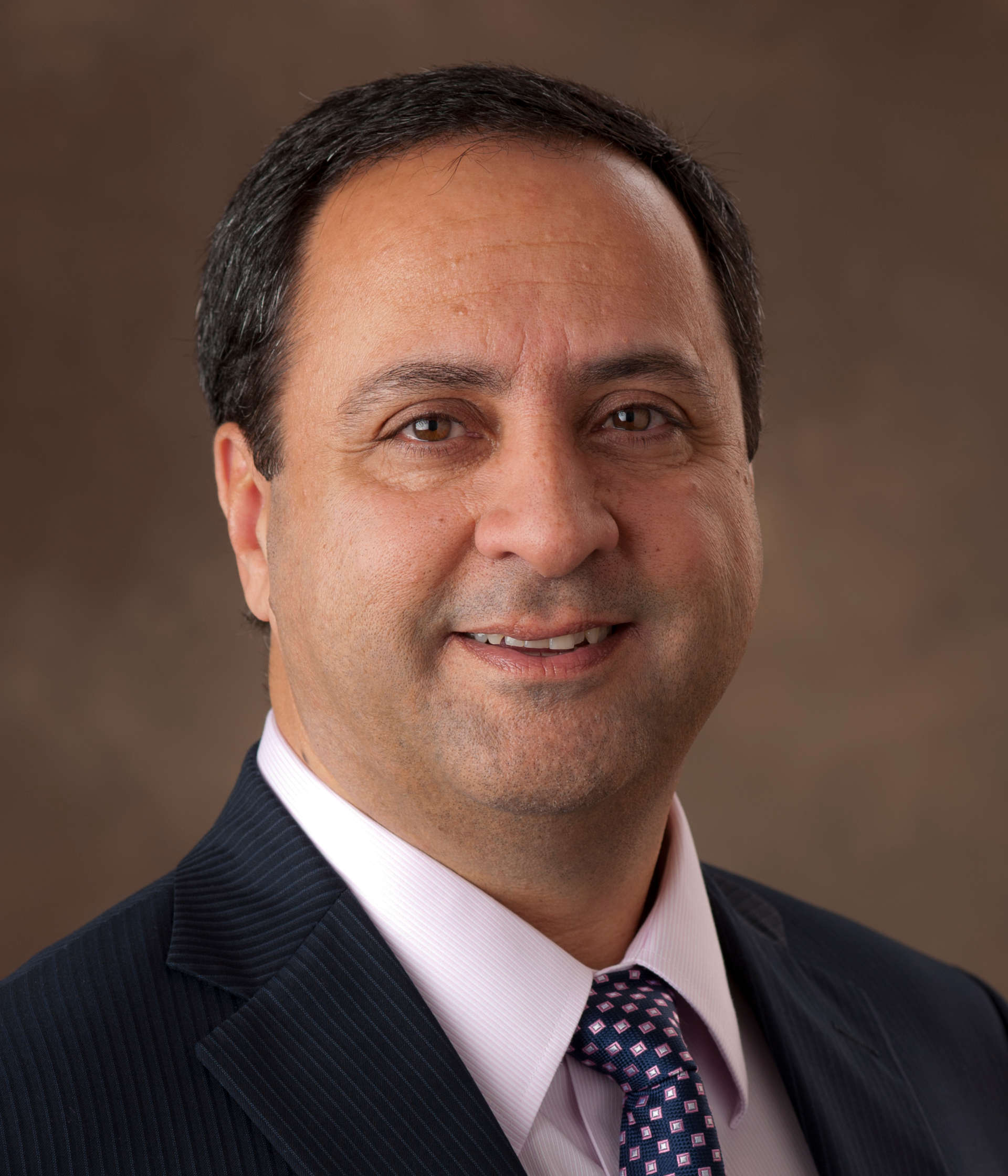 Moises Esteves
Vice President, International Ministries
I was born and raised in Portugal, where God called me to full-time service when I was 17. But it wasn't until 1993 that God led my family and me to move to the USA to work with Child Evangelism Fellowship. Now as Vice President of Communications and Marketing, I help share what God is doing in and through CEF. There is no greater joy than to share the Gospel with boys and girls. Children represent a small percentage of the population but they represent 100 percent of our future.
Bible Speakers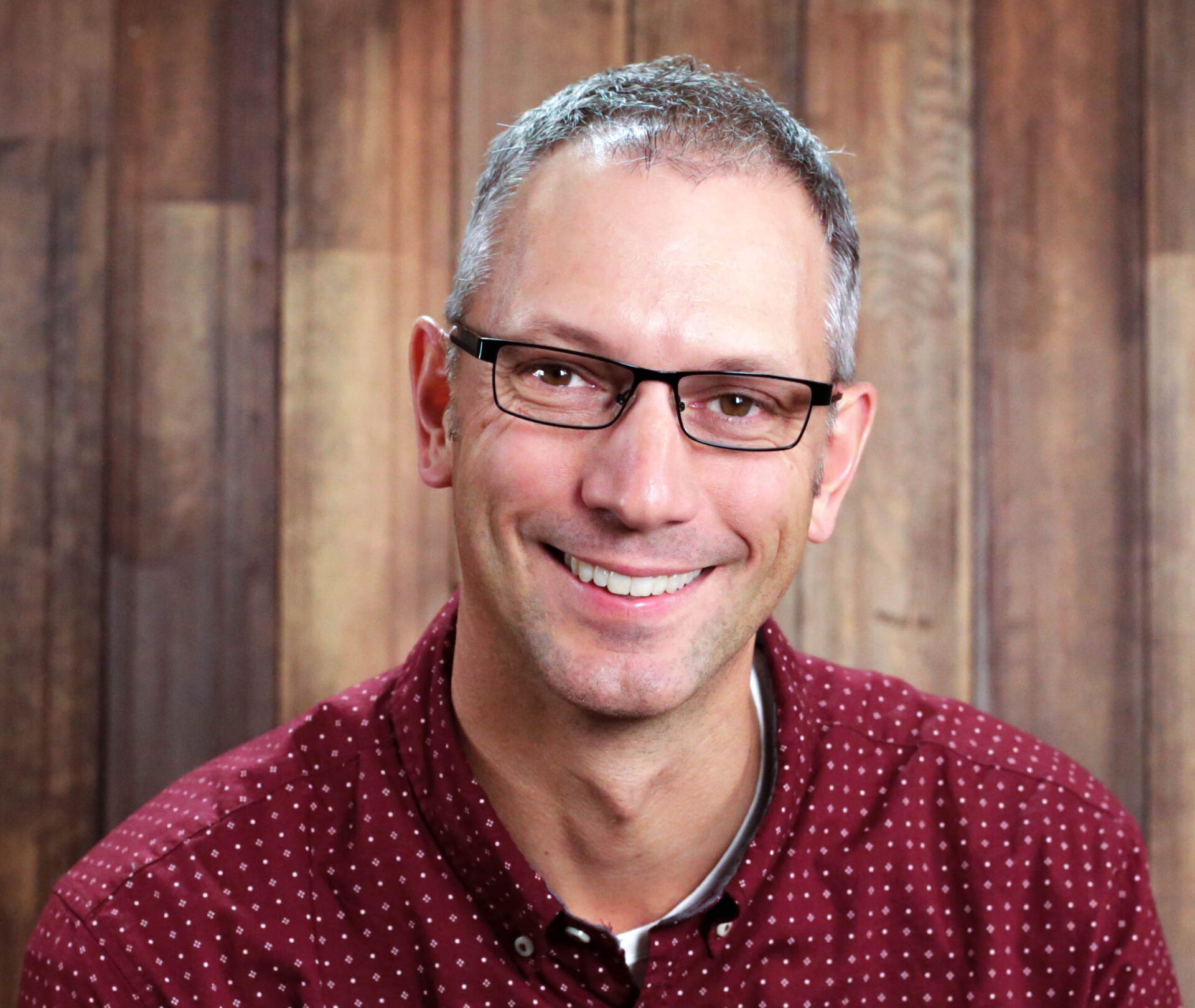 Mark Vroegop
Lead Pastor of College Park Church
Mark joined the leadership team at College Park Church as Lead Pastor in April 2008 after serving in Western Michigan. Mark is a graduate of Cedarville University and Grand Rapids Theological Seminary. He has written articles for Leadership, 9Marks Journal and on the Gospel Coalition Blog. In addition to his responsibilities of preaching and leadership at College Park, Mark serves on the board of Cedarville University. Mark and his wife, Sarah, have four children, Hayden, Joseph, Jeremiah, and Savannah.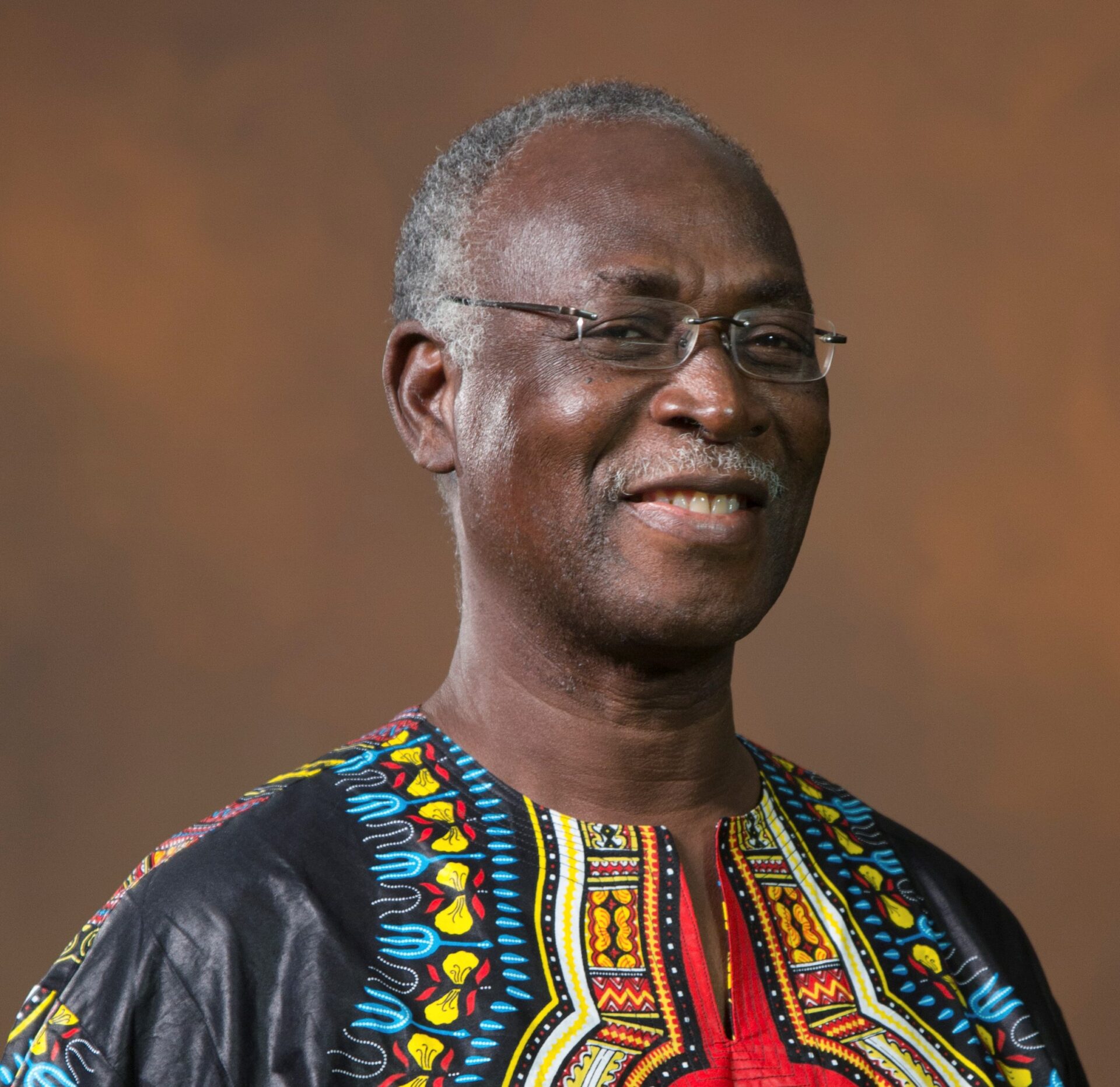 Richard Acquaye
Regional Director, West & Central Africa
In 1971 Richard attended training classes with CEF and began helping with the ministry. He served as the deputy national director to pioneer the work in new regions and later became Ghana's first missionary to Nigeria. Now he serves as CEF regional director of West and Central Africa, which includes 23 countries with over 75 million children! Richard and his wife Rebecca have three children
Caleb Kang
Missionary to Indonesia, Former National Director of CEF Korea
Pastor Caleb (Kap-jung) Kang has been in CEF ministry for 43 years—23 years in Korea and 20 years in other countries. He has served diligently as the national director of CEF of Korea and is currently a missionary in Southeast Asia.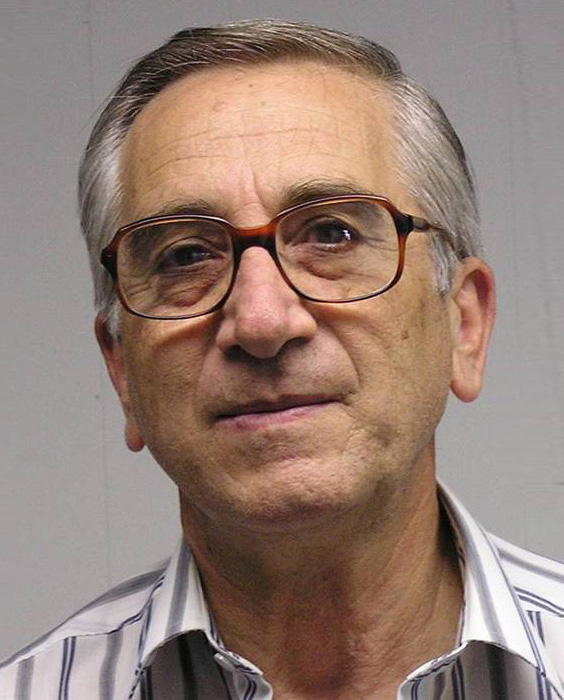 Vassilios Constantinidis
Former Regional Director of Latin America and Middle East
Vassilios has faithfully served God with Child Evangelism Fellowship for 53 years. 28 of those years were served as the National Director for Brazil; 14 years as the Regional Director for Latin America; and now 8 years as the Regional Director for the Middle East.
Keynote Speakers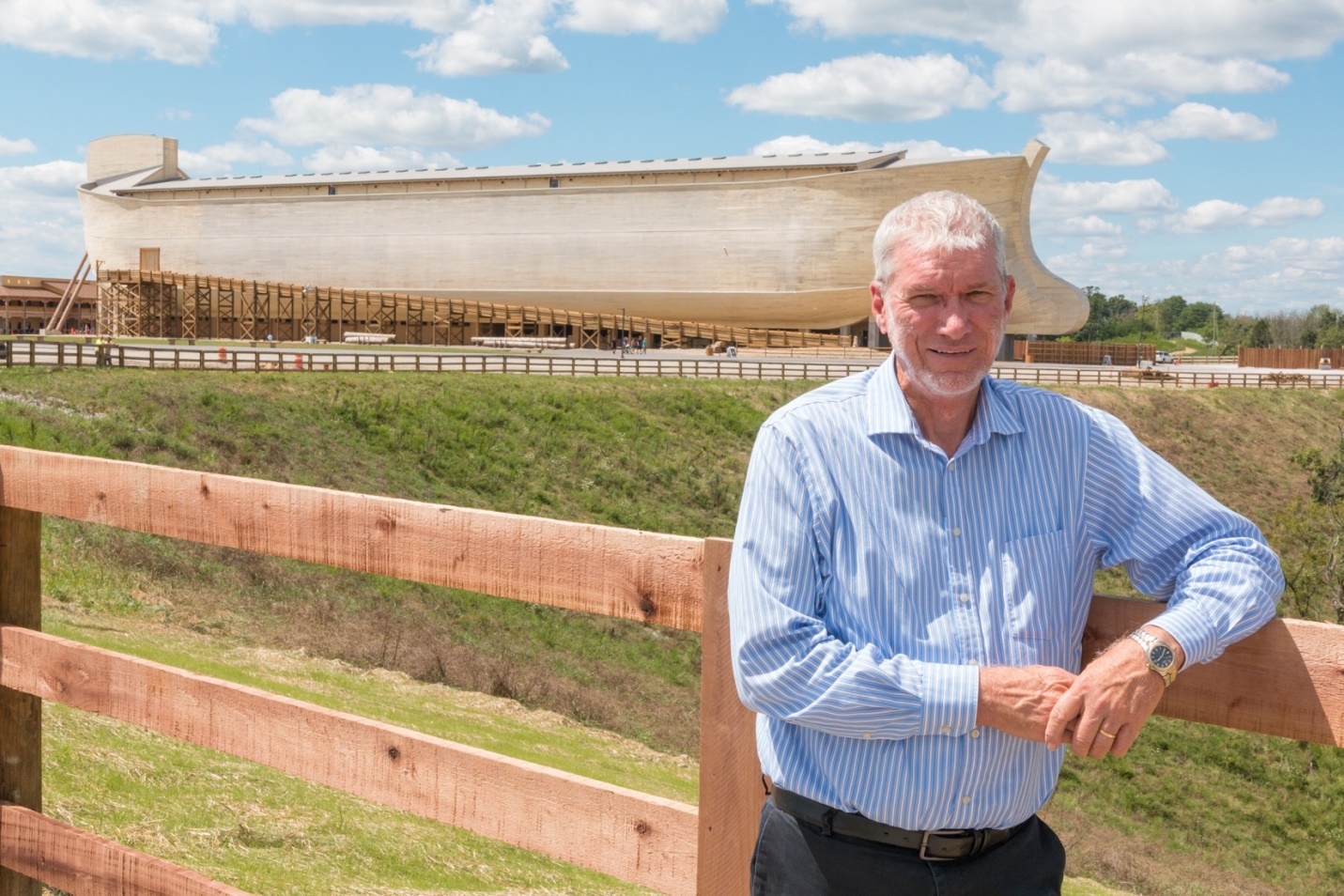 Ken Ham
President, CEO, and founder of Answers in Genesis-US, and the highly acclaimed Creation Museum, and the world-renowned Ark Encounter
The president and CEO of Answers in Genesis, the acclaimed Creation Museum, and America's latest major tourist attraction the Ark Encounter (with a life-size Noah's Ark as the centerpiece), Ken Ham is one of the most in-demand Christian speakers and interview guests in North America. The Ark Encounter, which opened in July, drew over 250,000 visitors in it first two months as well as hundreds of the world's media.
Ham, a native Australian who now lives in Northern Kentucky, is a prominent blogger and the author of numerous books on apologetics, including the co-authored book "One Race, One Blood." He appears frequently on American TV; in one year alone it was: Fox's The O'Reilly Factor and Fox and Friends; CNN's The Situation Room with Wolf Blitzer; ABC's Good Morning America; as well as the BBC, etc.
Ham hosts the daily radio feature, "ANSWERS with Ken Ham," heard on more than 900 stations in America, and is one of the editors of AiG's Answers magazine, an award-winning worldview publication with over 80,000 paid subscribers.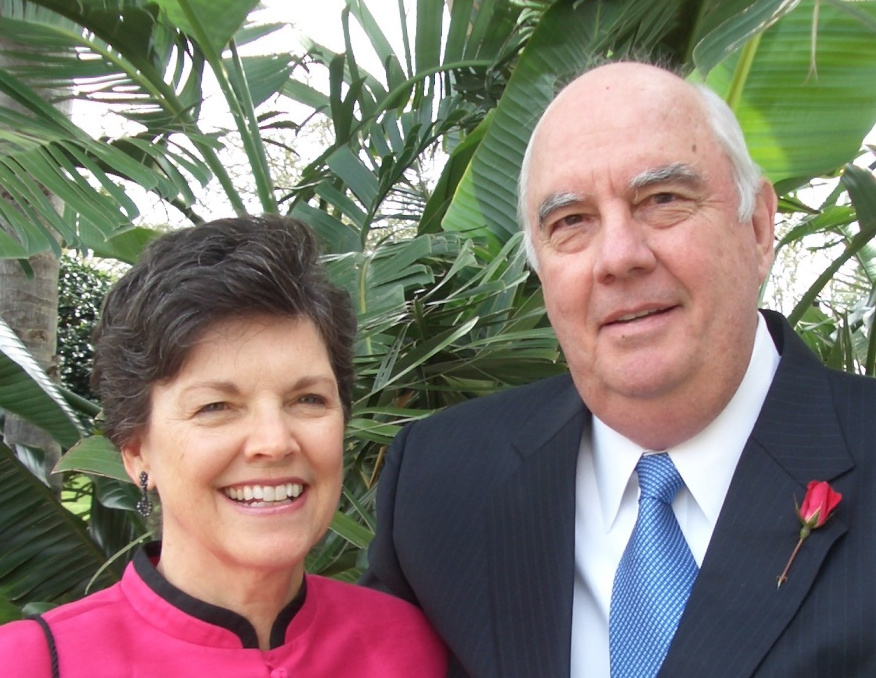 John Bechtel
Missionary, church planter, and Board chairman with Christian Missionary Alliance for over 40 years
Born in Hong Kong in 1939, John Bechtel is the son of veteran Christian and Missionary Alliance missionaries who served for fifty-one years in Hong Kong and China. As a toddler, he escaped with his mother on the last ship departing Hong Kong before the Japanese occupation of World War II. His father was interned by the Japanese in a concentration camp while John spent the war years with his mother in the United States, returning to Hong Kong at the age of seven.
John was educated through high school in the British system in Hong Kong. In 1962 he graduated from Houghton College in New York. An anonymous graduation gift sent John back to Hong Kong for a summer, where he observed the desperate spiritual need of millions of people in crowded conditions. The call was clear! He attended Nyack College and Jaffray School of Missions to prepare for ministry in Hong Kong.
During his first missionary term in Hong Kong from 1966 – 1970, he worked among the youth, taught in high school, preached frequently, and planted a church in a high-rise resettlement area. During his second term, he and his wife Donna realized their dream of an effective camping program with an evangelistic emphasis when Suen Douh Camp was purchased for the miraculous sum of $1.00. Since its inception in 1971, over 2.3 million camper days have been recorded and well over a million people have experienced the evangelistic program and over 120,000 of them have indicated a decision to accept Christ.
John and Donna served in Hong Kong for 15 years, during which time John was Field Chairman of the Hong Kong mission from 1973 – 1980 and was, for periods during those years, Chairman of the Board of the Alliance Bible Seminary, the Alliance Press, and Alliance Radio. He spearheaded a church planting project which saw three churches planted and seven more on the drawing board. This team effort has blossomed to over 130 churches in Hong Kong today.
John served on the Board of Managers of The Christian and Missionary Alliance from 1976 – 1981. He has received honorary Doctorates from Toccoa Falls College, BIOLA University, and The Institute of Religion and Law in Moscow and Westminster Seminary. In 1981 the C&MA released John and Donna to a special assignment with The Arthur S. DeMoss Foundation. He retired from the Foundation in November, 2004, and is currently active in a number of areas, including worldwide consulting and preaching ministries, fundraising for mission projects, and assisting people with personal mission vision trips and meaningful investments around the world.
John and Donna have served as missionaries with the C&MA for over 40 years and now reside in West Palm Beach, FL. They have two children and three grandchildren. Donna often travels with her husband and is very active in music, missions and evangelism in their community.
Worship Bands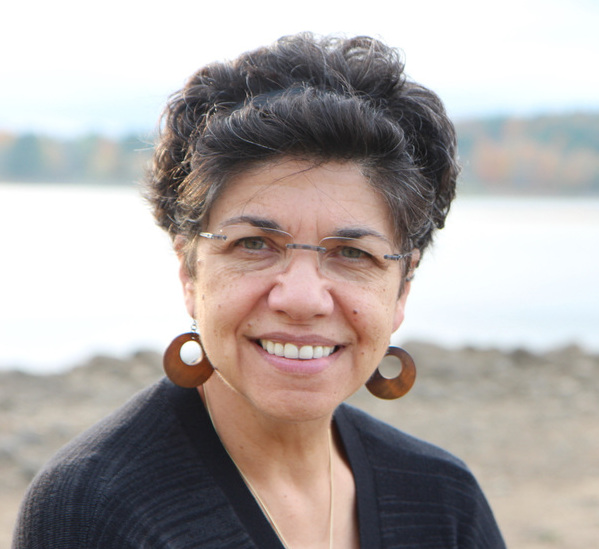 Dámaris Carbaugh
Music Ministry
Dámaris Carbaugh's depth of love and devotion for her Lord and Savior, Jesus Christ, is so evident through her special gift of song and powerful speaking ministry. You will be moved and inspired as Damaris reveals a true servant's heart through her beautiful voice and infectious love for teaching God's Word which reflects her personal spiritual journey. This talented musician was a featured soloist with the Brooklyn Tabernacle Choir and regularly appeared on the "Day of Discovery" television program. She is now in demand as a speaker and soloist. "Walk With Me" is the latest of her fifteen albums.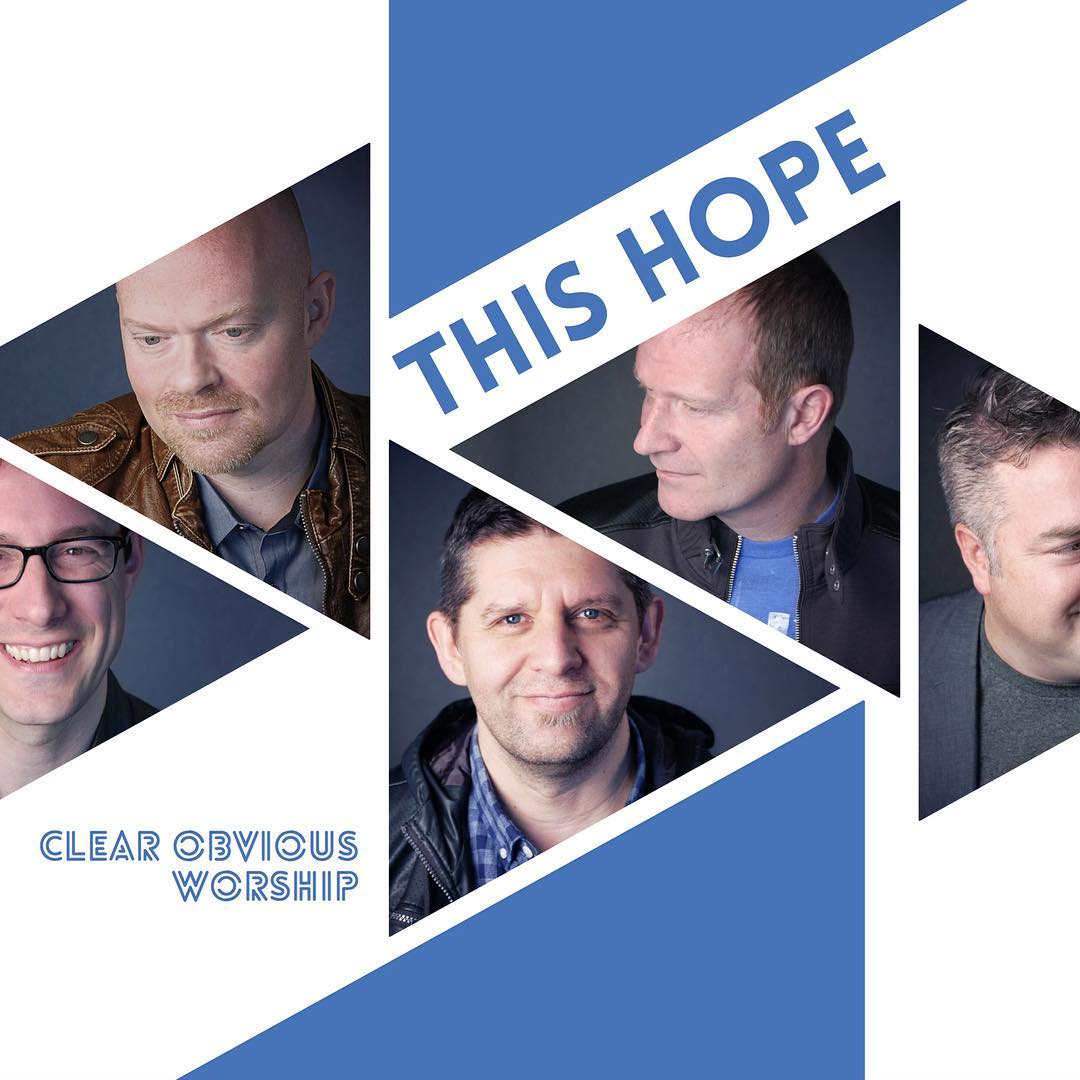 This Hope
Music Ministry
Since 1996 This Hope has been ministering throughout the U.S. with a unique blend of a cappella and accompanied music. Their love for God and the truth of His Word comes through from beginning to end as they share from Scripture in word and song.
Stay Connected with CEF
Subscribe to our email lists to receive updates, news, and stories based on your needs and interests.