Every Child, Every Nation, Every Day
Volunteer Application and Screening Instructions
Thank you for your decision to volunteer with Child Evangelism Fellowship® in Good News Across America this summer. We are excited about all that God is going to do as churches all across Milwaukee seek to impact their communities for Christ and build a bridge to their community. God has used Good News Across America to make lasting and significant impact on seven other cities across our nation, and we are anticipating that the Lord will do "exceeding abundantly above all that we ask or think " in Milwaukee. As a volunteer, you will be in the middle of all that God is doing, and we know you will be thrilled to see children coming to Christ, parents being reached, and neighborhoods being impacted. Following are some important considerations for all who will volunteer and have direct contact with the children this summer.
John Luck
Project Manager
Good News Across America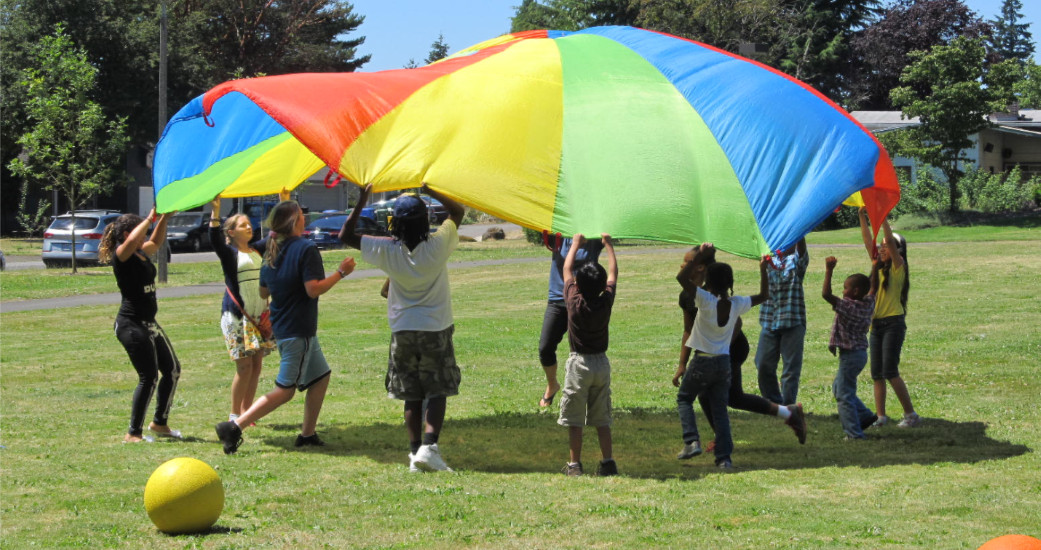 CEF® takes seriously our responsibility to protect the children we serve, the volunteers who serve the children, our partnering churches and the good name of Jesus Christ.
All volunteers and CEF missionaries are required to undergo a national criminal background check.
CEF does online background checks utilizing a secure server so your information is safe.
All approved workers will receive the required nametag upon completion of steps 1-3.
You will need to go online to complete the screening process. CEF will pay your screening fee.
5. Gather the following information to enter online:
Your salvation testimony.
Reference contact information (name, phone, email). This should include: pastor or church leader, previous employer, and two personal. No relatives please.
Previous addresses (last 5 years).
Driver's License (if applicable) and Social Security Number.
Step 2:  APPLY Online
If you have prepared the information requested in Step 1, it will take you approximately 15 minutes to complete the online application. Note: The system will time out after approximately 10 minutes of no activity, and you must complete the form within 40 minutes.
The application requires you to enter an email address. If you prefer not to provide an email address, or do not have one, you may put "email@email.com"
**Online parental consent for screening is required for applicants under the age of 18**
IF YOU ARE A MINOR:
When you enter your birthdate, a pop-up notification will appear. Your parent/guardian must click OK and you can continue with the form.
At the end of the form, your parent or guardian must be the one to check the "I Agree" box and enter their full name as a signature.
Step 3: ID Check and Interview
This final step will be completed by your CEF team leader at your church's orientation meeting, prior to serving during the ministry week.
You will be required to show photo ID (driver's license, passport, or school ID) and answer a few interview questions.
Once this step is complete, you will receive your Good News Across America nametag, indicating that you are a screened volunteer.
For questions or concerns regarding screening contact CEF at ministry@cefonline.com or
call 636-359-6992 or 804-240-1433.
Please complete steps 1-2 as soon as possible. Once we receive confirmation that your screening has been submitted we will notify your key contact that you have completed steps 1-2.
Thank you for volunteering to reach boys and girls with
the Good News of Jesus Christ!
May God bless you as you faithfully serve Him!