Jesus Changed My Insides
By Hannah Davis, CEF of Maryland 
"There he is!!" A voice echoed across the street from the row of townhouses as we carried our sleeping children into the cold sleeting rain. Stir-fry and fellowship at an amazing couple's house from our church brought us directly inside the neighborhood of where all the children live that attend my husband's Good News Club® (GNC™) every Wednesday. Before we could reach our car, Stephen was swarmed with children who saw us drive in and without us knowing, had been waiting all evening in the rain to see Stephen again once we left.
The leader of the group Maya*, was first to approach us. She was eating a whole package of saltine crackers for "dinner". This sixth grade girl, daily lives with the reality that her dad left them for his boyfriend, her mom battles strong addiction to drugs (since her aunt was stabbed to death 40+ times) and she lives with grandma, because her sisters have been taken away by social services.
As she has grown, Maya regularly struggled with theft and violence and was often banned from public buildings because of her habit of stealing. These past two years of sharing the hope of Christ with Maya and the other children who each have similar broken stories has not been easy. As Stephen says, "Real ministry seldom happens consistently within the confines of our comfort zones."
"Real ministry seldom happens consistently within the confines of our comfort zones."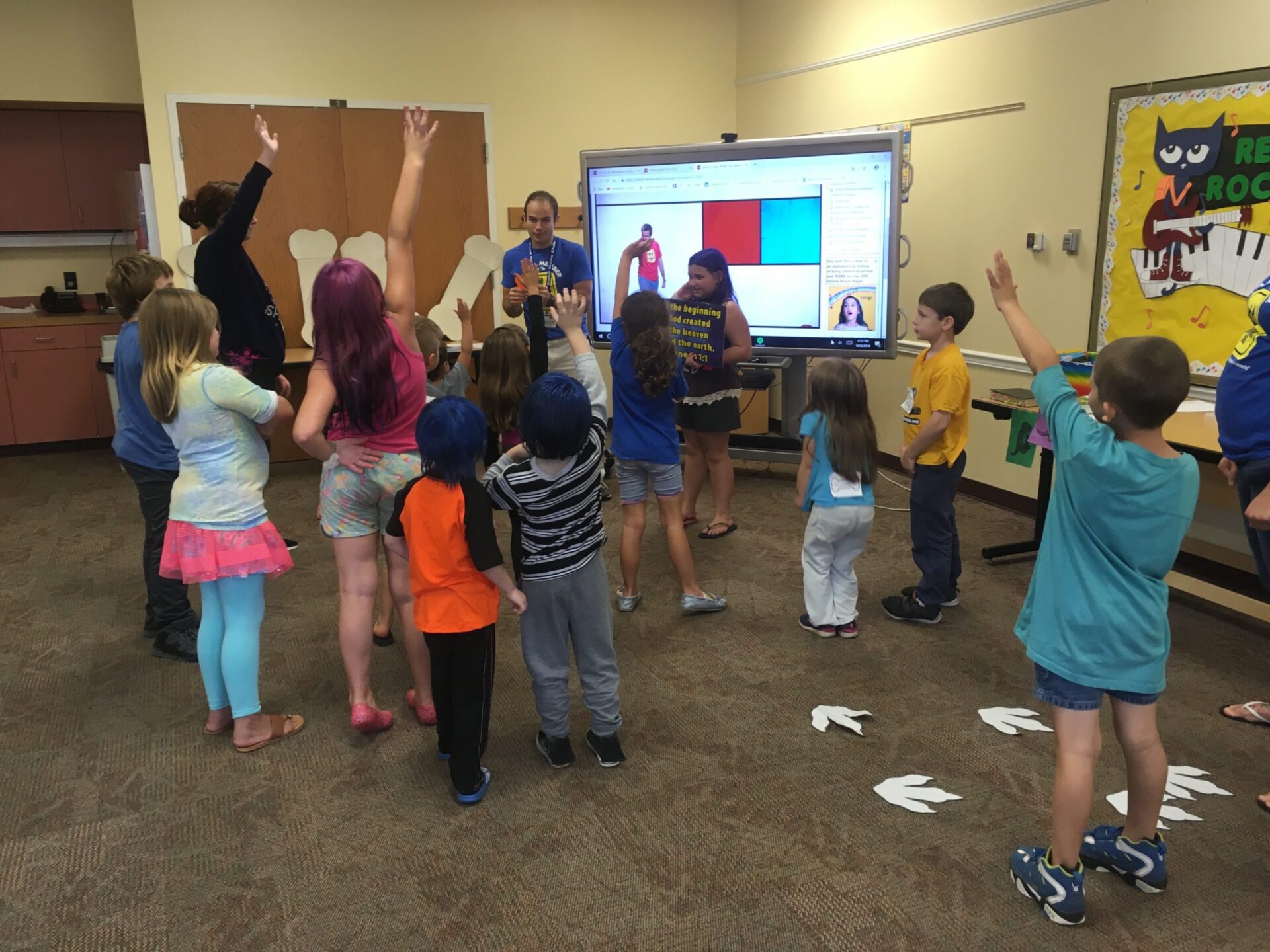 At the recent
Child Evangelism Fellowship®
National Conference, President Reese Kauffman presented with
tears
our new strategy and vision as a worldwide ministry –"a prayer request that
God
is giving to us!" This is the vision from Luke 10:2, "He (Jesus) told them, 'The harvest is plentiful, but the workers are few. Ask the Lord of the harvest, therefore, to send out workers into his harvest field." "God's strategy is that we cannot do it without him," President Kauffman powerfully entreated. "It is God's will—He is
asking
us to BESEECH—to earnestly beg, plead, and
implore
Him to send forth workers into the harvest!"
Will you beseech the Lord with us in this way? How OFTEN my heart breaks as we walk down the hallways of the schools laden with canisters full of props, puppets, prizes, object lessons, and discipleship tools, and SEE the sea of faces of children who have yet to hear about Christ. While we have so much to praise God for, we are just barely scratching the surface of the souls hungry to know God.
"Will you beseech the Lord with us in this way?"
"Passion is when you enter into other people's pain," Dr. John Perkins said as he spoke at Conference. We need to ask the Lord for a fresh vision that will spur us into crying out to the Lord of the Harvest for more workers!
"Passion is when you enter into other people's pain," 
At one of our GNC Appreciation Sundays, parents and children flocked to church (many for the first time) to see their kids be awarded with medals and perform the song "What's the News?"  There in front of the congregation, Maya stood up and said, "I love Good News Club and Mr. Stephen because I know they love and care about us." "Reaching children, whether others or our own can invoke some of the most awkward or inconvenient moments of our lives," Stephen shared as he spoke at the National Conference. "And yet, in the grand scheme of life, it'll be one of the most worthwhile things we have ever done and given ourselves to, if we can just stay at it!"
At the spring semester Good News Club Pizza Party I asked Maya, "What has brought this change in you Maya—from stealing, and violence to now wanting to know about God?" Her response brought tears to my eyes, "Mrs. Hannah, I began to feel bad about stealing before I got caught on camera. And then I began to hear about Jesus…then He changed my insides and I don't want to steal anymore."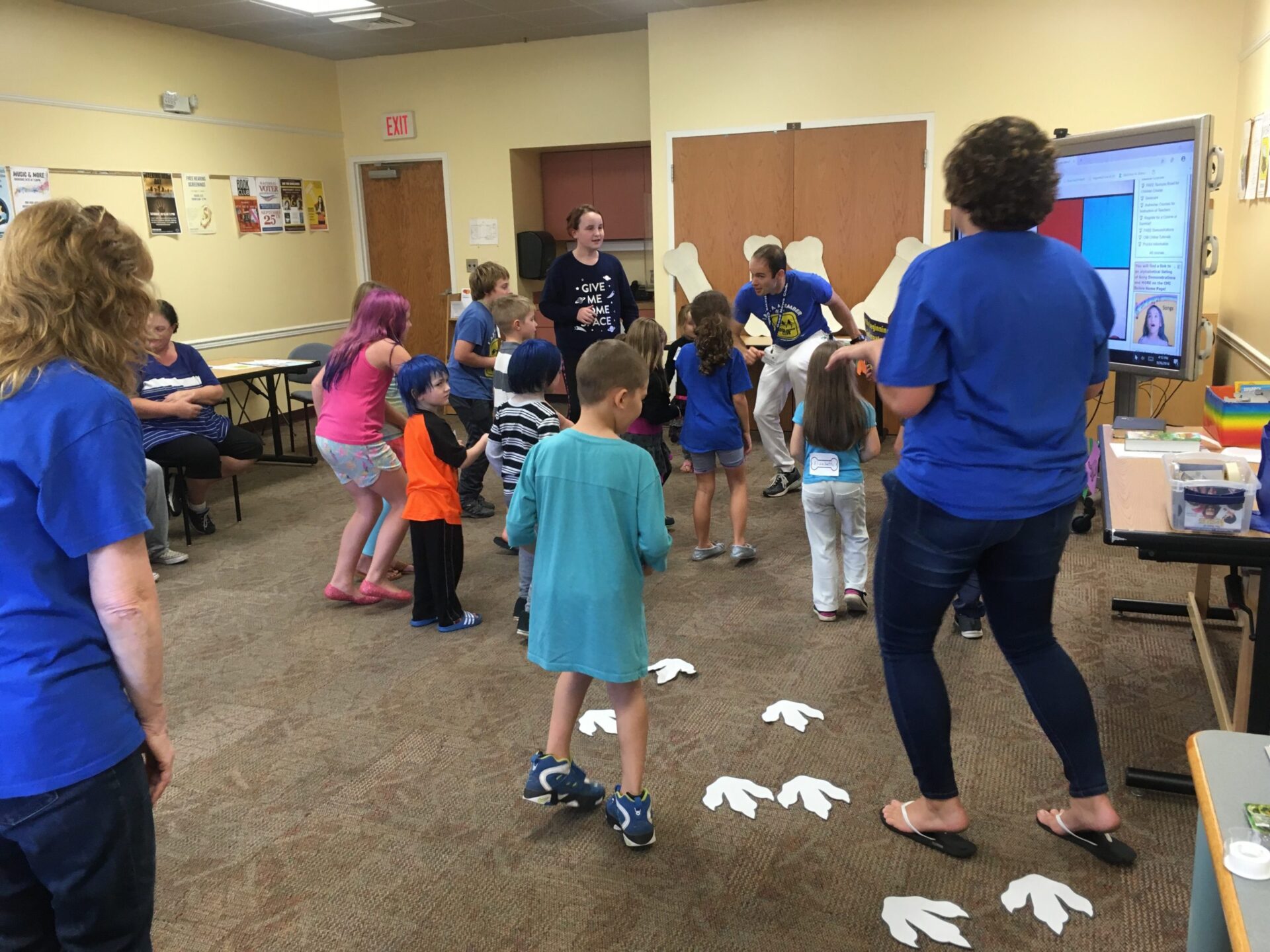 Author Tim Keller said it well, "Apathy is a bigger problem than atheism for Christianity." Right now almost every one of our 16 teams need more workers, and two of the locations (including the one Maya attends) might close because team members are tiring/overwhelmed, discouraged or too short staffed. Will
you
beseech the Lord with us to bring forth the harvesters? Our neighbors need Jesus. Now is the time!
If you want to get involved as a prayer partner or ministry volunteer, visit CEFMaryland.org.
*Name changed
Share CEF
Share this page with friends and family on social media.