Little Things, Lasting Impact
By Vickie Sargent-Kler 
I get excited to hear the big Kingdom stories about how a Good News Club® leader has taken a troubled kid and turned them around, or has saved a child from an abusive relationship. But if your club is like mine, you may feel like our clubs don't have many (if any) of those big Kingdom stories to share. What we have is the opportunity to take part with Jesus in the small everyday miracles that can make a difference in our kid's lives. It may not sound as glamorous, but it's still just as important. Each serves a need, and neither of them is more significant than the other. So when we act on what God calls us to do for the children in our club, no matter the size, we are contributing in the building up of His Kingdom.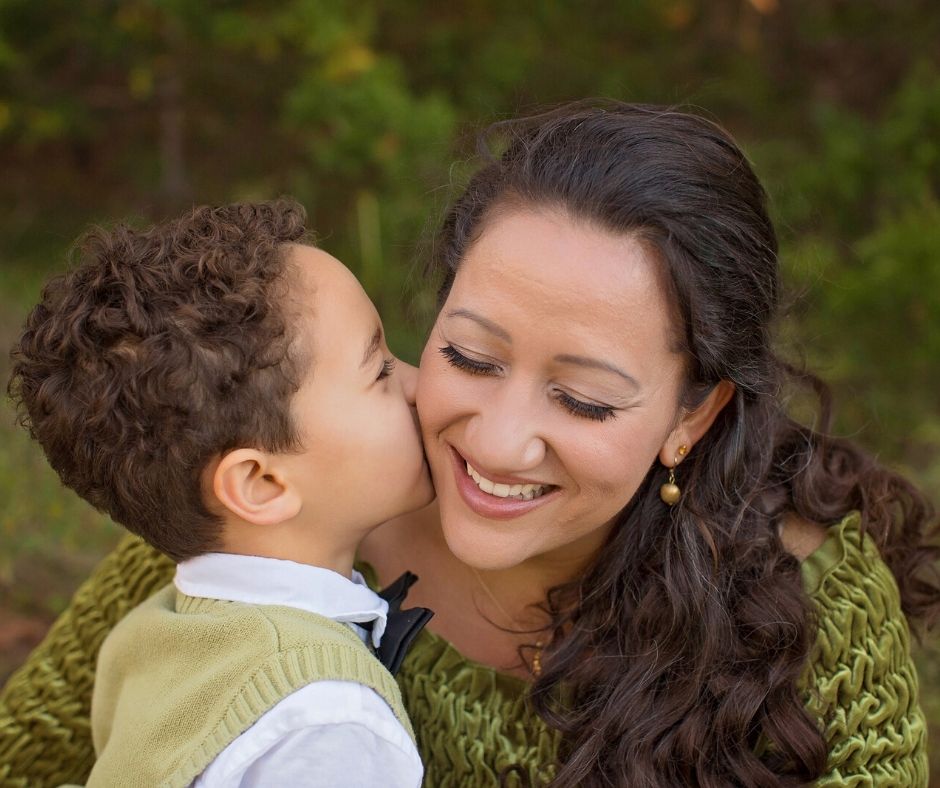 We did one of these small things for a young man in our club. Mike* had been a member of our club for two years; during that time he always came dressed in clean and well-fitting clothes. Slowly we noticed that things were changing for him. Then one day we found him crying in the bathroom because he couldn't get his pants zipped, they were just too tight. He confided to us he and his mother were now living in a tent and that he didn't have his own clothes. We didn't want to upset his mother but felt there had to be something we could do. After prayer, we decided to purchase Mike a few pairs of pants and to slip them discreetly into his backpack while everyone was busy with the lesson. I can't tell you how excited we were at the next club day, knowing that Jesus would use us to bless Mike and hopefully take some worry from his mother's shoulders. It was just a small gift, and it wouldn't change his situation, but at least he would have clothes that fit and belonged to him.  
Over the summer while shopping I bumped into Mike and his mother, she asked if we had been the ones who gave Mike the pants. With apprehension, I said yes. With tears in her eyes, she thanked me and said finding those pants had given both of them hope that Jesus was looking out for them. Because of her hope in Jesus, she had rekindled her relationship with Mike's grandparents, and now they lived in an apartment closer to them. Because of this move, Mike was sad when he said he wouldn't get to come to any more GNC™ meetings and would miss us, but he loved going to church with his family. What joy filled my heart as I walked away from this wonderful child of God. What a blessing it had been to play this small part in God's plan for Mike. Don't feel bad if your club isn't one of the clubs that get do the heavy lifting, just be open to the call to do the small, and let Jesus do the rest. 
*Not his real name 
Share CEF
Share this page with friends and family on social media.