Good News Club in a war-torn country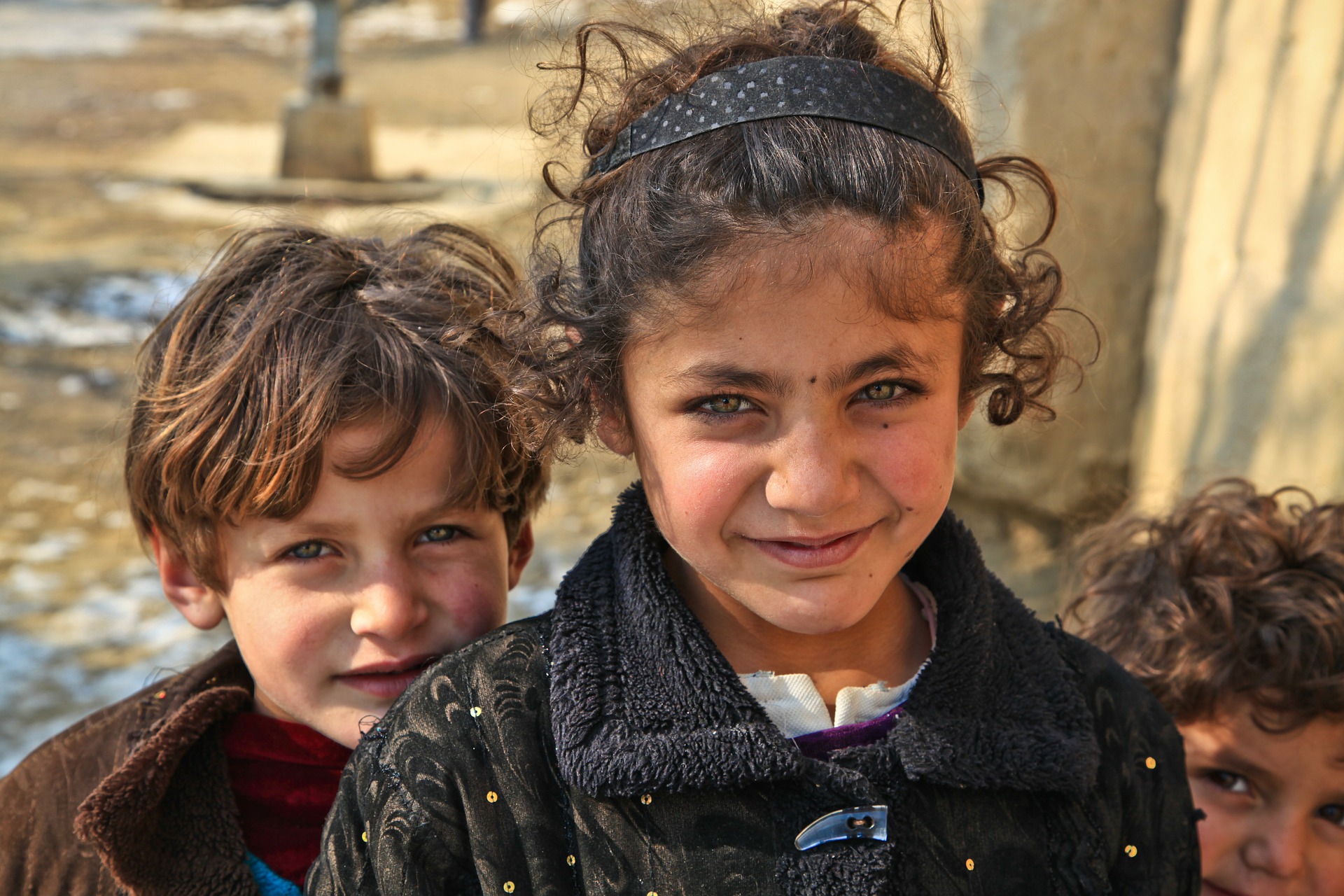 CEF
®
workers in a war-torn country visited two girls who had missed
Good News Club
®
three times. They found out that a big explosion went off near one of the girls and her leg was broken. She said
,
"Please pray for me. I am very sad because I can't come to
GNC
™
." The team visited her and prayed with her and her family. Some
time later we contacted her again and heard very sad news
—
the doctor had to cut her leg off. But the girl said to her sister
,
"Don't worry
,
my sister, mama and dad will buy me a plastic leg
;
then I can come to
GNC
." Please pray for this girl and her family. She wanted to keep coming to
Good News Club
 because she knew how much Jesus loves her.
Learn More about Good News Clubs
Find out what a Good News Club is and how you can get involved.