A Life Set Apart for God
-Sheida Catalan, CEF of Pasadena, California
Sammy attended Good News Club® at his elementary school. On Sundays, he walked alone to the neighborhood church. He loved being in church except for one thing. He felt sad every time the offering plate was handed to him. He had no money to give. But one day Sammy had a brilliant idea! He would be ready the next time around.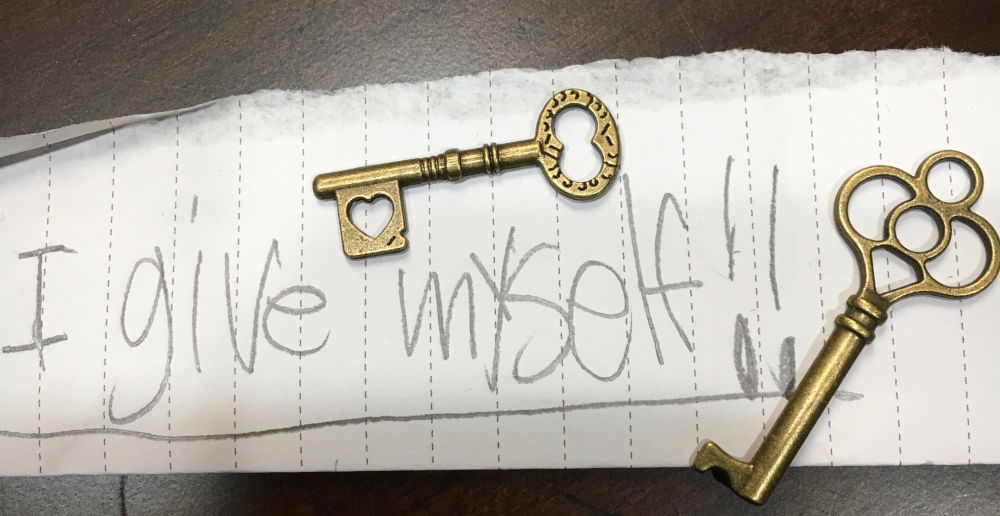 The following Sunday, the ushers were a bit irritated to find a crumpled piece of paper among the envelopes and dollar bills. Who would throw trash in the offering plate? But they were surprised to find a child's handwritten note: "I give myself!" Sammy had given the best offering of all that day.
The 2018-2019 school year has been an intense year of learning about David, Daniel, Shadrach, Meshach and Abednego – young people who chose to live counter-culturally, living lives set apart for the glory of God.     
In addition, the Good News Club® and JYC™ staff have attended Super Saturday Seminars, focused on teaching children about consecration.
At the end of the series about Daniel, God Rules: Be Strong, we asked the teachers to provide an opportunity for the children who have already received Christ, to make a commitment to live their lives set apart unto God.
Just a couple of weeks ago, right after Good News Club at Don Benito Elementary School, a little girl exuberantly pulled on her teacher's sleeve, handing her the note pictured, "Look, teacher, look; I prayed, and I told God, I want to give myself to Him!"  
Truly, a child saved is a life saved for godly living now and for eternity. 
Stay Connected with CEF
Subscribe to our email lists to receive updates, news, and stories based on your needs and interests.