A Missionary in the Making
-Chris Higgins
On her eleventh birthday, 12-year-old Shawda (Shaw-day) asked her parents for ten dollars. Most girls her age might use that money for clothes, music or other preteen pursuits.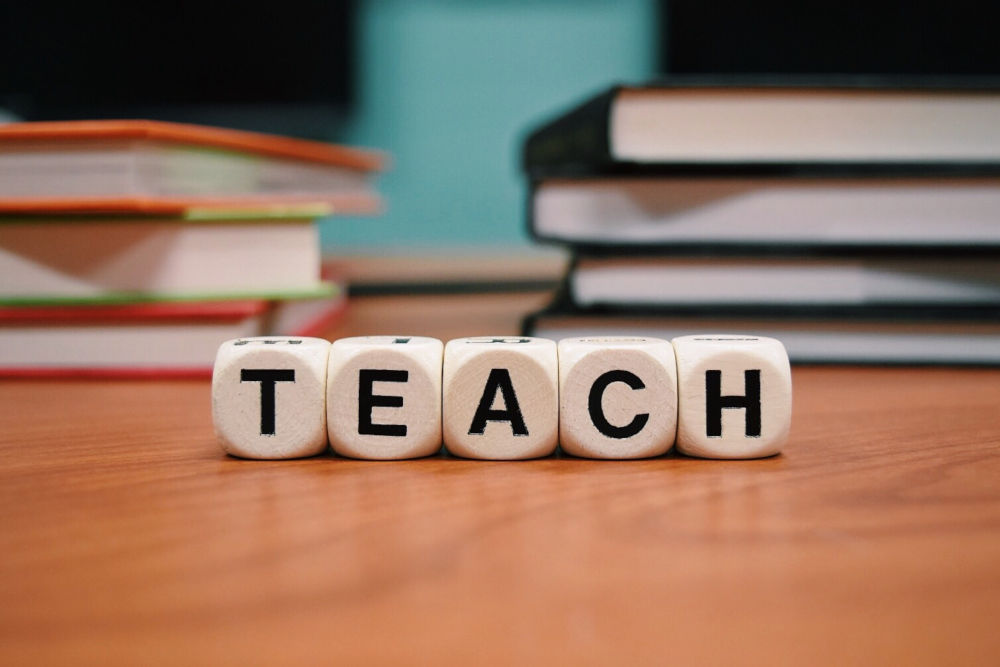 Not Shawda. Jesus gave her a different mindset when she was saved at the age of seven.
Shawda attends my Tuesday Good News Club® faithfully. But that's not enough for her. On Wednesdays, she teaches a club in her home. She used part of the ten dollars to buy a missionary song!
Shawda is constantly looking for new ways to make her club successful. Earlier I had given her a homemade flannel board, some scraps of flannel paper and old Sunday school pictures. One day Shawda arrived at my office with a file folder full of her treasures—cut out, pasted and categorized. She wanted to use the copier so she could make verse tokens for "her kids."
Shawda takes every opportunity to practice her passion for teaching. She helped me lead a Party Club at the Little Saints Day Care Center and has been involved with 5-Day Clubs® as well. Her heart is big beyond her years. Maybe you will catch a glimpse of it in the following letter which I recently received from her:
"Dear Mrs. Higgins,
I am getting the hang of being a teacher. I mean a missionary. I am so happy I get to do what I always wanted to do. I started this club called the missionary club. Thank you for everything you've done for me. It's been a good time for me lately. My brain is always on God, even at the store, school and at home. I want to be the best teacher and have the best club ever for Jesus. I think it's time to pray. 'Dear Lord, Thank you for being good to me. I would like to be a missionary for you. Thank You for letting me be your child. I'm glad I asked you into my heart to be my Savior. Please give me the support I need. I don't mean give money. I mean give me the strength I need. I want my club to work. I love you God. Shawda.'"
How wonderful it is to see a child's heart so committed to serving Him. My gratitude is even deeper when I think of how different things could have been. Before Shawda was born her mother had a condition called toxemia. Her mother was advised by doctors to abort her. Both parents refused, believing she was a gift from God. I am so glad they chose life.
God surely has an exciting plan for Shawda and is working it out even now. She is a missionary in the making!
Learn More about Good News Clubs
Find out what a Good News Club is and how you can get involved.