A Never Ending Job
-Peggy Wymore
Looking around the Oakland Chapel, I saw very few people without tears. I turned my attention to the speaker, one of Vandy's schoolteachers.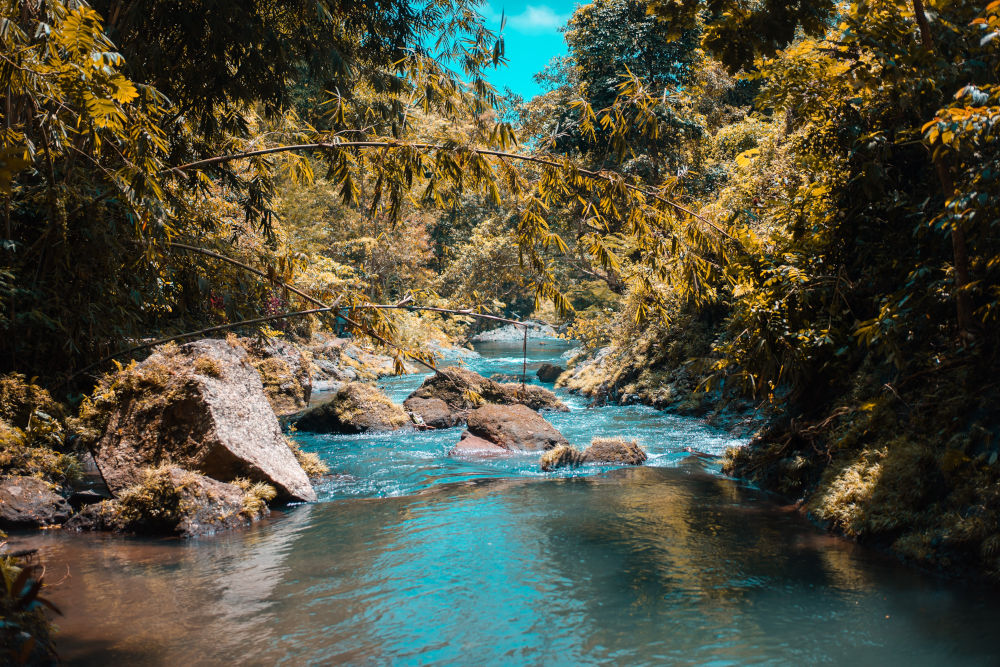 "This year I noticed something different about Vandy. On the playground when children got into a fight he tried to break it up and get them to make peace with each other. He acted like a Christian—a real peacemaker."
What I heard surprised me. This teacher, who likely wasn't a believer in Christ, had just given testimony to the difference Christ had made in Vandy's life.
I thought back two years to when I first picked up Vandy, along with other inner-city kids, to take him to a Good News Club®. The club was a mix of Asians, African-Americans, Latinos, Native Americans and some whites.
"Where are you going?" Vandy's neighborhood friends asked as he climbed into my van.
"To church!"
I cringed. One reason these Cambodian Buddhist parents let their children go with me was that Good News Club was not church.
Sometime during that first year, eight-year-old Vandy received Christ. Each week he was ready to go with me. Sometimes he had a sister or brother or neighborhood friend with him, but always he was eager.
Then came the phone call. "Bill, I have sad news. Vandy drowned this weekend in the Sacramento River."
As I tell this story, I'm saddened by the number of our Good News Clubbers who have died tragically—at least one for each of the 12 years we taught. I'm so thankful they heard the Gospel.
We have kept up with our former Good News Clubbers over the years, but their cultures have kept most of them living in tight-knit family groups where it is difficult for Christian growth to occur. The family patriarch determines the religion, so the old ways and superstitious beliefs are still practiced.
In order to help these young adults have a weekly Christian influence, my wife and I have extended our ministry to leading a cell church. We hold fellowship and worship meetings in our home and have helped to set up other small cells in the inner-city area of Oakland.
Recently I was teaching some children of our former Good News Clubbers. Following a missionary story we were making things from clay.
One little boy, the child of a young Mien couple, said, "My grandpa makes animals."
"What do you mean?" I asked.
"He makes them out of clay and sprinkles chicken blood on them."
I see my ministry coming full circle. Thankful that we are being used to help meet the spiritual needs of Asian adults, the truth remains, we need to start them young.
Learn More about Good News Clubs
Find out what a Good News Club is and how you can get involved.