"And now I come!"
"We were in quite a hurry," Ülle Käärik, the CEF® leader of the work in Estonia, shares. "During those weeks before Christmas we went from one school to another. In only ten minutes we were expected to be in another classroom to hold a Christmas party for first grade children."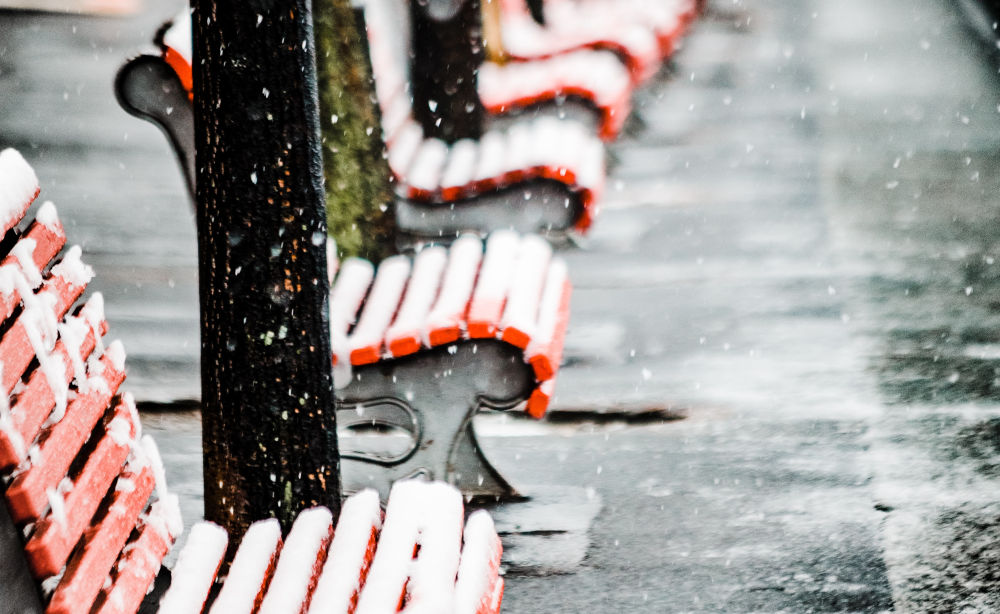 Outside the school a lady was cleaning the snow from the walkways. She recognized Svetlana, the CEF missionary, and said: "When I clean the area around the schoolhouse, I always pray that somebody will come to tell the Gospel to elementary school children and that they will accept the Lord." Svetlana answered: "And now I come!" The lady said: "I was praying that somebody would come!" – "I did come!" – "I have prayed for five years!" – "And today I will teach the Gospel in the first grade!" It was so hard for that lady to believe, that God had answered her prayer.
CEF was in this school for the first time. The parents of one of the children had talked to their child's teacher about this possibility and after the Christmas party, three other teachers wanted the program to be taught in their classes, too. They were amazed how professional and rich the program was and how deep the teaching went and were open for more teaching.
"We went back to that school for Friends' Day Parties in February where we taught about the Good Samaritan," Ülle continues. "And in April we are welcome to even more classes to tell the Easter Story!" When she looks back at how it all began, Ülle Käärik can only marvel: "What an encouragement this lady was to us – she prayed for the doors to be open. We need more volunteers like her!"
Stay Connected with CEF
Subscribe to our email lists to receive updates, news, and stories based on your needs and interests.