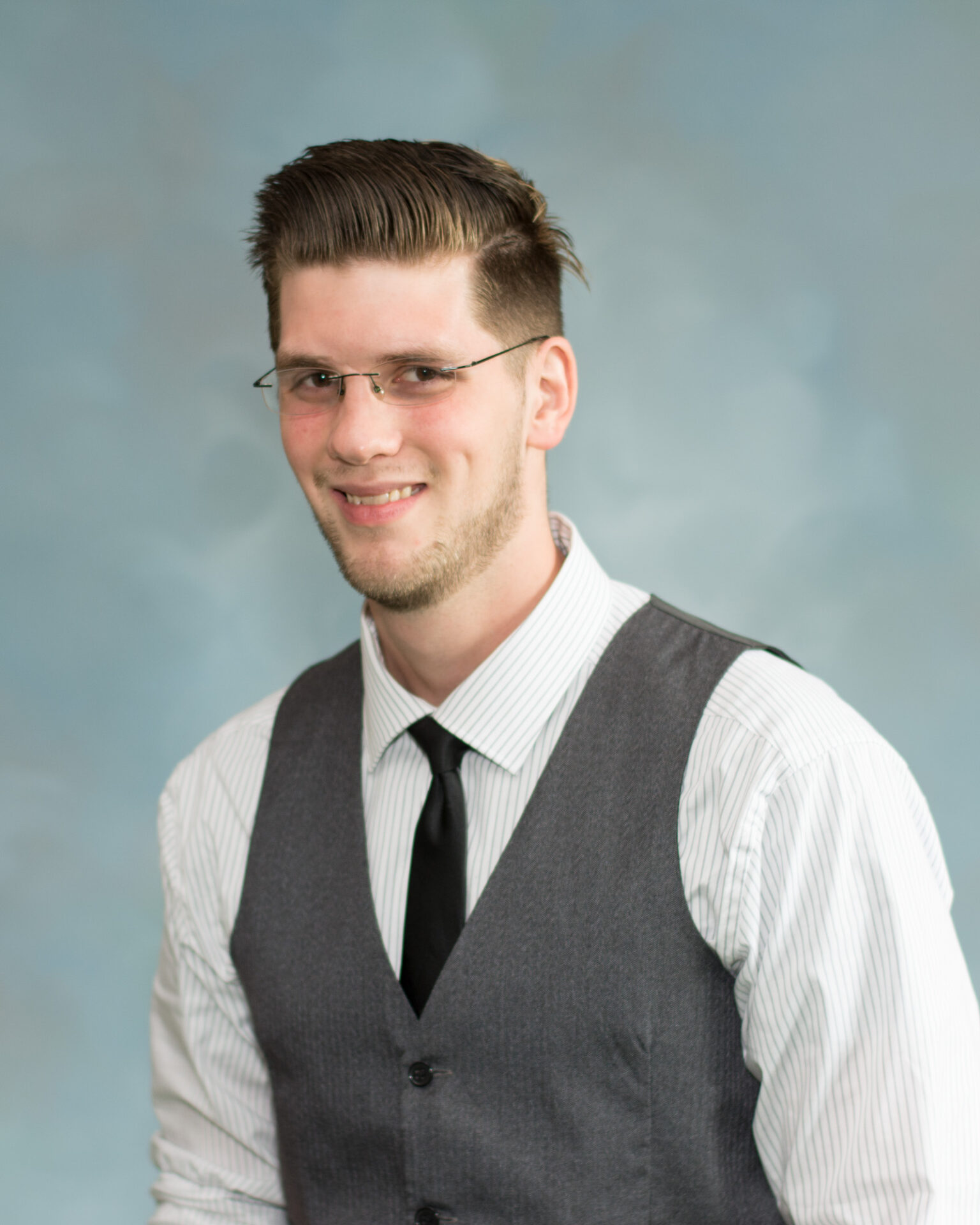 Andrew Louis' Internship Story
Several of the interns at Child Evangelism Fellowship International Headquarters have served in our Christian Youth In Action® summer ministry program. Such is the case with Andrew Louis of Florida, who participated in CYIA for five years and is now helping plan our 80th anniversary celebration.
"I have always volunteered in children's ministry, and my heart tells me this should be my career. Since I started working with CEF, I knew this is where God wants me to be. My internship has taught me a lot and has helped me in areas that used to be a struggle for me. Communicating with regional directors through emails and other forms of communication has helped me strengthen those skills and has worked to make me more sensitive in how I communicate to the many different people and cultures around the world."
Want to know more?
If you are interested in serving at CEF International Headquarters as an intern you can find all the information here.