Anxiety Rises among the Kids of Gen Z
-Brenda Smith
Most of the children we reach in our programs are from what researchers call Generation Z. Their youngest age is about 6, and most of Generation Z has used the Internet since a young age. They are generally comfortable with technology and with interacting on social media. But studies show that today's kids are six times more likely to have anxiety and depression than their grandparents did at their age. What is causing the rise of anxiety among kids? Why is Gen Z nervous?
From an article written by Dale Hudson, a prominent children's ministry leader, some of the contributing factors include social media, living in a culture of volatility and the pressure to succeed. The good news? We have a great opportunity to minister to them and bring hope, encouragement, and God's promises.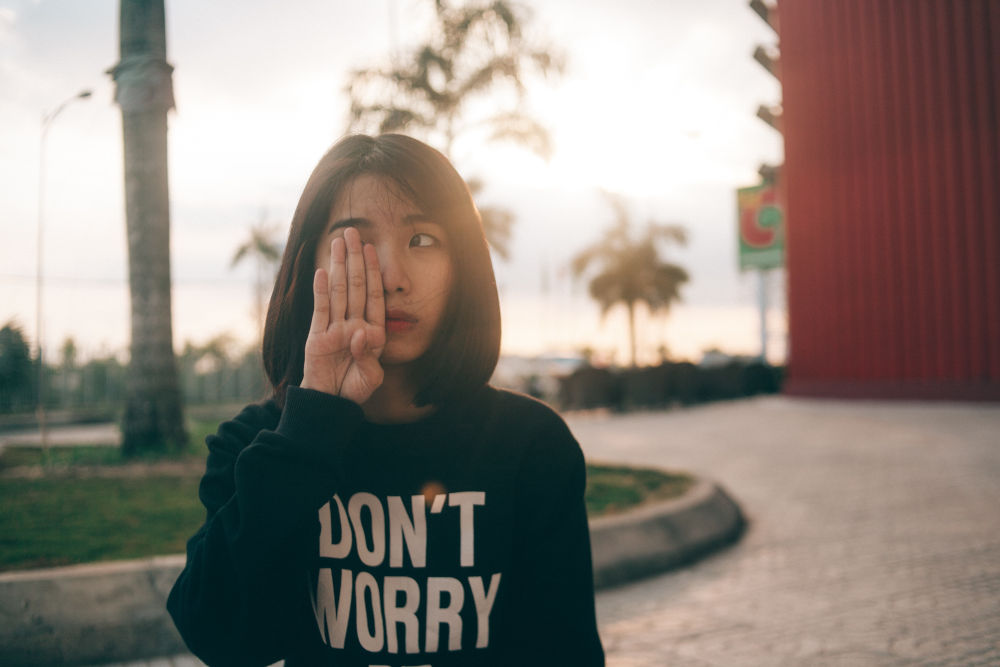 We can teach Gen Z that they are valuable to God. We must be intentional about showing them how much God, the Creator of the universe, cares for them, and that God controls the future. We can show Gen Z that this same God holds their future in His hands. "Who of you by worrying can add a single hour to his life?" (Luke 12:25). We can teach them there is no need to stress and be anxious about the future.
We can also show Gen Z what they can accomplish through God's power rather than their own. Much of the anxiety Gen Z is facing is coming from the voices inside their own head. Doubt. Insecurity. Fear. These things can dominate their thoughts unless you come against them with the promises of God. These promises can help remove the pressure of "performing" and replace it with simple dependence on God's promises.
This summer, we will be teaching children about God who loves them, has their future securely in His hands and gives them many promises on which they can fully rely. Just as Jesus calmed the stormy waters so many years ago, He can calm the worries, fears, and anxiety of Gen Z if we turn their gaze upon Him.
Stay Connected with CEF
Subscribe to our email lists to receive updates, news, and stories based on your needs and interests.