Boxes of Books Attracts Kids in Serbia
Things You Need to Know is a colorful interactive booklet produced by Child Evangelism Fellowship® that teaches kids basic truths about God. Samuel and Renata, Hungarian missionaries in Serbia, brought home a copy that had just been printed in Serbian. Since this was their only copy, they became a bit worried when their son Matthew took it and carried it around with him for days. He couldn't read Serbian so they wondered why he clung to it. "Because it is so cool!" He said.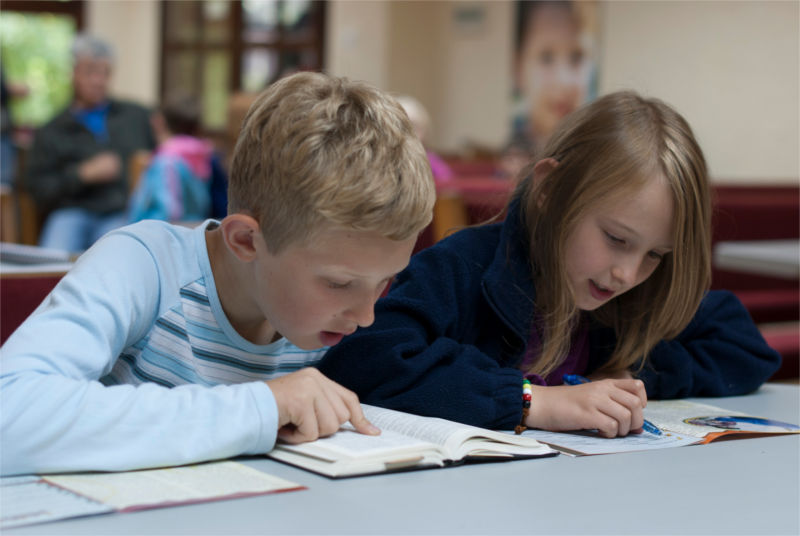 CEF® shares the Good News of Jesus with boys and girls around the world. Amazing collateral impact happens as this Good News spreads to family, friends, and beyond. Boxes of Books program provides CEF missionaries in difficult places with excellent teaching materials and children's literature. Lives are changed to the glory of God!
P.S.
Please take this opportunity to DOUBLE your gift and reach TWICE as many boys and girls  with the Good News this Easter and beyond!