Boxes of Books Impacts Salta, Argentina
Nemey wanted to reach out to the boys and girls in the nearby orphanage in Salta, Argentina. The orphanage allowed her to pass out more than 100 copies of Meet the King! She began a Good News Club® and had nearly 50 kids in attendance. This piqued the orphanage owner's interest leading him to study the Bible. He believed on Jesus as his Savior and became involved in a local church.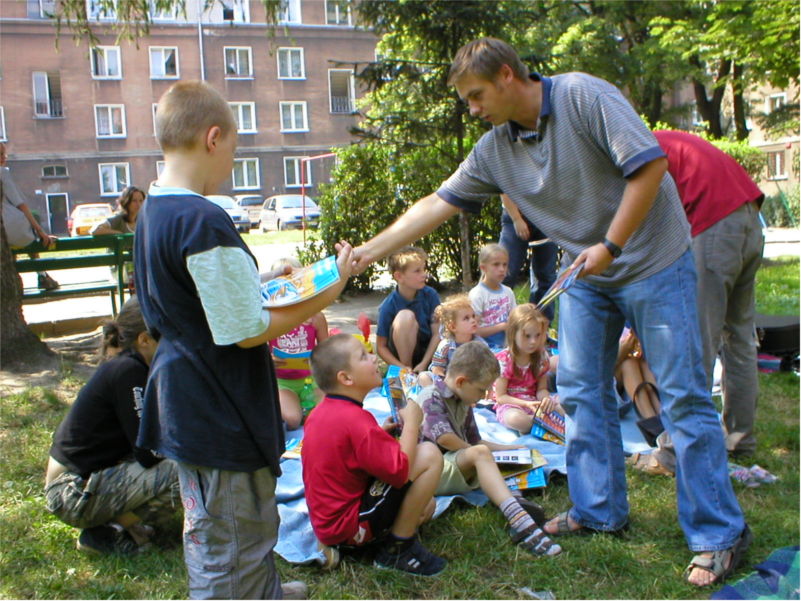 CEF® shares the Good News of Jesus with boys and girls around the world. Amazing collateral impact happens as this Good News spreads to family, friends, and beyond. Boxes of Books program provides CEF missionaries in difficult places with excellent teaching materials and children's literature. Lives are changed to the glory of God!
P.S.
Please take this opportunity to DOUBLE your gift and reach TWICE as many boys and girls  with the Good News this Easter and beyond!