Boxes of Books Reaches Children in Romania
Over 2,000 children learned about the life of Joseph at a camp in Romania. After the Romanian team received the flashcard Bible lesson series on the life of Joseph, they immediately put it to use. As a result, 210 children professed faith in Jesus Christ.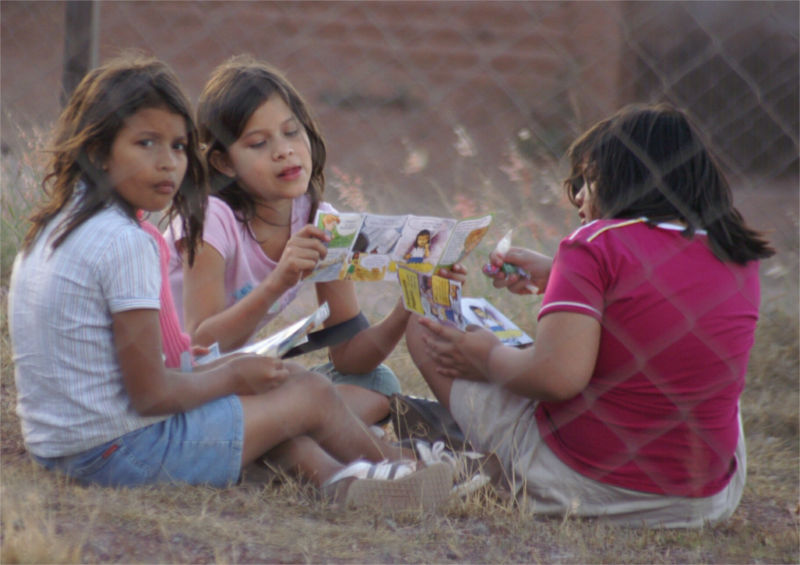 CEF® shares the Good News of Jesus with boys and girls around the world. Amazing collateral impact happens as this Good News spreads to family, friends, and beyond. The Boxes of Books program provides CEF missionaries in difficult places with excellent teaching materials and children's literature. Lives are changed to the glory of God!
P.S.
Please take this opportunity to DOUBLE your gift and reach TWICE as many boys and girls  with the Good News this Easter and beyond!