Boxes of Books Spreads Throughout Guinea-Bissau
When churches in Guinea-Bissau were informed that Wonder Devotional Books were available, many fathers came to the CEF® office to get the booklets to use for devotional time with their children. The children brought them to Good News Club® to show their teachers what they had learned. The teachers were excited to use another resource from the Boxes of Books program—for the first time they used flashcards to tell about the birth of Jesus Christ! Communities were also reached through the distribution of more than 4,000 Meet the King! booklets. It is always a blessing to receive such excellent literature through the Boxes of Books program.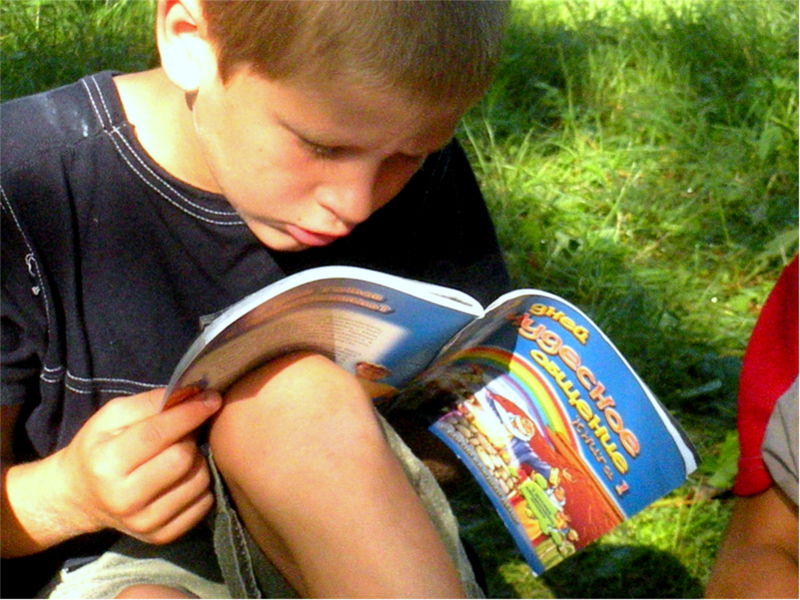 CEF® shares the Good News of Jesus with boys and girls around the world. Amazing collateral impact happens as this Good News spreads to family, friends, and beyond. The Boxes of Books program provides CEF missionaries in difficult places with excellent teaching materials and children's literature. Lives are changed to the glory of God!
P.S.
Please take this opportunity to DOUBLE your gift and reach TWICE as many boys and girls  with the Good News this Easter and beyond!