Boxes of Books are Life Changing
Not all places can receive packages but praise God for those willing to take dangerous journeys to help boys and girls learn about Jesus. Some children live in difficult-to-reach places but they too can attend Good News Club®, listen to Bible lessons, and read Wonder Devotional Books. Materials received through the Boxes of Books program may travel hundreds of extra miles before reaching its destination. But when they arrive they are an answer to prayer.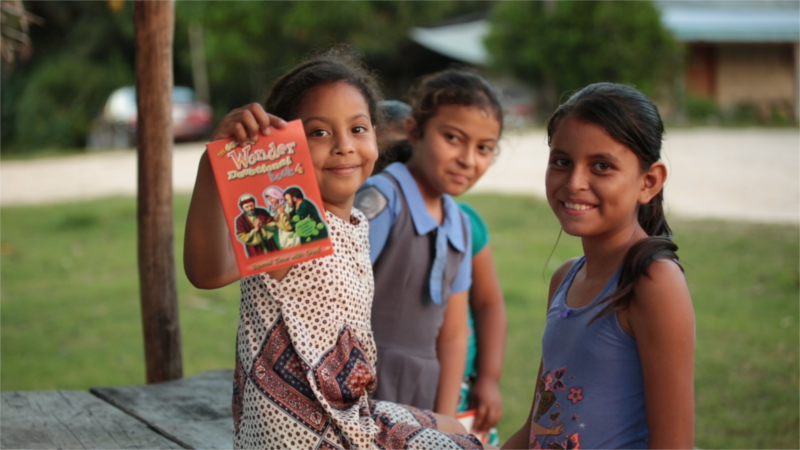 CEF® shares the Good News of Jesus with boys and girls around the world. Amazing collateral impact happens as this Good News spreads to family, friends, and beyond. The Boxes of Books program provides CEF missionaries in difficult places with excellent teaching materials and children's literature. Lives are changed to the glory of God!
P.S.
Please take this opportunity to DOUBLE your gift and reach TWICE as many boys and girls  with the Good News this Easter and beyond!