Boxes of Books Making a Difference in Haiti
A Good News Club® teacher in Haiti couldn't believe these were the same kids in her class. When she started using the Bible lesson materials received from the Boxes of Books program which included visualized flashcards, the boys and girls clung to the message. It was as though the story became alive to them as they looked at the pictures. For the first time this teacher had children respond to the message of salvation.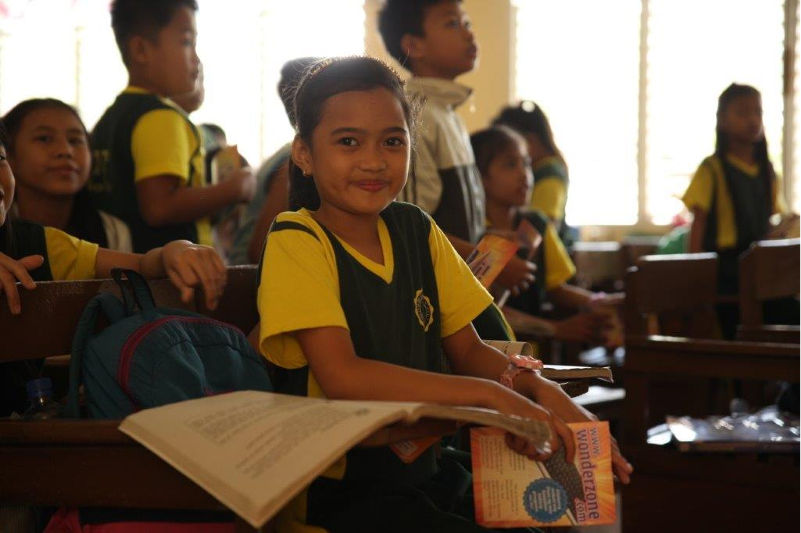 CEF® shares the Good News of Jesus with boys and girls around the world. Amazing collateral impact happens as this Good News spreads to family, friends, and beyond. The Boxes of Books program provides CEF missionaries in difficult places with excellent teaching materials and children's literature. Lives are changed to the glory of God!
P.S.
Please take this opportunity to DOUBLE your gift and reach TWICE as many boys and girls  with the Good News this Easter and beyond!