Boxes of Books Working in Strange Ways in Telugu
A postal worker noticed that booklets had spilled out of a broken box. As he picked up the booklets he noticed the title, Meet the King! It was written in his own language so he began to read it. When the CEF® missionary came to pick up the shipment the man asked her to explain the booklet. He then believed in Jesus as his Savior.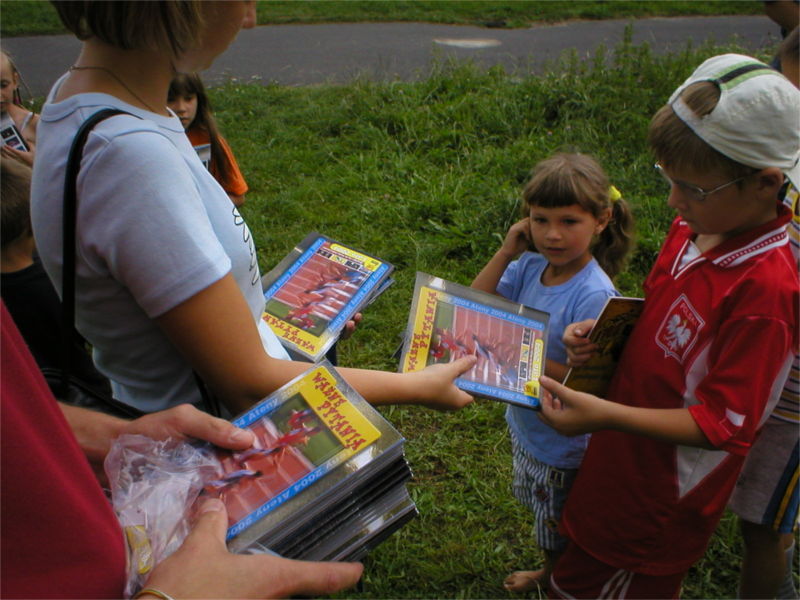 CEF® shares the Good News of Jesus with boys and girls around the world. Amazing collateral impact happens as this Good News spreads to family, friends, and beyond. Boxes of Books program provides CEF missionaries in difficult places with excellent teaching materials and children's literature. Lives are changed to the glory of God!
P.S.
Please take this opportunity to DOUBLE your gift and reach TWICE as many boys and girls  with the Good News this Easter and beyond!