Brain Damage Doesn't Limit God
One little boy who attends a Good News Club® in Pennsylvania is very shy and quiet, but his GNC® teachers are always noticing his beautiful smile. As a baby, the boy was physically abused and suffered brain damage. This caused his teachers to often question just how much of the lessons he was able to comprehend.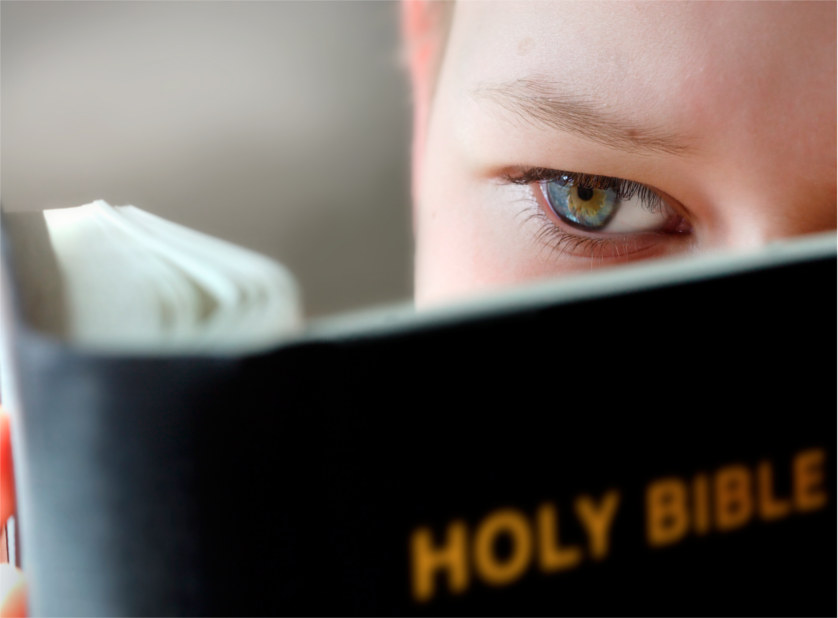 A couple weeks before the end of the Good News Club year, he responded to the invitation and put his trust in Jesus as his Savior. As one of his teachers put it, "We now realize his comprehension wasn't an issue." Brain damage is no barrier for God. He has the almighty power to reach even those whom we aren't sure have the "ability" to understand.
Stay Connected with CEF
Subscribe to our email lists to receive updates, news, and stories based on your needs and interests.