Brokenhearted
By Martha Heidinger, Ministry Coordinator, CEF of Greater Cleveland, Ohio
My heart is broken for the children of Greater Cleveland affected by the opioid crisis in northern Ohio. Just south of Cleveland, a couple of school districts have seen an explosion of child-suicides this year. Our children are without hope and without direction for their lives. How desperately they need to swap this darkness for the love of our Father God, who will never leave them or forsake them.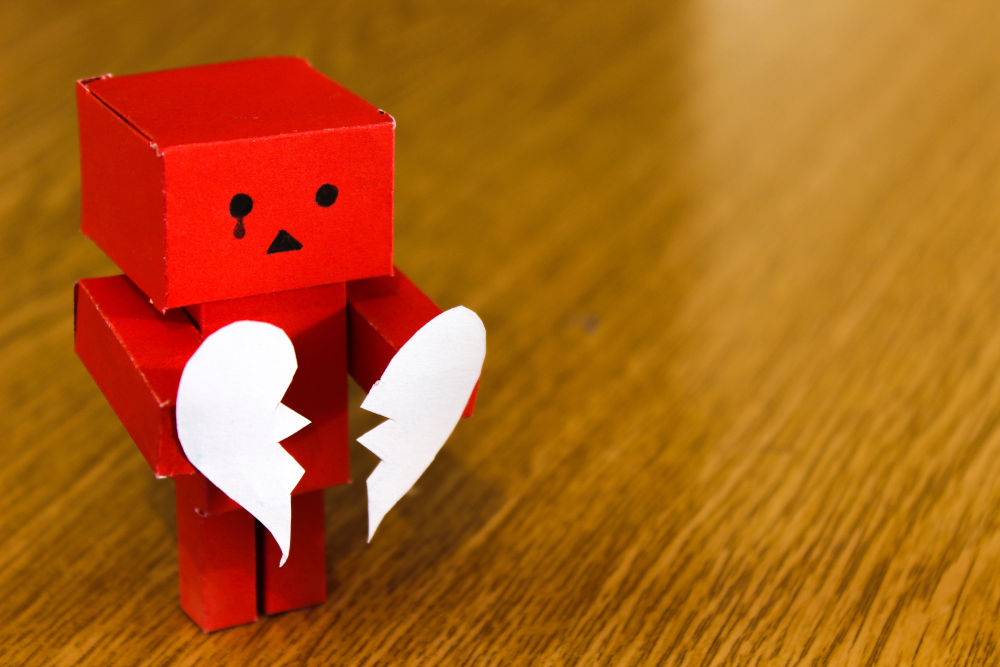 I am extra grateful to share in the teaching at an after-school Good News Club. This past school year three of our children trusted in Jesus as their Savior. What a joy to see their eyes light up when they understood new-to-them spiritual truths that help them grow in their relationship with Christ!
Some struggle with believing God really loves them because they have been abandoned by one of their parents. I once asked as part of a lesson introduction, "What kind of treasure would you like to find?" One girl answered, "My father." After the lesson she came to talk with me. She talked about her pain and I prayed for her. How we need to listen with our hearts to hear their hurt before seeking to encourage them with His Word!
Learn More about 5-Day Clubs
Find out what a 5-Day Club is and how you can get involved.