CEF Germany Reaching Refugee Children
"The CEF® Camp was mega cool!" wrote Anna Maria. With 42 children and nine CEF national missionaries there was a great atmosphere at the Gold Mining Camp organised by CEF Munich. Through God's Word the children came to know that Jesus is the greatest treasure and some of them invited Him into their lives.
Renate Brendle was very happy that six refugee children from Syria and Somalia were allowed to attend. Although they came from a different religious background their parents gave them permission to take part. The refugee children integrated very well into the the group and were open to the Gospel. One girl prayed every evening for her relatives in Aleppo. A boy thanked God on the last evening that the Christian children were so nice to him and that he found so many friends among the Christian children. The CEF national missionaries will try to establish these children in a regular club. It is not easy but they will not give up. Please join us in prayer.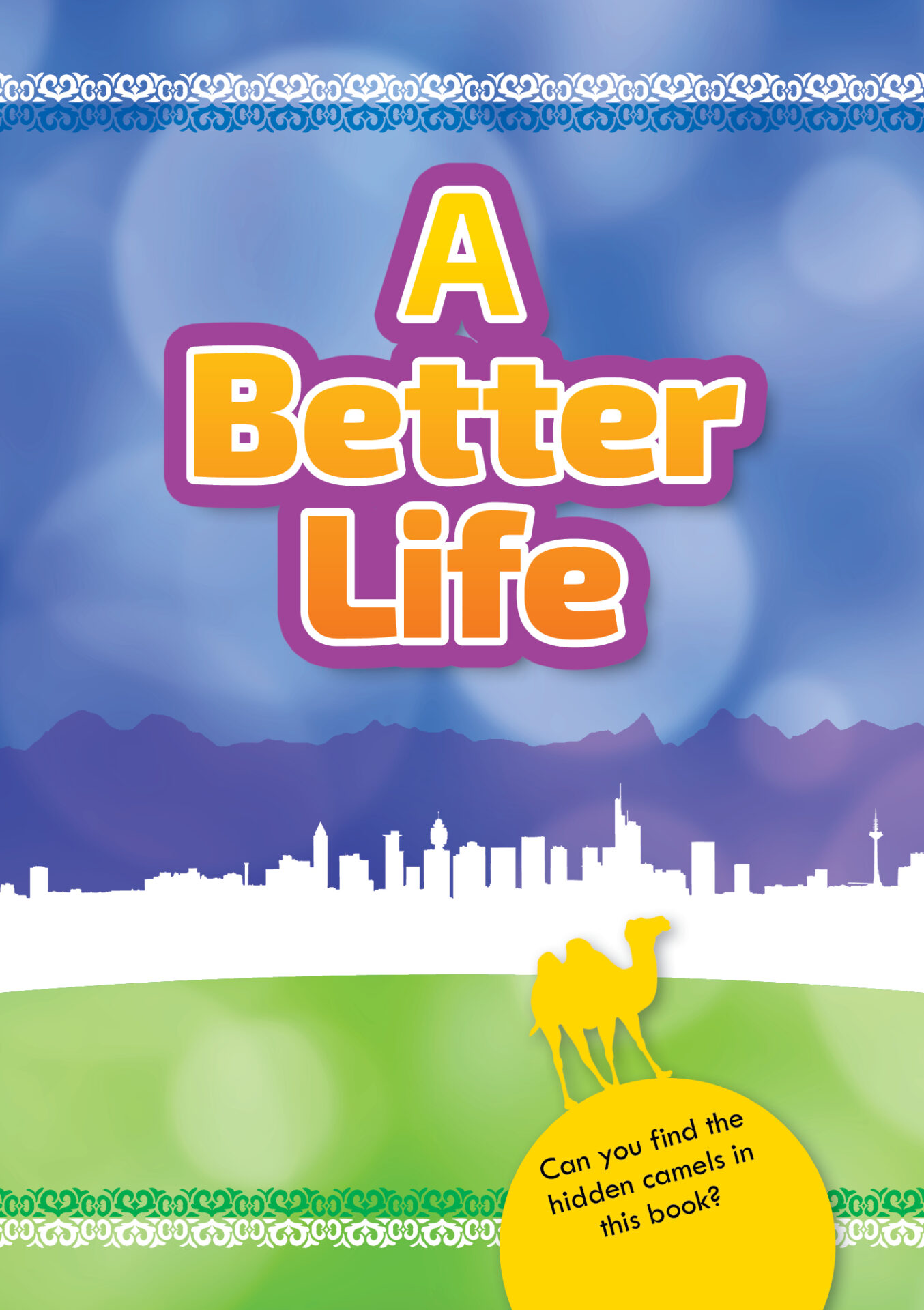 To help our missionaries across Europe as they seek to reach the refugee children, we have produced a booklet entitled A Better Life. The book begins with the words, "Saying goodbye to relatives and friends and leaving your homeland can be very painful and frightening. Abraham experienced this. When people asked him, "Where are you going?", he answered, "I do not know."
The book focuses on the longing for a better life and directs it to hope in the Eternal City, which Abraham was already looking forward to. The book is now printed in 12 languages including Arabic.