Children Hurt Too
-Yolanda Derstine
Kate Spade. Anthony Bourdain. Last week you would have linked them by the words celebrity, highly successful, talented. Not this week. Last week both committed suicide.
Everyone would like to think that suicide is only a grown-up word. But it isn't. According to The US Center for Disease Control (CDC), suicide is the tenth leading cause of death in the United States. Among children ages 5-14, the rates have risen dramatically, moving it from the seventh leading cause of death in 1980 to the third leading cause of death in 2015. With 413 deaths that year, more than one child, per day took his or her life. Though we cannot know the factors that caused their deaths, it is obvious that children, too, need to know that they can ask for help, that there is no shame in hurting and that Jesus is the ultimate Heart Healer, who knows them thoroughly and loves them deeply.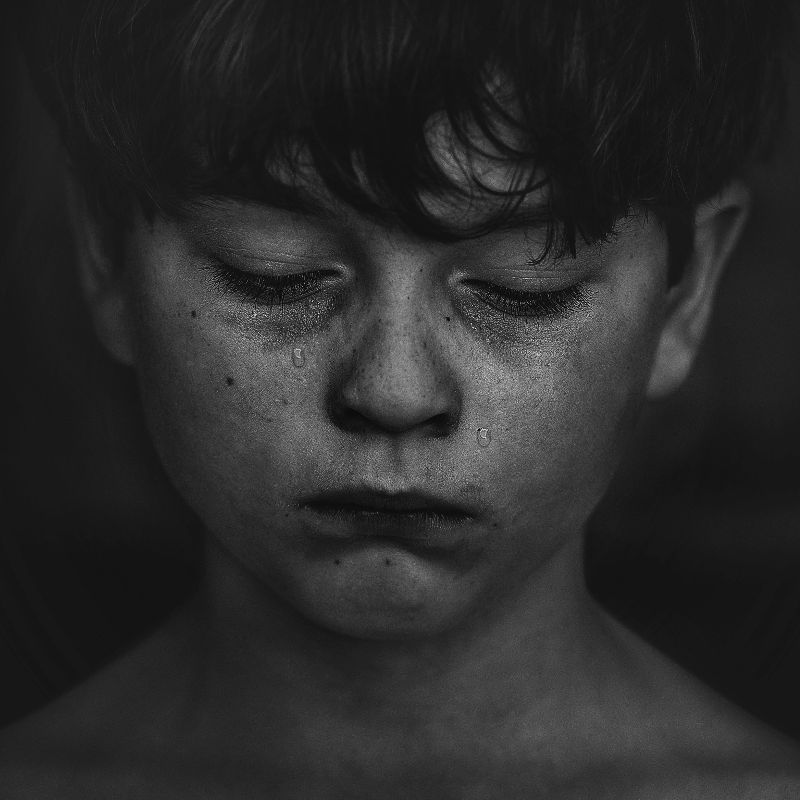 The Bible tells us that God is a God of compassion and deep love. He is the one to which we run. The same is true for children. Just think of David's Psalms and how he poured out his heart to God. Think of Job—who was even told by the one who should have loved Him most to "curse God and die," yet he poured out His heart to God instead. God did not reject them for being open and honest with Him. Instead, He met the needs of their hearts. Think of Jesus, who, when He looked on the crowds had compassion on them.
Teach the children in your life that they can tell you how they are feeling and know that you will view their feelings as important. Don't deny that children have emotions and need someone who cares to listen to them. Teach children that God, who is all-knowing, knows their hurts already and that they can honestly and fully pour out their hearts to Him.
Feed children's spirits with the Word of God. Memory verses give them a tool they need to go through difficult times. When you hide God's Word in your heart, it comes to mind at just the right times. Songs help to seal these verses in their hearts and minds for that moment.
Follow the pattern God has given in His Word—the pattern of listening deeply, showing compassion, and pointing others to Him for the deepest needs of their hearts. And always remember, children hurt too.
Sources: CDC
If You Are In Crisis
Call the toll-free National Suicide Prevention Lifeline at 1-800-273-TALK (8255), available 24 hours a day, seven days a week. The service is available to anyone. All calls are confidential.