Classroom Superstar
-Tim and Lisa Deam
Holding a pencil to represent a microphone, Tim announces, "This week's superstar is. . .Kayla!" Smil­ing, Kayla stands by Tim who then interviews her about her favorite book, sport, pizza topping and so on. Since the early elementary child is a group player and likes being around chil­dren his own age, we have a weekly classroom superstar. This helps children to know their classmates and learn patience as they listen to a peer share his interests. Make a poster titled Classroom Superstar with a large star in the middle. Take a picture of each child and attach the superstar's picture to the star. Have this child help with classroom activities like taking at­tendance or passing out take-home papers.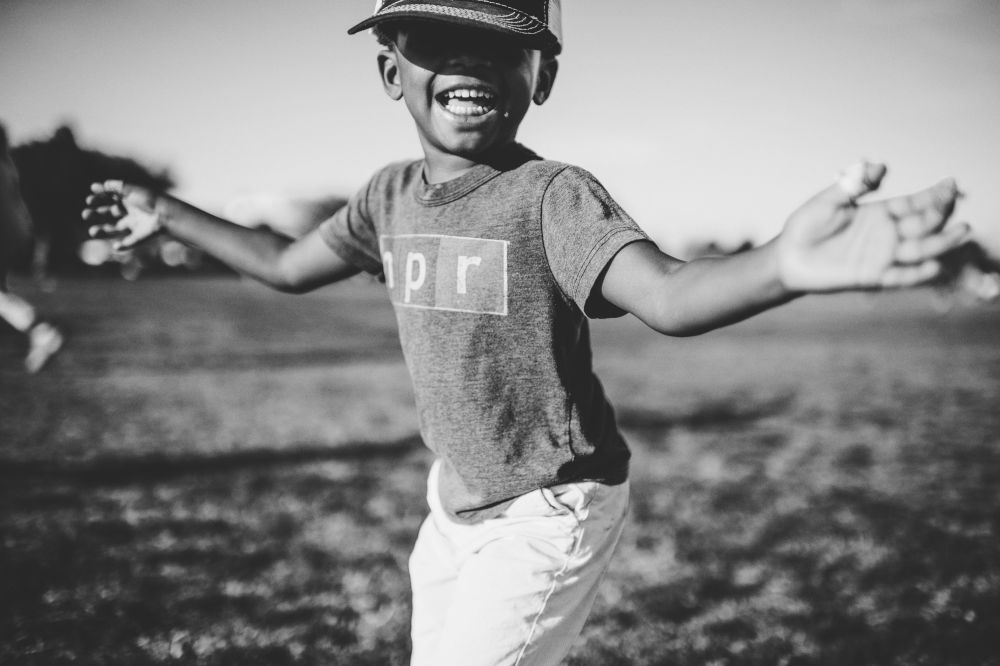 Here are some interview top­ics:
favorite DVD, ice cream sun­dae topping, school subject
what they want to be when grown up
awards they have won
names of brothers, sisters and pets
Having a weekly superstar not only helps children get to know each other, it helps you get to know them. They will feel loved and look at you as their superstar teacher!