Coming Full Circle
As Pastor Samuel Schleif spoke to the young men and women before him, a sense of nostalgia swept over him. Twelve years earlier he first sat in those same seats, listened to God's Word and prepared for the task ahead of him as a summer missionary with Christian Youth in Action®.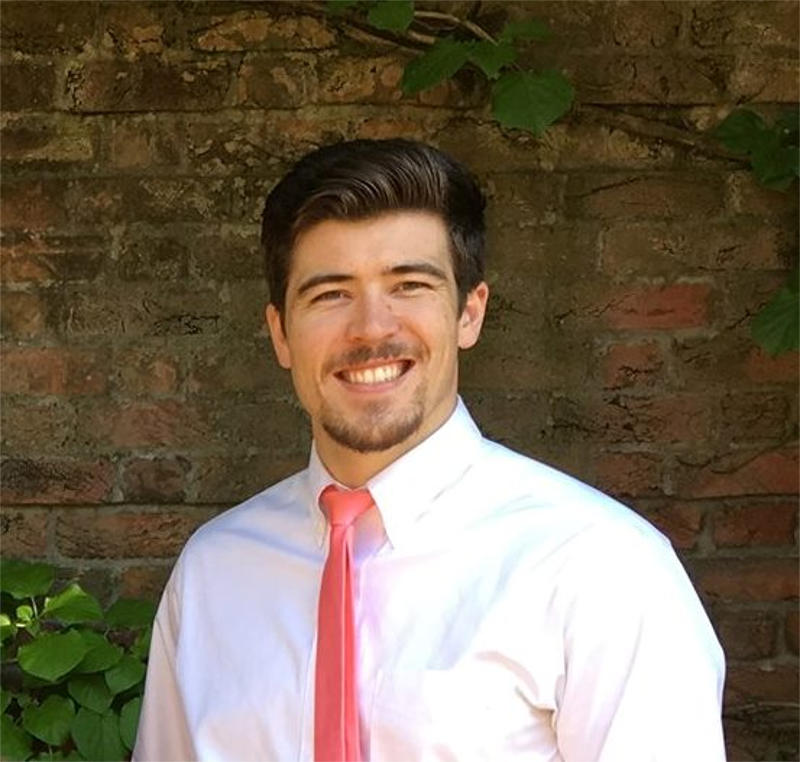 In the summer of 2005 at age 13, Samuel followed in the footsteps of his older sister Abigail who participated in CYIA™ for several years prior. As soon as Samuel was old enough, he attended the training held in the north woods of Wisconsin and became a 5-Day Club® teacher. For six consecutive years his skills and passion grew as he received training and taught 5-Day Clubs. "CEF® ministry has equipped me and impassioned me," claims Pastor Schleif. Not only did he learn to recognize good-quality children's curriculum but also how to tell stories that were both engaging and filled with spiritual truth.
Today the training he received on The Wordless Book forms the basic outline he uses for evangelism. Samuel utilizes his CYIA training and experience in the various aspects of his ministry as the Pastor of English Ministries at Truth Lutheran Church in Naperville, Illinois. So when Samuel was invited to return to the same camp in the north woods of Wisconsin, this time as the camp pastor, he was thrilled. Remembering CYIA and its significant impact upon his own life intensified his privilege to invest in the lives of young people.
Stay Connected with CEF
Subscribe to our email lists to receive updates, news, and stories based on your needs and interests.