A Contagious Passion for God's Word
As I taught the Mary Jones missionary story, Mary's passion for God's Word amazed the children in my club. They all wanted to know how they could get a Bible for themselves! I reached into my lesson cart, brought out my Bible and showed them the inscription my aunt had written in the front, wishing me a happy sixteenth birthday.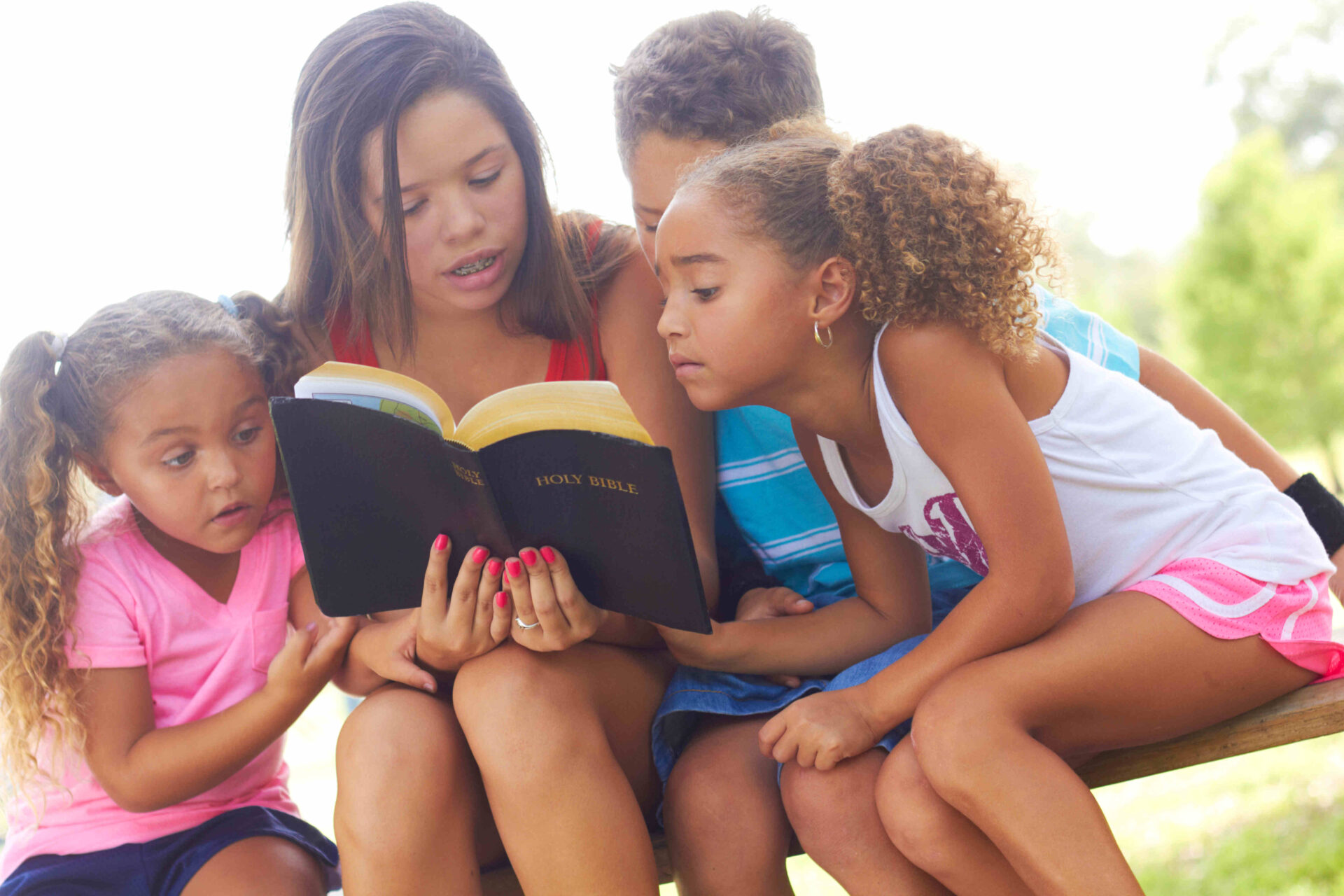 One of the boys asked, "Have you really known Jesus for that long?"
"Yes," I responded. "I received Jesus when I was only six."
He said, "Can you receive Jesus as a child?"
"Yes," I replied.
Then he asked me right in front of the class, "How do I receive Jesus?" What a perfect opportunity to explain the Gospel to him and the rest of the class! It's incredible how God can open doors at just the right moment.
~Jessica, Australia
Stay Connected with CEF
Subscribe to our email lists to receive updates, news, and stories based on your needs and interests.