Core Values to Keep
Reese R. Kauffman, President
Eighty years is a long time. Many organizations founded 80 years ago have strayed from their purpose and no longer embrace biblical values. By God's grace, this will never be true of Child Evangelism Fellowship. Several years ago, we put in writing six Culture Points as a safeguard to protect our mission. As we celebrate 80 years and look to the future, it is good to remember these core values that will help us stay on point and remain faithful until Jesus returns.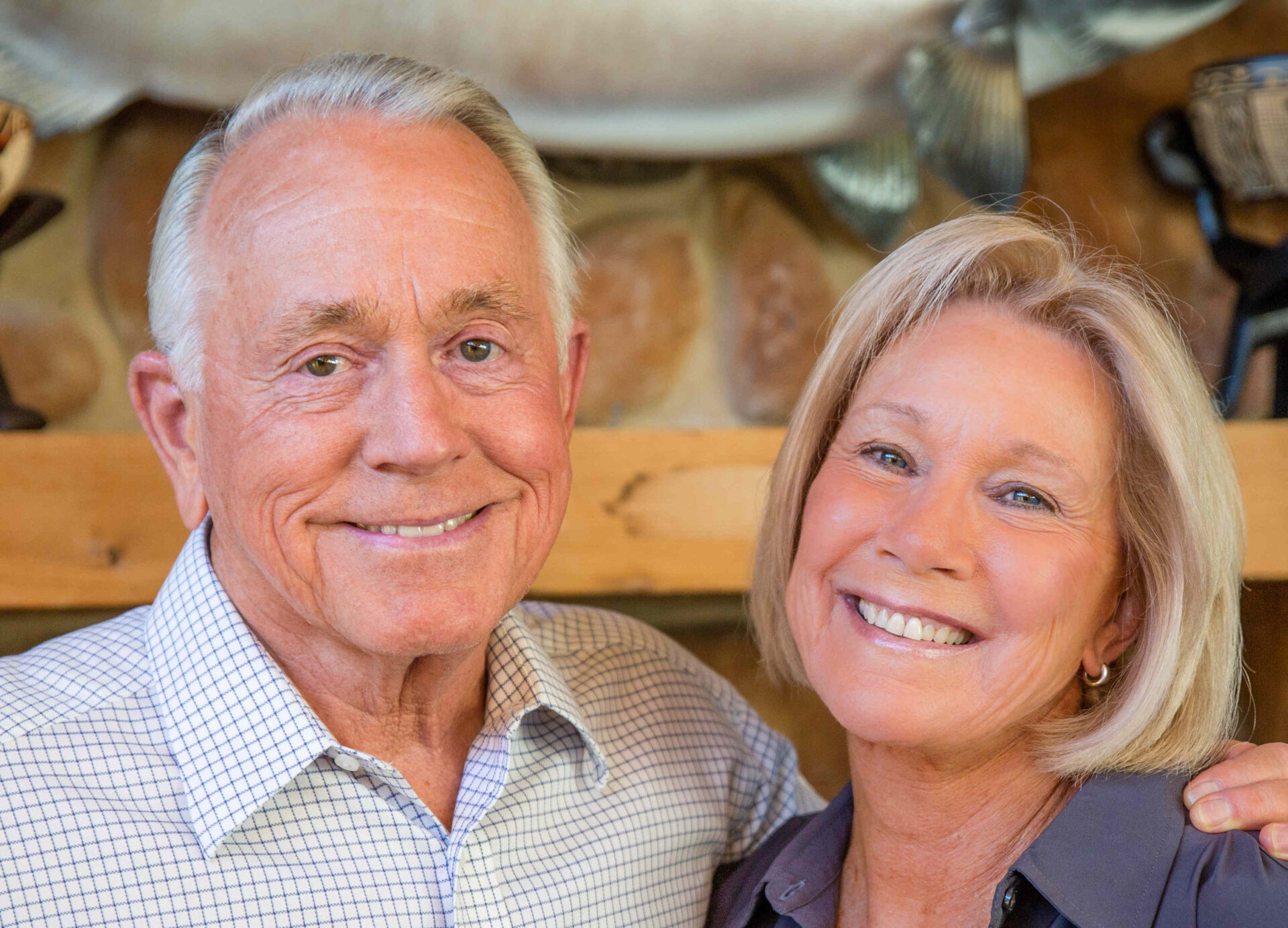 1. The Importance of Godly Leadership at Every Level
We believe that a personal walk with God for our workers is essential to the success of this ministry. Regardless of the skill of a leader, if he or she lacks a heart for God, the work will be eroded at its very foundation. Our commitment is to maintain a strong foundation now and into the future.
2. The Importance of the Spiritual Welfare of our Workers
Although we strive daily to improve our materials and increase their effectiveness, we must never let that work get in the way of the spiritual welfare of our workers. We will continue to purposefully invest in the spiritual lives of our staff so the men and women of CEF can be people primarily driven by a passion for God and His glory.
3. The Importance of Prayer as our Foundation
CEF is a busy place, but we must beware of the barrenness that can come from a busy life. Prayer is the evidence of our dependence upon God, and we acknowledge we need the Lord to accomplish anything of eternal value. We have seen God answer prayer in the opening of nearly every nation of the world and we know that any success in ministry is a result of God's faithfulness.
4. The Importance of Evangelizing Children
We pledge to maintain the evangelizing of children as our primary focus. We are grateful for the organizations that meet physical needs of children. We will work alongside them, but will be careful to always bring the Gospel to every ministry opportunity.
5. The Importance of a Clear and Biblical Presentation of the Gospel
The culture of the world around us is rushing away from God and His Word. We must remain vigilant in our commitment to the Good News and presenting it in its undiluted form. We are not ashamed of the Gospel for we know it is the power of God unto salvation.
6. The Importance of a Commitment to Excellence for the Glory of God
We desire to honor God in all we do and do it to the very best of our ability. We strive for excellence in our training, ministries, buildings, materials and workers—all for God's glory. Looking to the future, we pledge we will not back down, we will not be deterred, we will not run from sacrifice. We will do all we can to reach Every Child, Every Nation, Every Day. We look to God for the resources to send out more workers and to take the Good News of Jesus into every village, town and city. May God help us make an eternal difference for His glory for the next 80 years.
Stay Connected with CEF
Subscribe to our email lists to receive updates, news, and stories based on your needs and interests.