Dramatic Change
Starting a Good News Club® at a secondary school in Mauritius was a real challenge for my personal life and ministry. When I was first introduced to the students, I felt like never going back there again. But Philippians 4:13 spoke to me and I remembered that "I can do all things through Christ who strengthens me." In the beginning, the students fought in my class, danced on the tables and even used swear words in front of me. It was at times impossible to stop them and I often cried and asked God to take control. God is so good. There has been a dramatic change in the behavior of the students since we started the club. The Word of God can change lives and some of the children were moved to ask forgiveness for their behavior. Each time we go we see the Lord is working in the students' lives. They even ask us to pray for them. We look forward to more blessings from God as He works in the hearts of these children.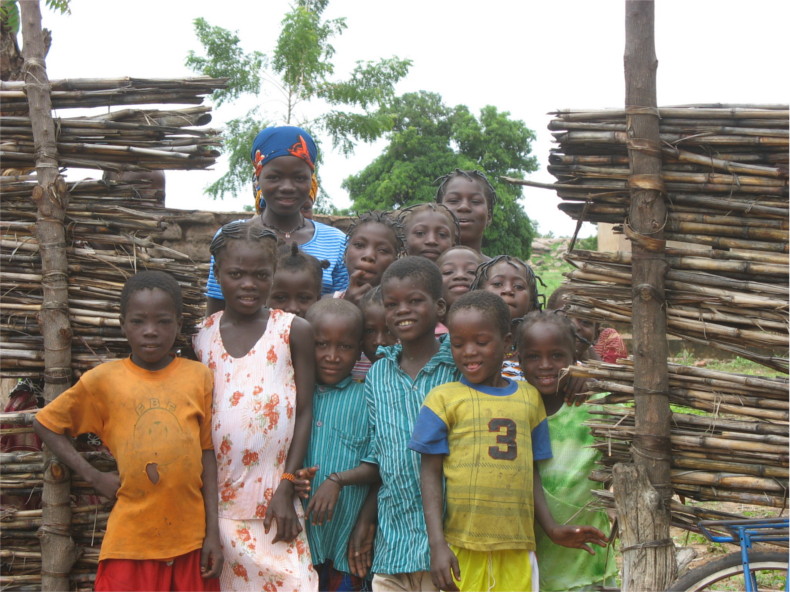 Learn More about Good News Clubs
Find out what a Good News Club is and how you can get involved.