Ephrem's Search for Understanding
-Emily
Ephrem Tajbe struggled with making good choices and began abusing drugs and smoking cigarettes. But these choices did not satisfy and he reached a point where he wanted to give up. He had been to church and heard about salvation but he didn't understand it.
When Ephrem had heard about Christian Youth In Action®, a Child Evangelism Fellowship® program that teaches young adults how to share the Gospel, he hoped it would change his life. Otherwise, he would just give up. Ephrem thought he would learn how to evangelize teenagers during CYIA in Ethiopia. When he realized the training would focus primarily on how to evangelize children, Ephrem did not want to do this!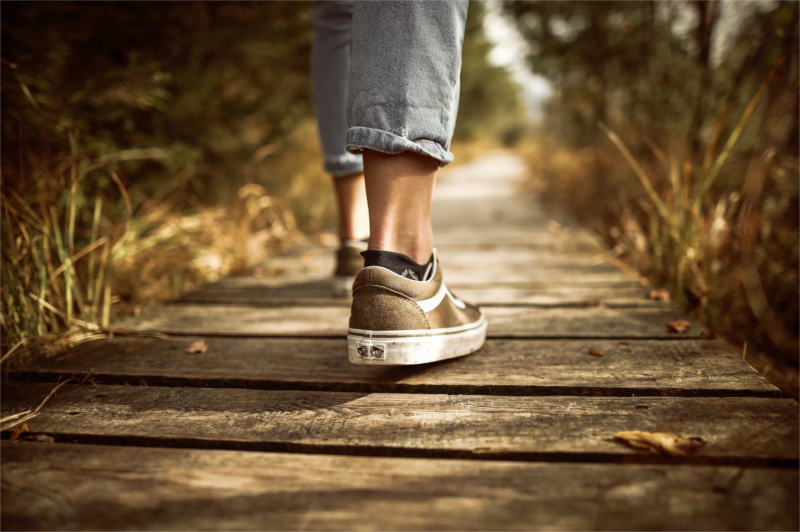 Though he had doubts, Ephrem still attended CYIA that year. He learned how to tell children that God loves them and sent Jesus to die to take the punishment for their sin. For the first time Ephrem truly understood God's plan to save people—to save him! He chose to receive Jesus as his own personal Savior.
Now Ephrem desires to study God's Word and become more involved in reaching children for Christ. He declares, "My life is completely changed."
Stay Connected with CEF
Subscribe to our email lists to receive updates, news, and stories based on your needs and interests.