Financial educator- Andres Panasiuk
-Bonnie Bruce
Would you like to tell people how to spend their money? That's what Andres Panasiuk does. He teaches people wise ways to spend money. Using money wisely pleases God.
Andres has wanted to please God since he was a child. He grew up in a Christian family in Argentina and attended backyard Bible clubs and camps sponsored by Child Evangelism Fellowship.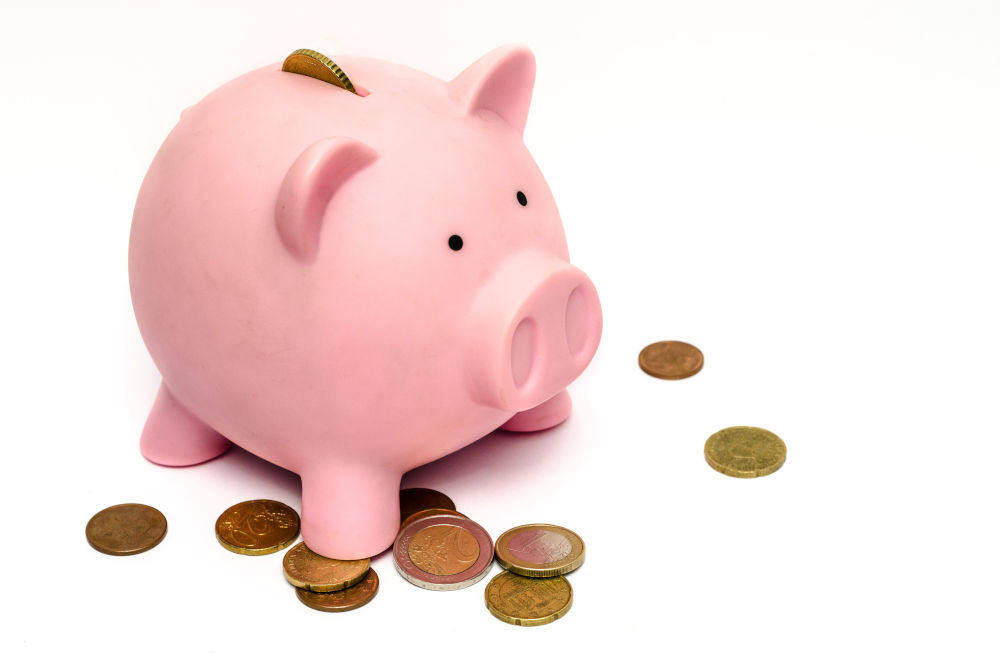 Andres' grandparents were Russian. He first attended a Russian Baptist church in Buenos Aires, Argentina. By age 14 he and his family were attending an Argentinean Baptist church. That church produced a play that changed Andres' life. The play helped him see that even though he went to church, he was a sinner. He received Jesus as his Savior.
Andres' greatest desire is to serve Jesus. He began at age 15 by serving as a counselor for CEF camps. Today he serves Jesus by working with a large company founded by a well-known Christian, Larry Burkett. Andres is happy that God is using him to help people learn how to manage money.
He helps adults who spent money unwisely and borrowed too much. He helps others develop wise spending plans. Andres also helps children and teenagers learn the basic principles for managing money.
"Children as young as five or six can learn three basic principles," he said. You can learn them, too.
Nothing I have is mine (it belongs to God).
I have to take care of everything that is not mine.
I have to learn to divide money wisely."
Andres teaches children to divide their money by spending 33 percent, saving 33 percent and giving 33 percent. Spending correctly teaches children to control money and not let money control them. Saving teaches them to consider future needs. Giving teaches them to help with God's work and help others in need.
"As children grow older, they handle more money," Andres said. "They need to let their parents guide them in the way they spend money."
Andres also tells children that it is important to speak more than one language. He speaks English, Spanish and understands Russian. "Children can begin early to learn another language," he said. "It will help them do business and share the Gospel."
Andres was shy as a child. God built his confidence. Now he speaks to large groups of people—and in more than one language. Andres gets to tell thousands at one time how to spend their money. Do you spend money in ways that please God?
My Favorite Verse: I am crucified with Christ: nevertheless I live; yet not I, but Christ liveth in me: and the life which I now live in the flesh I live by the faith of the Son of God, who loved me, and gave himself for me. (Galatians 2:20 KJV)
How This Verse Helps Me: I have done wrong things in the past and Satan wants me to keep worrying about them. But those sins were crucified with Christ. I no longer live but Christ lives in me. That helps me work with others.
Stay Connected with CEF
Subscribe to our email lists to receive updates, news, and stories based on your needs and interests.