Finding Hope in a Lost World
-Vickie Sargent Kler
In my blog Confessions from a Pastor's Wife, I like to start by saying, "I have a confession," but for CEF®, that might sound strange. But the truth is I do have a confession; I love to teach Good News Club®! And for those of you, who enjoy it too, we also share a common problem—bringing the word of the Lord to children in a world that is falling further and further into sin.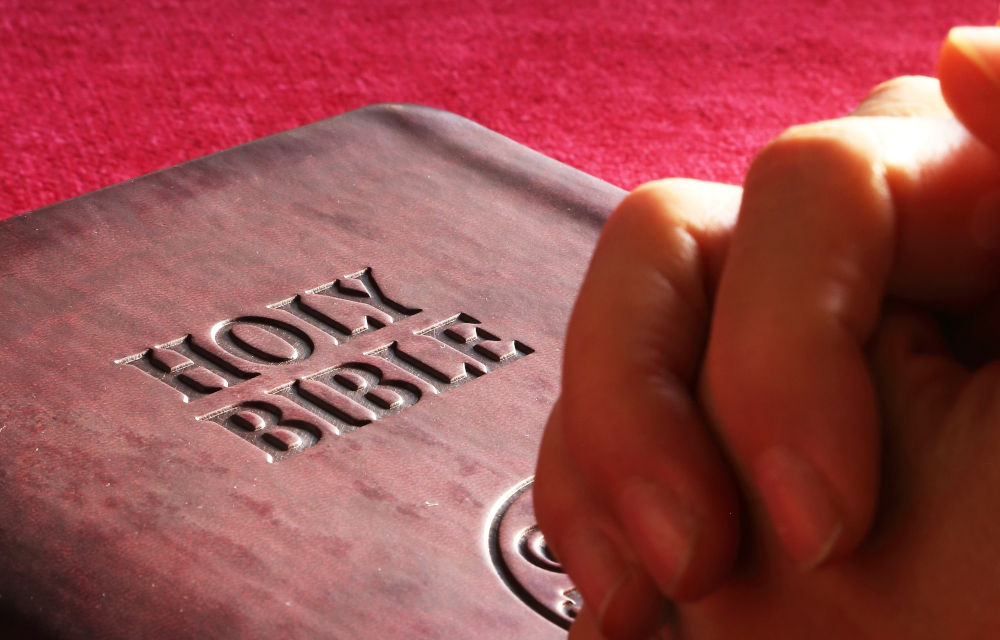 Daily we see examples of how far the United States is moving away from the Lord. Our country is becoming increasingly hostile to those of us who are called to spread the word and love of Jesus Christ to children. This war on Christians is very foreign to us in the United States, but it is becoming our new normal. But CEF is a bright light shining like a beacon in the darkness.
I have just come from the most remarkable experience I have had in a long time, the CEF national conference held in North Carolina. It was a place where God fellowshipped with His children. We worshipped Him in song and praise. Hundreds of grown-ups sang and danced to the beat of Good News Club songs, sharing their inner child. I'm sure God looked on in pure joy as He was adored and venerated. It was so moving that I am still reeling from the event. For those of you who were there, I am sure you share my feelings. If you missed it, you need to consider going the next time we get together. In this time of Christian oppression, spending time with like-minded people will give you hope.
As I teach Good News Club, I see that things differ greatly from how they were just eight years ago. There are days when I feel like we are not making a difference. The children are restless; the school administration has thought of a new hoop for us to jump through—that's when I have to rely on the strength and protection that God provides. (Psalm 46:1-2.)
God has promised He would be our defender sheltering us when the storms of life come. We need to focus on the work God has given us in spite of ongoing conflict. Let us neither answer strife for strife nor lose hope. We must keep our attention on Jesus and how He acted humbly in the face of oppression, honoring God all the way to the cross. Dwell on the fact that God is on our side. Know He has promised to fight our battles.
"Therefore, my beloved brothers, be steadfast, immovable, always abounding in the work of the LORD, knowing that in the LORD your labor is not in vain"( 1 Corinthians 15:58).
When thoughts of giving up come into our minds, we need to concentrate on these words and be filled with faith and confidence no matter what comes against us. Whatever we need, remember that God is our source and supply. We may feel tired and weary, but let God give us peace and joy to refresh and strengthen us so we can have the power to overcome any of the obstacles we may be facing.  (Psalm 46:10-11.) I believe if we can do that we can accomplish all the work He has for us and bring a bounty of children to the kingdom!
Stay Connected with CEF
Subscribe to our email lists to receive updates, news, and stories based on your needs and interests.