From the Pew to the Pulpit
My journey began many years ago as my wife and I raised our three boys and attended church in Butler, Indiana. One day my pastor asked me to go on a two-week mission trip to Vienna, Austria.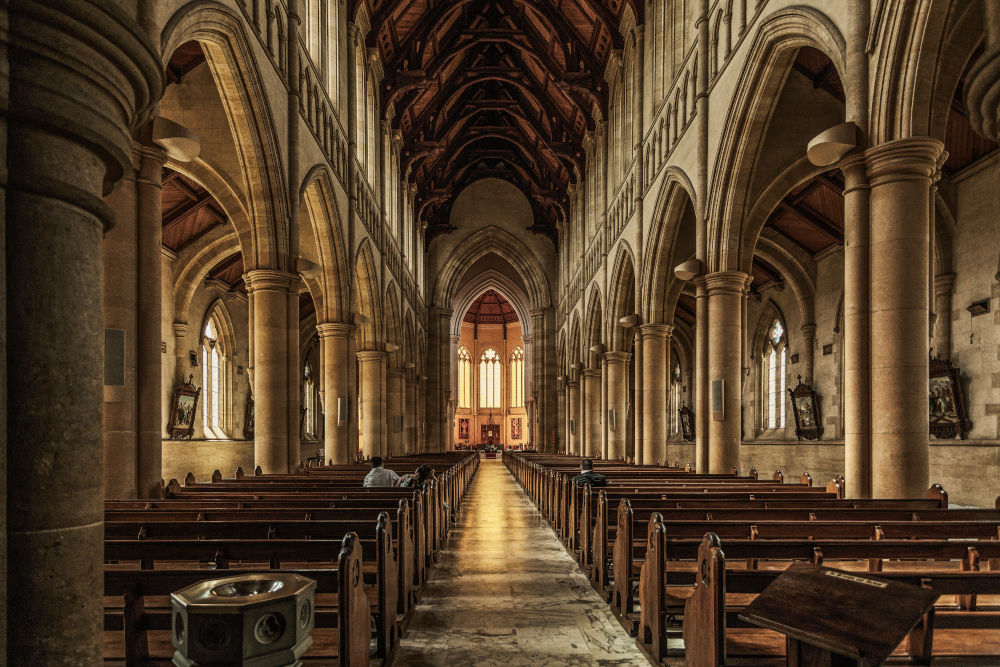 What, leave my pew?! Why? I am comfortable and happy right here. Little did I know what the Lord had in His plans for me!
On that trip I quickly found out that I did not know how to explain to anyone the Gospel I claimed to believe in! The Lord taught me much in those two weeks about myself and my relationship with Him. He instilled a passion in me to get out of the pew and serve Him.
I came home determined to do my own version of street evangelism at our local county fair. My pastor slowed me down a bit and challenged me to think through how it would work, where I would begin, and who could help me.
I found these answers at the fair in Child Evangelism Fellowship®. CEF® had a tent to which they invited children to come and listen to a story from something called the Wordless Book. "Sign me up," I said. I began by standing out front and inviting children to listen as a CEF worker told them the Gospel story.
I wanted to learn how to present the Gospel like that! My wife and I took Teaching Children Effectively™ Level 1 and soon began a Good News Club® at Butler Elementary School. I continued to help at the fair booth too, now teaching the Wordless Book. We took more training and began a second Good News Club at Riverdale Elementary! I was so excited the first time the Lord used me to lead a child to receive Christ as Savior!
God grew my faith and passion to serve Him. I began to help with Christian Youth In Action® and took my vacation time to train CEF summer missionaries. We started another Good News Club where each week 100-125 children came to hear the Good News of Jesus Christ.
While all this was going on our local church closed its doors. What was God doing? I was out of the pew…why take my pew away? Soon I began to preach in our new church on Sunday evenings and fill in in at other churches when needed.
One day our CEF director, Mark, told me about a church that had lost their pastor. I prayed and thought and prayed. Thinking, How do I do this? Call and say, "Hi my name is…. you do not know me but can I come and preach at your church?" Well, that is what I did.
God said I will open the door will you walk through it? My wife and I are so glad we did! I have been the pastor at Clear Lake Bible Church for almost five years now. Over the years we have had the joy of seeing children saved in Good News Clubs and we continue to do Good News Clubs.
God prepared path for me and He has used CEF to train, encourage and help me all along the journey from pew to pulpit.
Stay Connected with CEF
Subscribe to our email lists to receive updates, news, and stories based on your needs and interests.