God Wants Us to Make the Most of Our Lives
By Jeff and Connie Horvath 
Friends invited us to a Child Evangelism Fellowship® Good News Gathering about ten years ago. We were truly amazed at the magnitude, effectiveness, and godly focus of CEF®. Now Connie is involved with a Good News Club® locally. If you ever have the opportunity to attend a Gathering, we encourage you to do so; it will greatly enrich your walk with God.
 We can all agree that life is fleeting, and our time here on Earth is short! God wants each of us to make the most of our lives—to help impact this world for His kingdom. What does that mean, and how do we do that?  Jesus said, "Whoever does not receive the kingdom of God like a child shall not enter it" (Mark 10:15). And He commissioned us to "Go…and make disciples of all nations, baptizing them in the name of the Father and of the Son and of the Holy Spirit" (Matthew 28:19).  
We've found no other ministry that has responded to these calls by Jesus as faithfully as Child Evangelism Fellowship. It is difficult to fully comprehend the enormous width and breadth of that impact. Children from every culture in the world are coming to know Jesus as their Lord and Savior through CEF teachers, and they are growing in their relationship with Him—over 25 million last year alone! Hundreds of thousands of humble, dedicated, trained servant-leaders who love God and love children are ministering selflessly in their own countries to present the clear Gospel message to children in a wonderfully engaging way. And they're doing it with excellent teaching aids and resources created and provided by CEF—each lesson biblically sound and containing the Gospel message in their own language!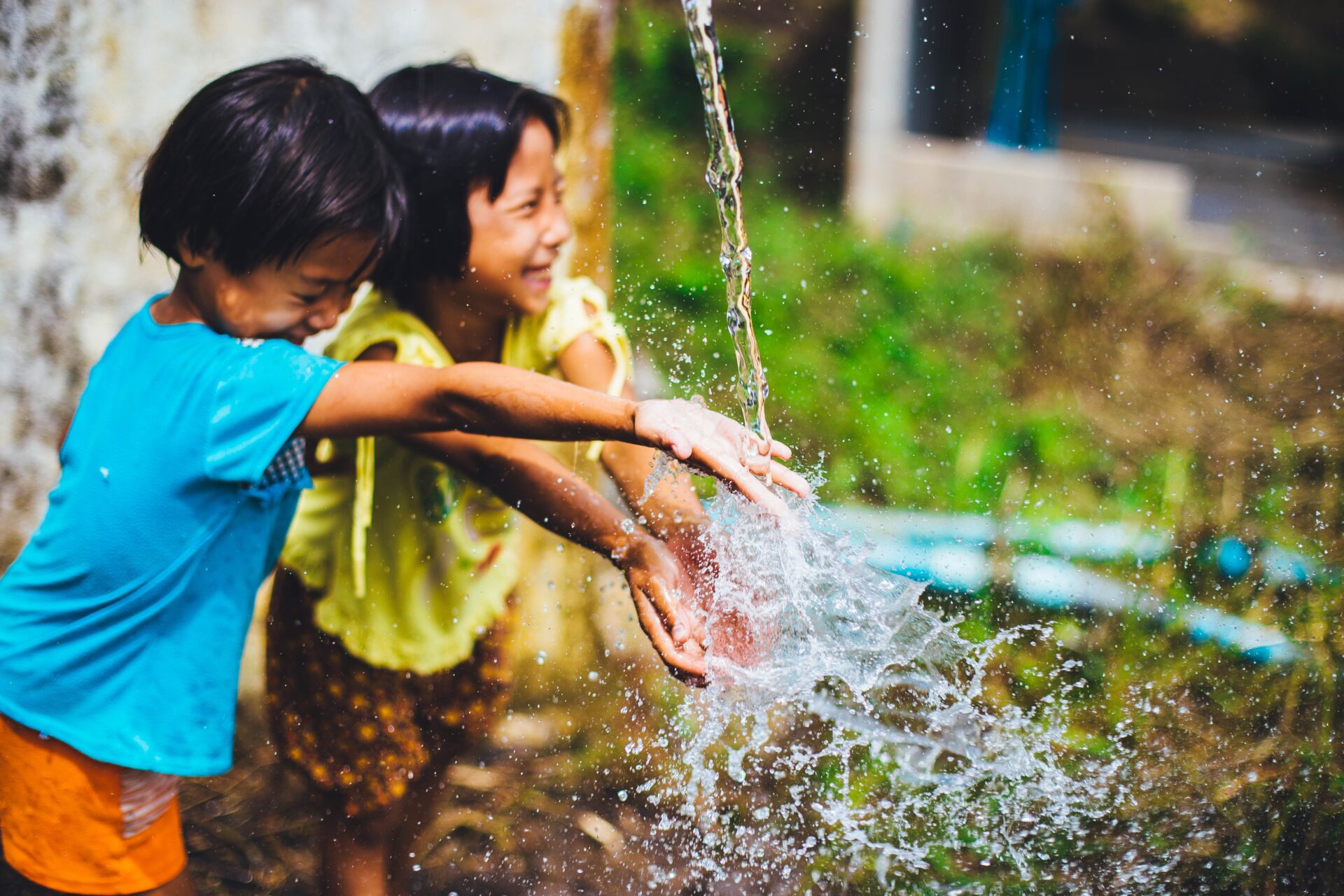 These thousands of faithful leaders and volunteers can only continue for as long as we can supply the fuel. And the number of CEF donors is surprisingly small. CEF needs your help NOW! Jesus described what Heaven will be like (Matthew 25:14-30). Jesus said that God has entrusted His property to us. He wants us to put His money to work for His kingdom "right away" and not waste it! What a shame to stand before God someday and sadly realize how wrong we have been to have wasted the opportunity and not responded to God's command to let Him multiply the gifts He's entrusted to us. This very moment—today—we have the opportunity to help grow God's kingdom. We shouldn't ignore it. There's a bountiful harvest waiting, and Child Evangelism Fellowship is poised to help reap that harvest. The only thing left is for us to release God's money out of our hands and into His, so it can multiply. CEF has a goal of reaching 100 million children per year by 2027. These humble people work tirelessly for very little. Its president and many of its workers receive no salary at all so that the money you contribute can impact the most children eternally. 
You may not personally have time to teach a Good News Club, but you have been called by Jesus to participate in His Kingdom work. We can think of no better eternal investment that you can make than to join in God's work through CEF. Imagine, literally each dollar that you contribute brings another child into a life-changing relationship with God Almighty! 
Share CEF
Share this page with friends and family on social media.