God's Plan for Me
Child Evangelism Fellowship® (CEF®) has been a huge part of my life since I was a little boy. My childhood was difficult as my father left us when I was only nine months old, leaving my mother with six sons to raise alone. Despite my dysfunctional home life, I found joy in going to church.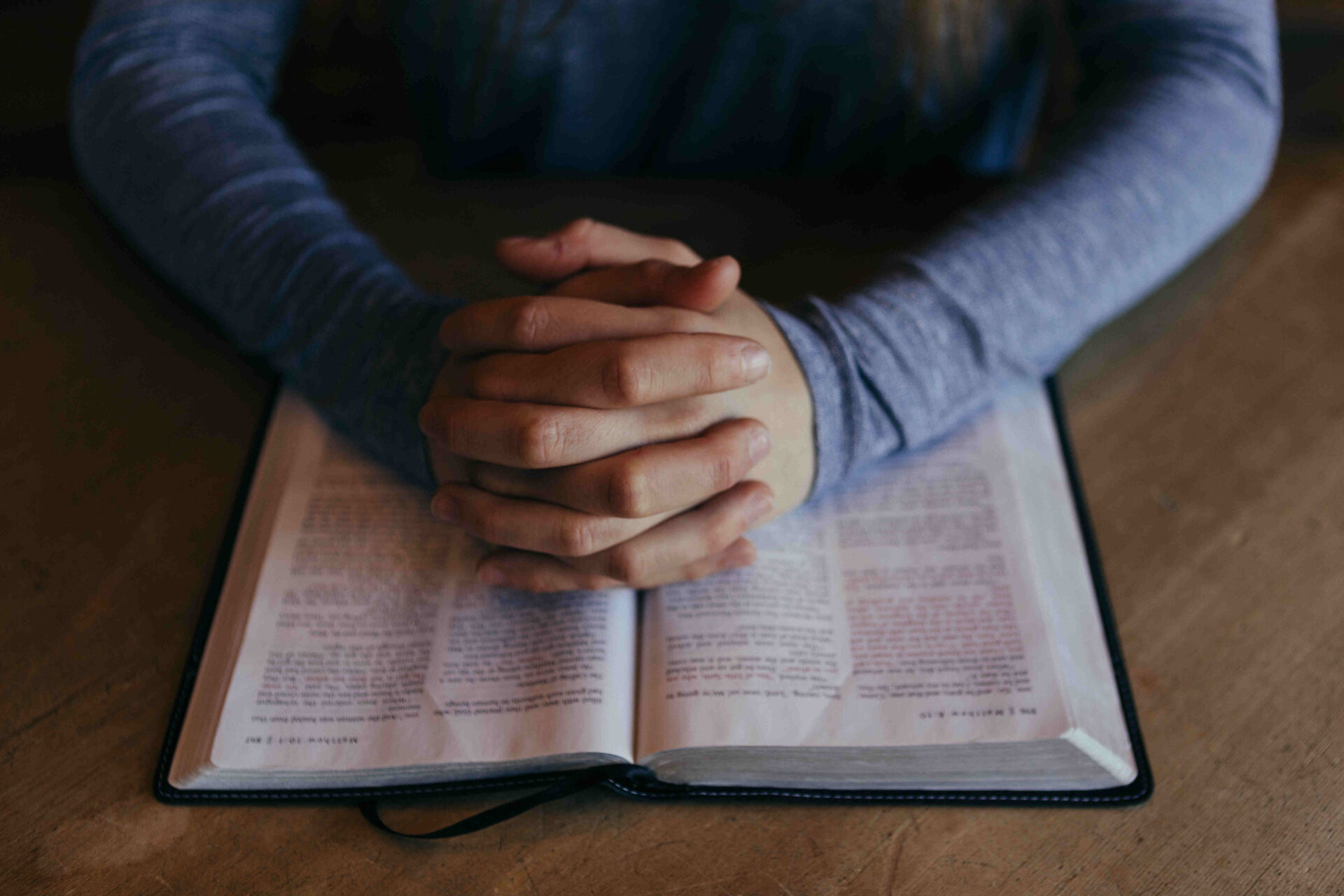 When I was nine years old, one of my older brothers and I attended our first Good News Club® at a home near my school. I loved attending Good News Club and was excited to learn the memory verses, sing the songs, and hear about God's love and plan of salvation. I grew up knowing God had big plans for me!
When I was 18 years old, God called my wife and me to become full-time missionaries. We started missionary training in California and later moved to Columbus, Ohio, where we began serving God through CEF. Our work with CEF and the impact Good News Club made in the lives of children moved my oldest daughter to answer God's call to become the director for CEF of Franklin County.
For a time I worked in the shipping department of CEF in Michigan. Unable to sell our home, I gave up my position with CEF and returned to Columbus where I became the circulation manager for several weekly newspapers.
My job consisted of working with the young people who delivered the newspapers. In my 20 years as circulation manager, there were 2,000 boys and girls between the ages of nine and twelve who delivered newspapers each week. God used my training and experience with CEF to help me show many boys and girls the way of salvation!
Now my wife and I are retired but we can truly say that our lives have been blessed and full of joy due to the work God does through Child Evangelism Fellowship.
—Andrew Schut