God's Power to Provide: The HUB Project
The children of Chicago are ready to hear the Gospel but they need someone to tell them. CEF of Chicago asked, "How can we recruit more staff members?" They found a way to gain more workers and encourage new missionaries who face the challenge of raising support.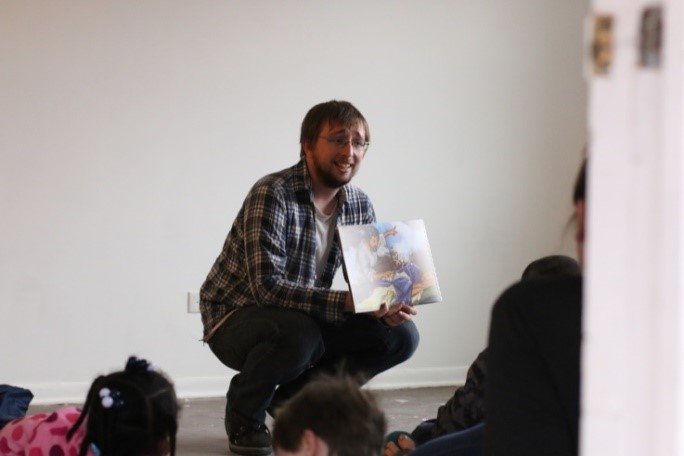 Nearly two years ago CEF of Chicago bought an apartment building to provide for new missionaries. The HUB—Housing Urban Ministries Building—is an eight-apartment (eighteen-bedroom) facility. New missionaries can stay there rent-free for one year while they raise their financial support. During this time they also receive a stipend. Both the housing and the stipend are special blessings to recent Bible college graduates, who may have school loans to repay.
Seven people currently live in the HUB. One of them, the chef for Chicago's Christian Youth In Action®, also serves as building manager and counselor/life coach for the residents. He helps them learn life skills and provides spiritual and emotional support. The HUB not only provides housing for new staff but also offers a safe location for Good News Club® and 5-Day Club®.
The HUB has undergone extensive repairs and updates over the past two years with the help of supporters and volunteers. Although there is still much work to be done, CEF of Chicago is confident that God will provide the volunteers needed to finish the project.