God's Sovereign Leading
The student took off his backpack and pulled out a Bible. He looked at the missionary and asked, "What is this? I do not understand it."
Temporarily unable to travel to their assigned field of Serbia and Montenegro, CEF® missionaries Doug and Jan Hamm waited in Vienna, Austria. Jan taught English as a Second Language at the International Christian School where their children attended. Doug volunteered to help Jan and was asked to tutor Ho Him*, a student from Asia. Ho Him's father wanted him to attend this particular school because of its reputation to provide a quality education, including the opportunity for his son to learn English. On their first day together, Doug asked Ho Him, "Do you need help with anything—history, English?" But it was Bible—a required subject in the school—that Ho Him wanted to know more about!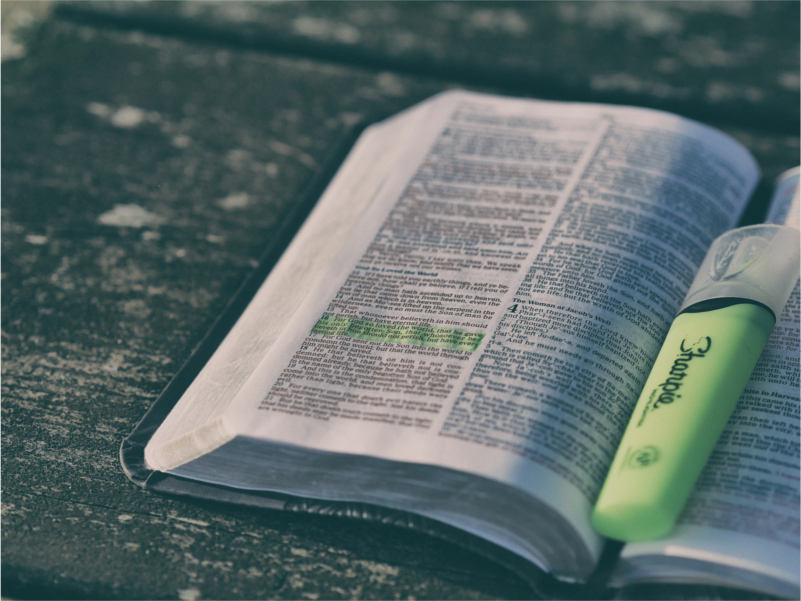 During the entire school year God used Doug to share the Good News with Ho Him. Every week during their tutoring session Doug and Ho Him talked about the Bible. At Christmas Doug told him that Jesus, God the Son, came to Earth as a baby and lived a perfect life. At Easter Doug told him that Jesus was nailed to a cross—that the punishment for all our sins was placed on Him, that He died but three days later came back to life!
God, in His sovereignty, had kept Doug and Jan from their assigned place of ministry and placed them in Vienna. God had led Doug to tutor Ho Him. Only eternity will reveal the result of this divine encounter!
*Name changed
Share CEF
Share this page with friends and family on social media.