God's Word Changes Lives
– Garnet Samuels, Grenada National Director
Deja* was very disruptive during Good News Club®. She pinched the other children and talked to them even when they were trying to listen to the teachers. She cursed the other children. One day after the Bible lesson, Deja told her teacher she wanted Jesus as her Savior. She was very serious about it. The teacher talked to her and Deja prayed to receive Christ as her Savior.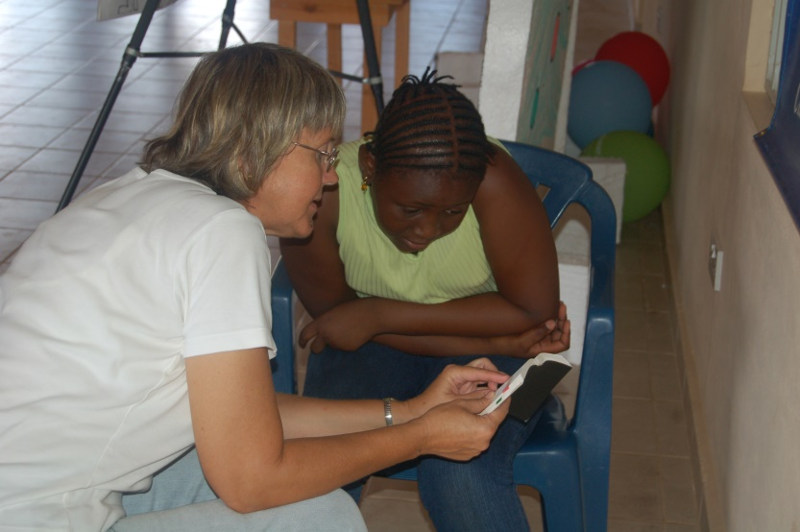 Since then Deja no longer disrupts the class. She told her teacher that since she became a Christian, if she goes to bed without reading her Bible and praying, she will not sleep until she gets up and reads her Bible and prays. Deja has even volunteered to help the teacher with Good News Club®. A little boy attends that same club. Each time he came he would make mischief and then leave in the middle of club. Recently he stopped making mischief and stayed until club was dismissed. God's Word has made a difference in his life.
*name changed
Learn More about Good News Clubs
Find out what a Good News Club is and how you can get involved.