Good News Club is a Safe Haven
-Yolanda Derstine
What if you had to worry about your safety before stepping out of your home to play in the yard? What if you had to stop and consider what colors you were wearing before you could go to the park and play without offending the gang presence in that area? These kinds of things are a reality for thousands of children.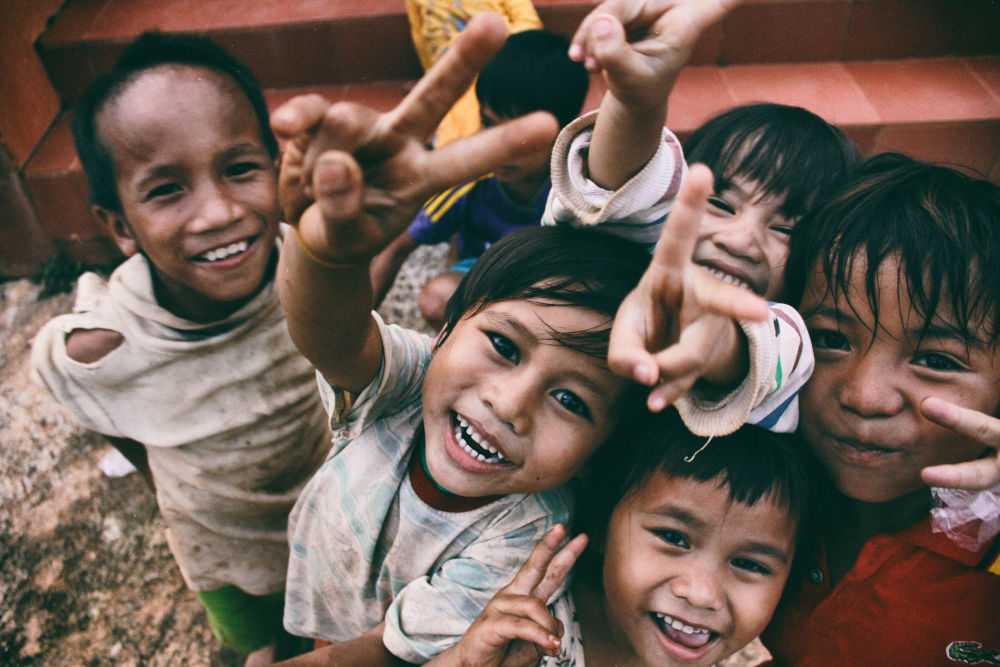 ---
Loraine David (CEF of Philadelphia County, Pennsylvania) said:
Sidney* and Jamal* live in the housing project. Both of these boys have seen a lot of crime and drugs in their neighborhood. The boys come from a single parent home, and their father is in prison. Sidney said, 'I'll never grow up to be a man because everyone dies young.'
They saw their cousin get shot in front of their own home. They see no hope in the community. But Good News Club® is a safe haven for the children. They can come for 60-90 minutes and do not have to be worried about problems. They can be children and have fun learning about God. Both boys received Christ as Savior in Good News Club!"
In a world full of bad news, the Good News Club delivers in many ways. It is a haven, a place where good character traits are taught and encouraged, a place of fun where all children can belong, and most importantly a place where children hear the clear message of the Gospel and find out that they can place their trust in Christ.
Good News Clubs are a primary ministry of CEF® and most often take place after school in public schools.  So far this year in the U.S. 5,720 have already begun for this school year, with more slated to begin throughout September and October. In 2017 over 77,000 Good News Clubs were held worldwide!
To find out if there is a Good News Club in your area click here.  
Stay Connected with CEF
Subscribe to our email lists to receive updates, news, and stories based on your needs and interests.