Good News Club® Results in Salvation
-Rose Galeano, Utah
I was an orphan in Chicago. As a very young child, I was unhappy and felt unloved due to sexual and physical abuse and abandonment.
I was able to attend a Good News Club® in our neighborhood, and I absolutely loved it. I learned that Jesus loves me and I became a Christian. I was six years old and still remember it vividly. It gave me joy and hope.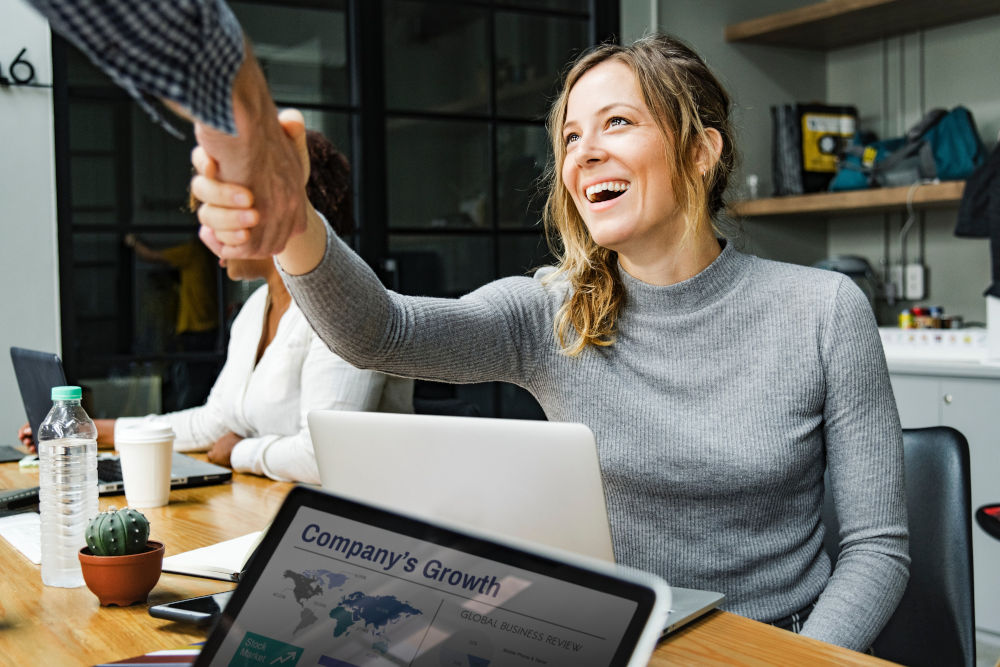 When I grew up, married and started a family, I started a Good News Club in our home because I knew what it was like to be a hurting child and find Jesus. I taught the Good New Club all by myself for about five years. I played the songs on the piano and had the kids lead them. I had from 15 to 40 children a week in our home, and it was wonderful to be able to share the love of Jesus with them. I also continued after that for many years, helping with the Good News Club.
About 20 years later, I was out in the front yard, when a car stopped, and a young man got out. He introduced himself and said that he was one of those little boys in my Good New Club. Now he is a pastor at a church in California. He was so excited to see me and let me know that it was because of the Good New Club he became a Christian and followed the Lord.
Because of the Good News Club and finding Jesus, I followed the Lord all my life, teaching, leading, sharing, and serving as a missionary to Mexico. I'm so thankful for Child Evangelism Fellowship®.
Stay Connected with CEF
Subscribe to our email lists to receive updates, news, and stories based on your needs and interests.