Helping Children in Crisis
-Tina Busenitz
Eight-year-old Lizzy* listened intently as the Good News Club® teacher taught a Bible lesson from the CEF® series on Joseph. Lizzy could identify with the hard things Joseph experienced. When the teacher asked, "What are some hard things kids your age go through?" one boy answered, "When people don't believe you."
Another shouted out, "Divorce." Then Lizzy looked the teacher in the eyes and said, "When your parents are having a custody battle over you."
Thousands of children like Lizzy attend Good News Club while experiencing a broken heart. All children will at some point in their lives experience a crisis. It might be living in a community that has experienced a natural disaster, having a parent or sibling with a debilitating illness, or losing a family member to an accident.
Statistics show that a high number of the children we minister to are even at risk of suffering neglect or abuse, which can include sexual abuse.
How can we effectively help these children in crises? First, we need to share the Gospel and invite them to believe in the Lord Jesus as Savior. He is the One who can give them strength to endure hard times for He promises to "never leave them nor forsake them" (Hebrews 13:5b).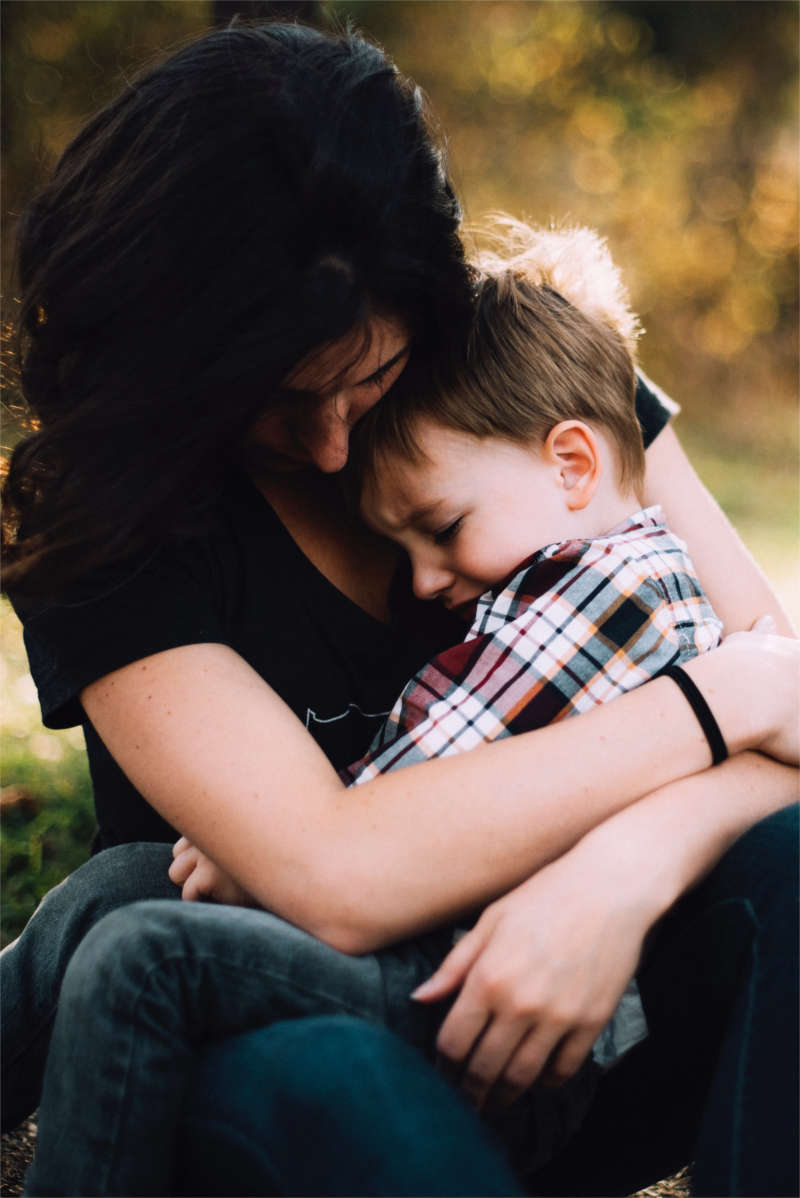 But that's not all. We desire to also disciple these new believers and help them grow in their relationship with a God who loves them dearly and is their refuge and strength in trouble.
Children's Ministries Institute®
offers a week-long course called "Understanding Today's Child" that includes six classes on how to help children in crises. Students learn how to identify children who might be abused or neglected, how to minister to children of divorce and those from dysfunctional homes, and how to guide them to the One who is their source of hope. Lizzy's
Good News Club
teacher had the opportunity to counsel her, pray with her, and share Scripture to comfort her. The teacher and Lizzy have built a special friendship that has allowed Lizzy to confide in the teacher when she needs to talk. Will you pray that God will bring the hurting children to
Good News Club
that they might hear of His love, believe in Him, and know His hope and help throughout their lives? Will you pray that the teachers will be able to minister to the hurting children effectively? Perhaps you would like to know how to help hurting kids.
Join us
at
Children's Ministries Institute
for Understanding Today's Child to find out how. Classes can be taken online or at
CEF
International Headquarters. * name changed
Share CEF
Share this page with friends and family on social media.