Hope in the Midst of Sorrow
A fire in Oregon recently took the lives of four volunteers from a local Good News Club® (GNC™). The children in the club were friends and some were even family of those who had lost their lives. As they tried to process what had happened, they didn't hold back their need to talk, to ask questions, and to hug and be hugged.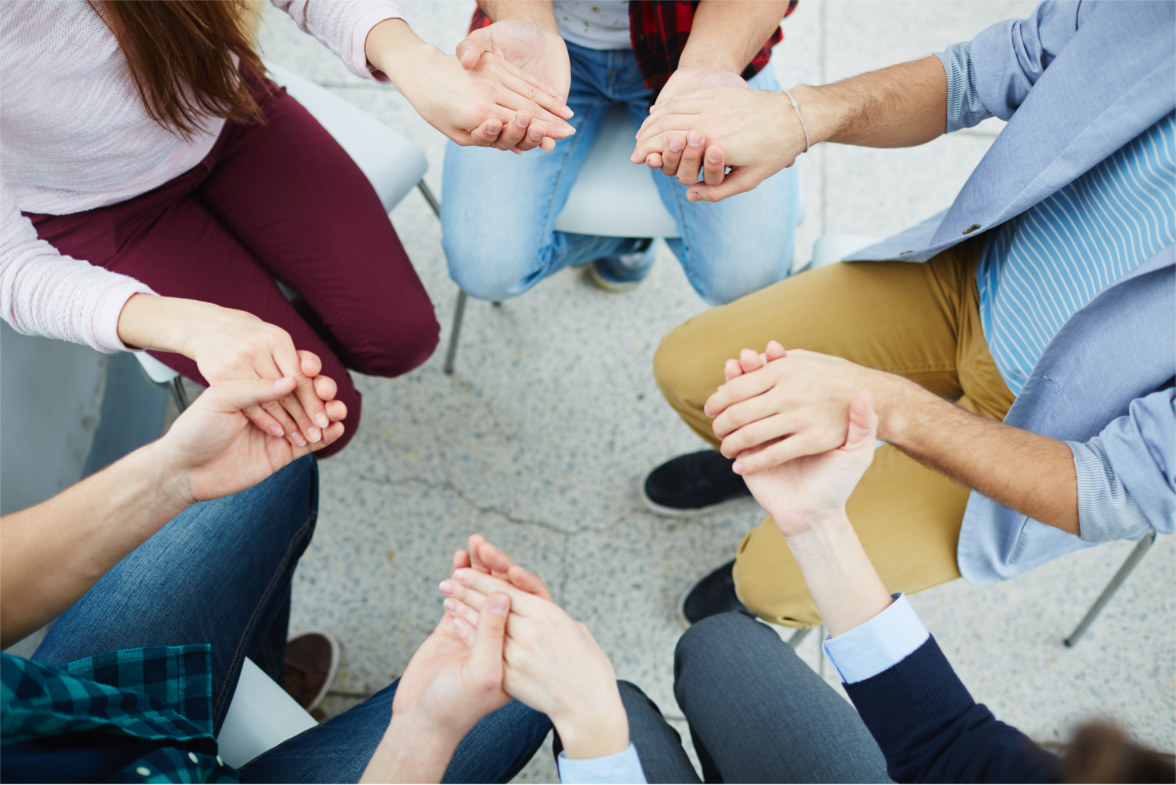 School counselors encouraged the children to share memories and talk about their feelings. One girl from the GNC stood up and said, "We need to pray!" She gathered her friends together and started a prayer circle that lasted for hours. The mother of this young girl is an atheist and doesn't allow her daughter to go to church. This fourth grader's only exposure to the things of God is in the GNC. She comes each week and is extremely firm in her faith and not afraid to share with others.
Help continued in the GNC. A teacher said, "I could tell the kids really wanted to talk about the afterlife and Jesus. This isn't something they get from secular counselors at school." There were questions about Heaven and Jesus and assurances that He is building a house for those who believe in Him. One child asked, "Why can't we just be born in Heaven?" Another said of those who had just died, "I hope they have the best house EVER!" Questions and comments like these opened doors to explain the Gospel again.
Children in GNC aren't only learning Bible stories and how God worked in Bible times. They are learning life lessons. They aren't only learning that God is always there but that He is active in their lives and cares about them personally. They are learning to lean on Him for their strength in hard times and to listen to Him as He speaks to them through His Word, the Bible.
Give your testimony
Please share your story of how any of the ministries of Child Evangelism Fellowship® (Good News Club®, 5-Day Club®, etc.) impacted you as a child and how God is working in your life today as a result.