"I Want To Do That!"
-Nicole Carrubba
                Child Evangelism Fellowship® is an organization that is very near and dear to my heart. Not only because it fulfills the very important role of leading children around the world to Christ, but because it is also through this organization that I came to know Jesus as my personal Savior.
My parents were attending Children's Ministry Institute® (CMI®) in the spring of 2006. As the two of them worked on lesson ideas and practicums, they turned to the closest available five-year-old to try out their ideas (me of course).  As a result, I became very familiar with the message of salvation. The fact that God sent His Son to die in order to save me from my sins was as clear to my five-year-old mind as the English alphabet. I was very familiar with teaching tools such as the Wordless Book and the Gospel Flipper-Flapper™. I remember being so determined to figure out how the Flipper-Flapper worked. The fascination I had for it made me want to memorize which part of the Gospel each symbol represented.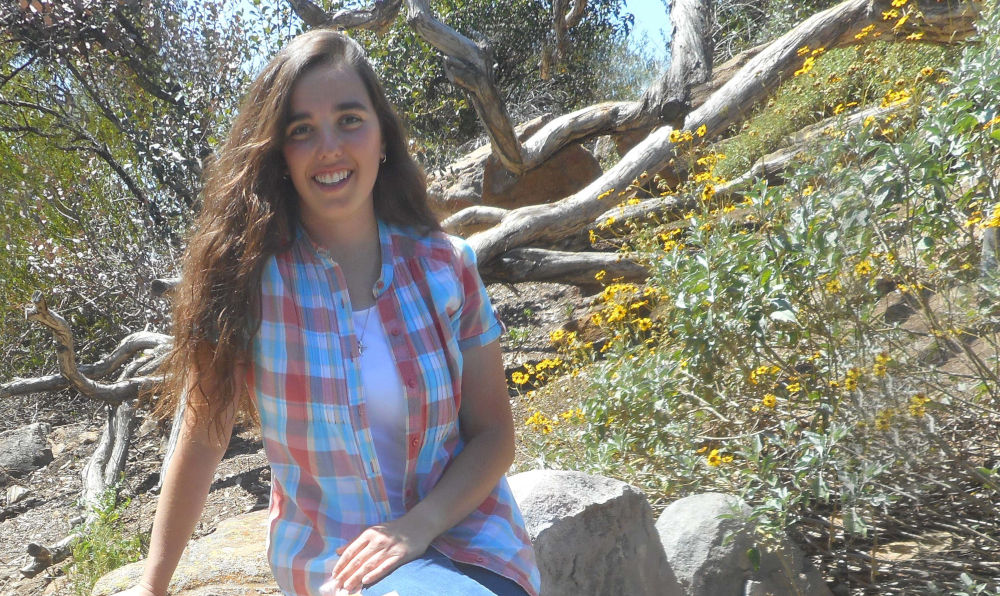 One day I overheard my parents talking about how my friend (the daughter of two other CMI students) had decided to believe in Jesus as her Savior. I now realize God was doing a work in my heart as I felt a strong desire to have a friendship with Jesus in my life too. Upon hearing about Hannah's decision, I spoke up, "I want to do that!" Mom and Dad walked me through the steps of asking God to forgive me of anything wrong I said, thought, or did (sins).  In May of 2006, I accepted Jesus into my life, and that was only the beginning of my amazing journey with my newfound, everlasting Friend.
                As I continued to grow physically, I also started to grow spiritually. I learned that the Bible is the inspired Word of God and that we as believers need to memorize and meditate on it to "be thoroughly equipped for every good work" (2 Timothy 3:17). I soon learned that communication with God does not mean reciting a list of requests and a few remarks of gratitude. He actually responds to His children's cries, and to recognize His voice, we need to study His Word. In studying the Bible, He showed me many of His truths. One of them being what became my anchor verse 1 Timothy 4:12, "Don't let anyone look down on you because you are young, but set an example for the believers in speech, in conduct, in love, in faith, and in purity." This verse helped me realize the importance of living my life in a way that shows others how God wants me to live. As I seek my Friend's guidance in living a life pleasing to Him, I hope that someone will hear my testimony of God's faithfulness and say, "I want to do that!"       
Stay Connected with CEF
Subscribe to our email lists to receive updates, news, and stories based on your needs and interests.