In the Nick of Time
-Gertrude Shaffer
"Mother! Mother!" Nick dashed into the kitchen with such excitement that he forgot one of the family rules. He knew what his mother would say: "Try to remember not to make so much noise. Grandmother might be resting or sleeping."
Nick loved his grandmother and had tried to follow the rule ever since a serious illness made it necessary for her to move in with them. But today he just couldn't contain himself.
"What is it, Nick?" his mother asked as she began putting away groceries. "From the noise you're making, it must be very special."
"That's just it, Mother, it is very special."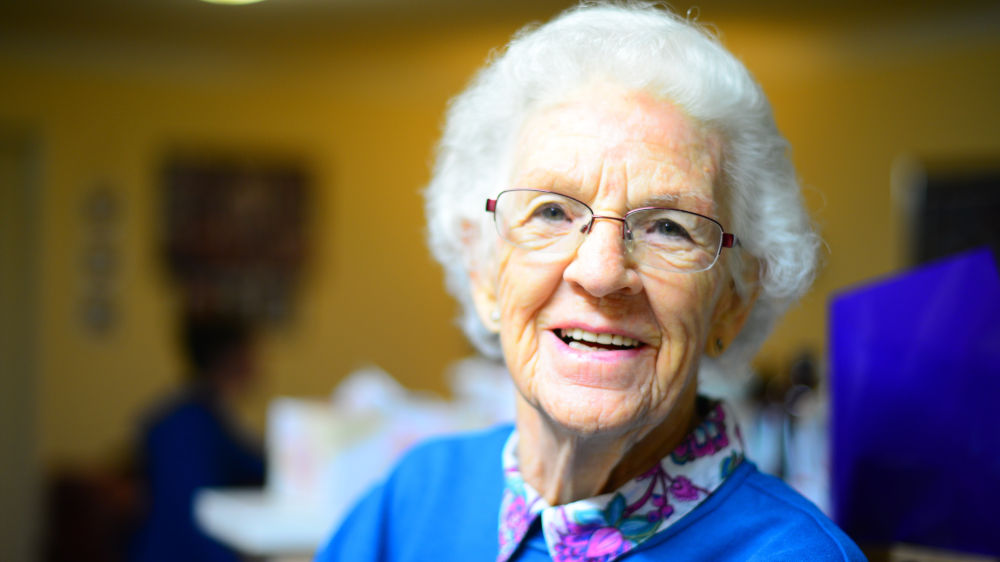 Nick had begun attending the Kaneohe Home School Good News Club® at age five and received Christ as his Savior not long afterward. From that day on he had been praying for his grandmother to start going to church and eventually to become a Christian—he was sure she did not have Jesus in her heart.
Now, Nick was exploding with good news. "Grandmother promised me she would go to church with us this Sunday! The Lord has answered our prayers! Isn't that great?"
Thrilled that the Lord had answered a big part of his prayer, Nick continued to pray for his grandmother's salvation. Although she sometimes went to church with him he knew church wasn't enough.
One day when Nick was ten years old his grandmother's health worsened and he became concerned that she might die. Desperate for her eternal well-being, he asked, "Grandmother, do you have a religion?"
She responded, "Yes, I guess I'm a Buddhist."
"But would you like to be a Christian?" Nick asked.
"Yes, Nick, but I don't know how." she replied.
Nick ran to his mother. "Help!" he said, explaining the situation. "What should I tell her?"
"Just share the verses you've learned in Good News Club and Awana."
Quietly, Nick prayed, asking Jesus to help him know what to say. Then he went to his grandmother. That day, a soccer-loving, basketball-playing, growing-in-grace, ten-year-old boy led his first person to the Lord!
His Good News Club teacher soon received a "Help!" message, too. Nick wanted assistance in making sure his grandmother was well discipled. The teacher responded by suggesting some verses Nick could share with her. He also made some simple charts and drawings that would give her assurance of her new life in Christ.
Today, Nick's grandmother attends church twice a week. Together they are growing to be more like Jesus. It all happened in the "nick" of time—God's timing in answer to a young boy's intercession and love for his grandmother's soul.
Stay Connected with CEF
Subscribe to our email lists to receive updates, news, and stories based on your needs and interests.