Every Child, Every Nation, Every Day
Incredible Blessings in Indianapolis
From July 13 to 25 CEF volunteers from 28 states gathered in Indianapolis for the 2015 Good News Across America® outreach. God blessed in a wonderful way as the teams had opportunity to work with 31 partnering churches across the city.  Each church selected three locations in their community and took vacation Bible school on the road to apartment complexes, community centers, parks and other venues where children gather. Each church also hosted a rally on Friday night which gave them the opportunity to invite those in their community for a meal and closing program.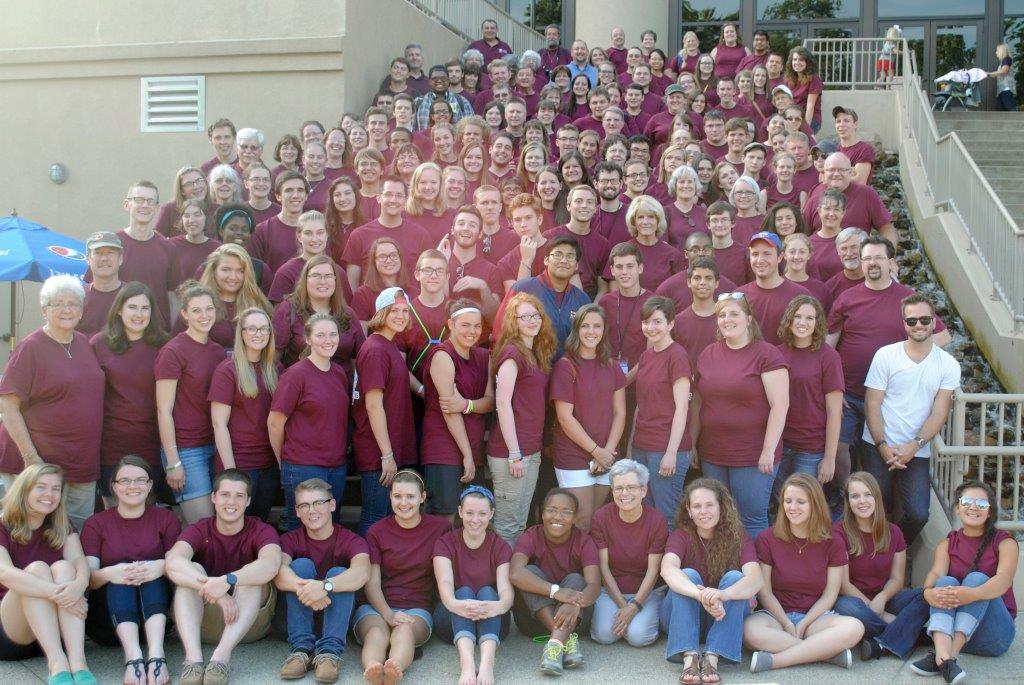 Regardless of the angle from which we look, the clear evidence of God's blessing is everywhere to be seen:
Over 700 church volunteers were equipped to share the Gospel
5-Day Clubs were held in 92 locations across Indianapolis
3,406 enrolled in 5-Day Club® and heard the Gospel
2,526 visitors came to church rallies on Friday night
322 were counseled for salvation
We are grateful to each of our partnering churches for the opportunity to come alongside them in their efforts to reach their communities for Christ. We are looking forward to helping each partnering church start a Good News Club® in their community to continue to evangelize, disciple and establish children and families in the local church.
Please join us in praising God for the great harvest He gave in Indy. Please pray for the staff in Indianapolis as they lead the partnering churches into phase two of Good News Across America.
Watch the praise service from Friday night. Currently it is raw video with the event starting at the four minute mark.
Good New Across America will be going to Milwaukee in July 2017. We are looking forward to another great moving of God's Spirit as we share the Gospel with the children and families of America's 30th most populous city.