Jesus Heals Broken Hearts
When the invitation was given at the end of a 5-Day Club® lesson, two 11-year-old girls came to speak with the teen missionary and immediately began crying. The girls explained that a close friend had committed suicide. "I didn't know what to do, so I started praying that God would help me know what to say," the teen said. She began to counsel the girls, telling them that sin caused loss to enter the world. But God loved them so much He sent Jesus to die for them to save them from their sin.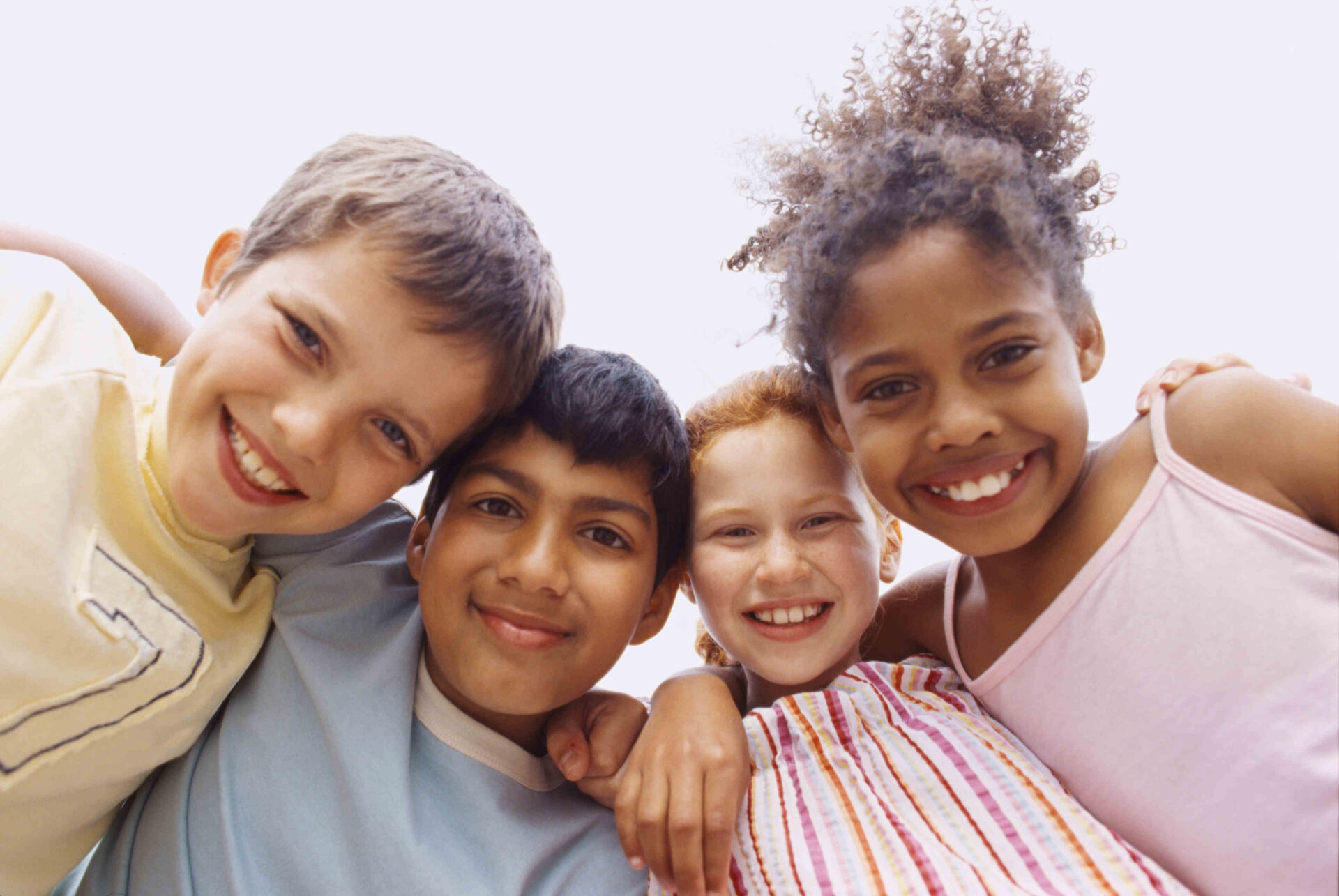 The next day one of the girls responded to the invitation again. She told the teen she couldn't stop thinking about their conversation the day before and wasn't sure if she was saved. The teen explained John 3:16 once more. With tears in her eyes the young girl decided to put her faith and trust in Jesus. After she prayed, she ran to one of the other 5-Day Club teachers. Now instead of tears she had a big smile as she announced that she had gotten saved from her sins!
Learn More about 5-Day Clubs
Find out what a 5-Day Club is and how you can get involved.