The Legacy of a Loving Teacher
Yvette views the children she works with as her very own and they know it. Yvette has worked with CEF of Ontario since 2008 and over the years she has seen amazing changes in the lives of her students and their families.
Her ministry started with a co-op for families suffering from domestic violence. She still runs this program along with two after-school tutoring programs and two Good News Clubs. The children involved in these programs have developed a love for Yvette and for service. High schoolers in Canada are required to fulfill 40 hours of community (or volunteer) service. "It warms my heart to see kids I mentored at the ages of 6-12 come back and want to serve their community by helping me," Yvette says.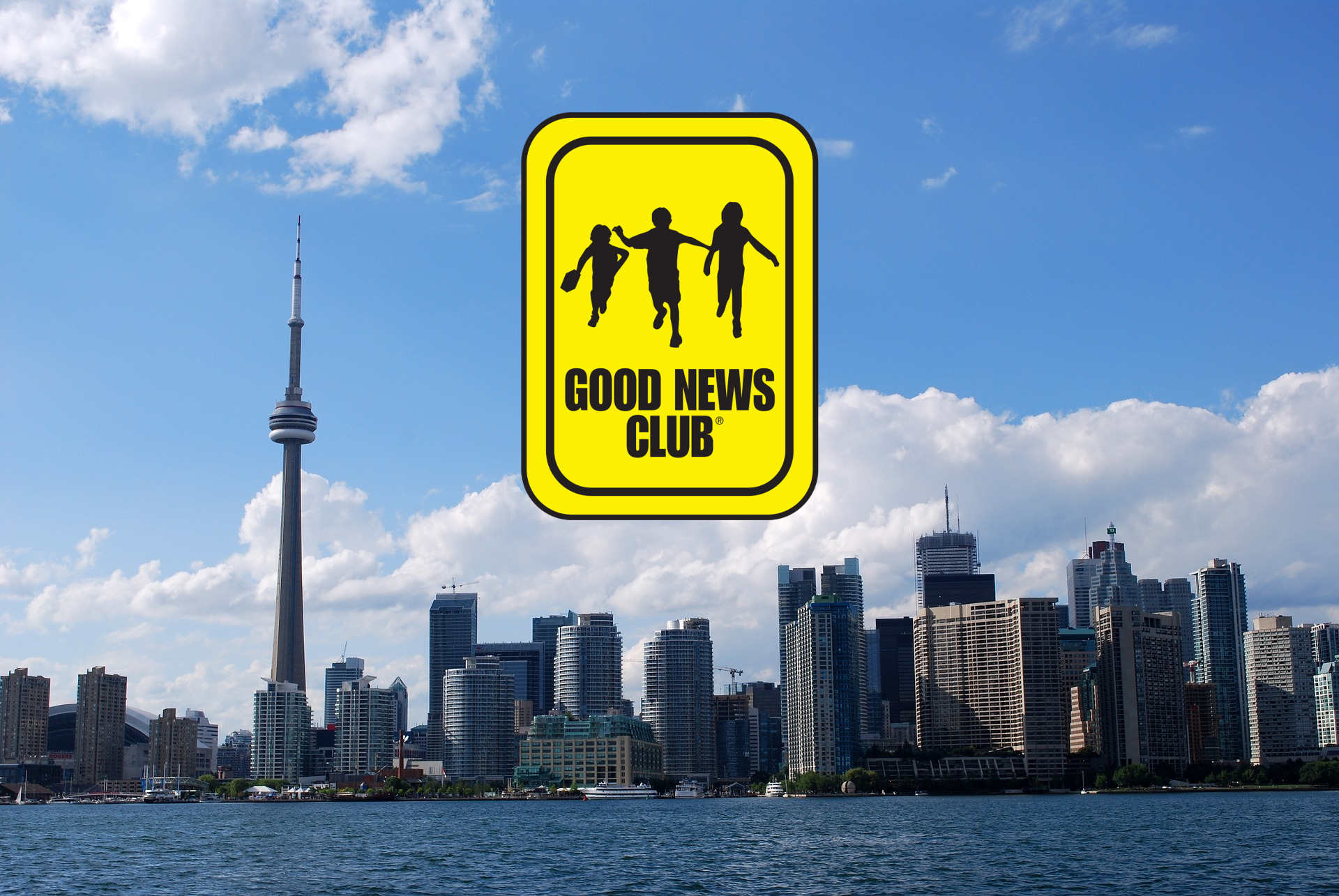 Two young men who were difficult to handle as boys came back mature and ready to serve. They held posters, participated during songs and sat with the children. The way they kept rambunctious boys busy during Good News Club® was a great help.
One young lady developed a passion for God and recently asked if she could attend church with Yvette. "We have lovely Sundays going to church and out for lunch together," says Yvette. "She asks me all kinds of questions about God and the Bible."
Yvette's influence on these children doesn't stop at club or church. A young man from a Hindu background came to Christ in one of Yvette's Good News Clubs and continued to enjoy the programs offered to older children. He suffered from sickle cell disease and spent much of his time in the hospital before he passed away. Yvette visited him during one of these hospital stays. They talked about Good News Club and the Bible lessons taught there. The brave 18-year-old knew that Jesus was with him and he had no reason to fear. Yvette says, "I am so glad I got to spend time with him. I am honored that God used me to share the Gospel of Jesus Christ with him. I know he is with his Savior now."
Yvette feels blessed to see children grow and mature because of the love and solid Bible teaching they receive at Good News Club.
Learn More about Good News Clubs
Find out what a Good News Club is and how you can get involved.