Looking Forward to Good News Club®
The school year ended for the summer and so did our Good News Club®. Knowing how children (and teachers!) enjoy the lazy days of summer, I was surprised when the mother of one of our students approached me in the grocery store. She told me with tears in her eyes how much her daughter loved and missed the Good News Club® and couldn't wait until it started again!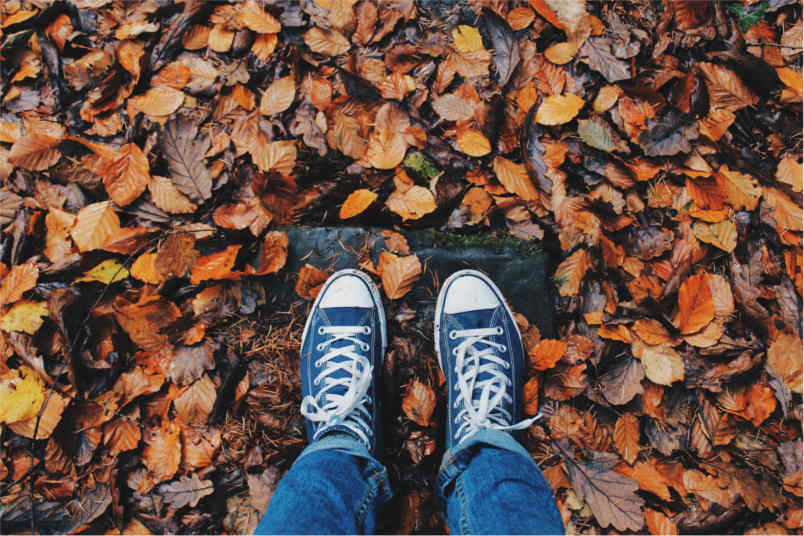 When school began in the fall, the school counselor told us that this student had come to her office asking when the Good News Club was going to start again. Then during GNC registration, this girl greeted us with hugs and said, "I was waiting for Good News Club to start. This is my third year with Good News Club!"
We are so thankful that God encouraged us and opened our eyes to the importance of continuing and expanding this ministry to as many schools and churches as possible.
Learn More about Good News Clubs
Find out what a Good News Club is and how you can get involved.